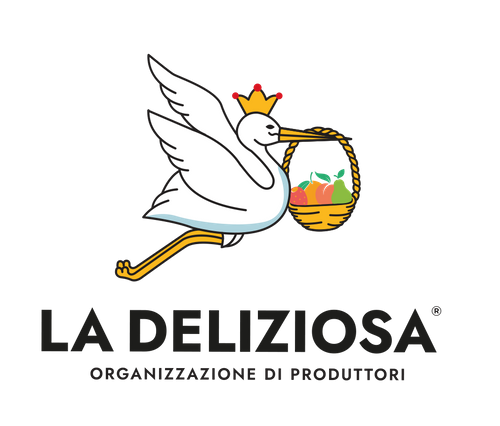 O.P. LA DELIZIOSA SOC. COOP. AGR.
Stand: 2030
| Retail
| Convenience store
| Forecourt retailer
| Independent retailer, delicatessen & farm shop
| Supermarket & multiple retailer
| Online retailer
| Wholesale / Distribution
| Hospitality
| Foodservice
| Importer
| Artisan / Speciality / Fine
| Other Food & Drink
| Organic
| Ambient
| Sustainability
| Vegetarian
| Sustainable
| Private / White Labelling
| Food & Drink (Goods)
| Vegan
| Plant Based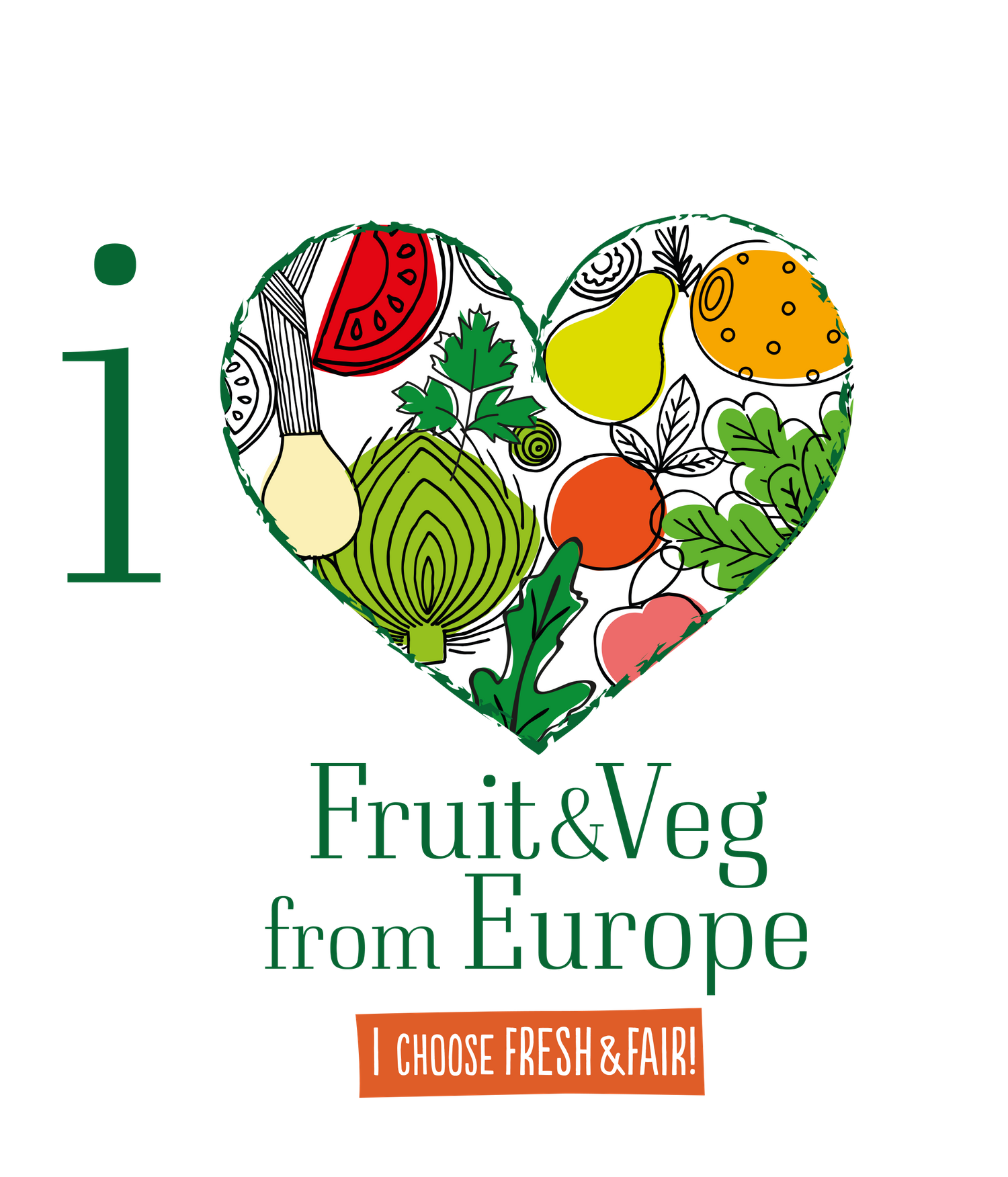 La Deliziosa is a well-recognised producer organisation located at the foot of the Etna volcano in Sicily. It is founded on two core principles: love for the territory and respect for the local agri-food tradition. The producer organisation has 112 members who cultivate an area of 1,600 hectares, including 1,000 citrus fruits, 5,000 pricly pears and 100 with various fruit trees.
La Deliziosa is also partner of the information and promotion campaign "I Love Fruit & Veg from Europe", co-funded by the European Commission, which aims to promote fresh, safe, healthy, sustainable and responsible consumption choices in the UK and in many other Countries.
Address
Contrada Scirfi sn
Biancavilla
Catania (CT)
95033
Italy
Contact exhibitor or request product samples