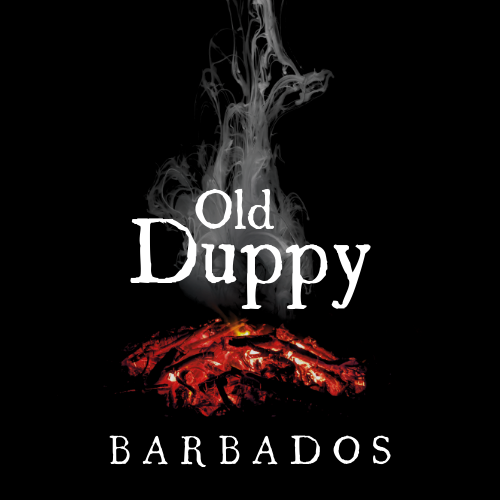 Old Duppy Barbados
Stand: 1110d
| Retail
| Online
| Wholesale / Distribution
| Importer
| Hospitality
| Foodservice
| Artisan / Speciality / Fine
| Table Sauces
| Cooking Sauces
| Caribbean
| Ambient
| Food & Drink (Goods)
| Dry / Canned / Bottled Goods

Old Duppy rose out of our passion to explore the bounty of flavours Barbados and the wider Caribbean has to offer through one of the most popular condiments found in the region; pepper sauce. We break free from tradition by basing our sauces on a variety of local produce while enhancing them with real wood smoke to produce an experience like no other. Working with local farmers and producers, our sauces bring a unique twist on familiar tastes while staying true to our mission; buy local, bring the heat, haunt them with flavour.
Products
A perfect blend of smoked West Indian Red Hot peppers, Cayenne, and Carolina Reaper peppers, makes this sauce a must have for those searching for an extremely hot flavour kick!

Traditional style Barbados pepper sauce accentuated with real wood smoked peppers. A perfect pairing for anything needing a smoky, spicy-mustard bite!
Videos
With our Fyahpooch pepper sauce, Old Duppy participated in the official Hot Ones Caribbean, season 1. Out of 10 sauces,