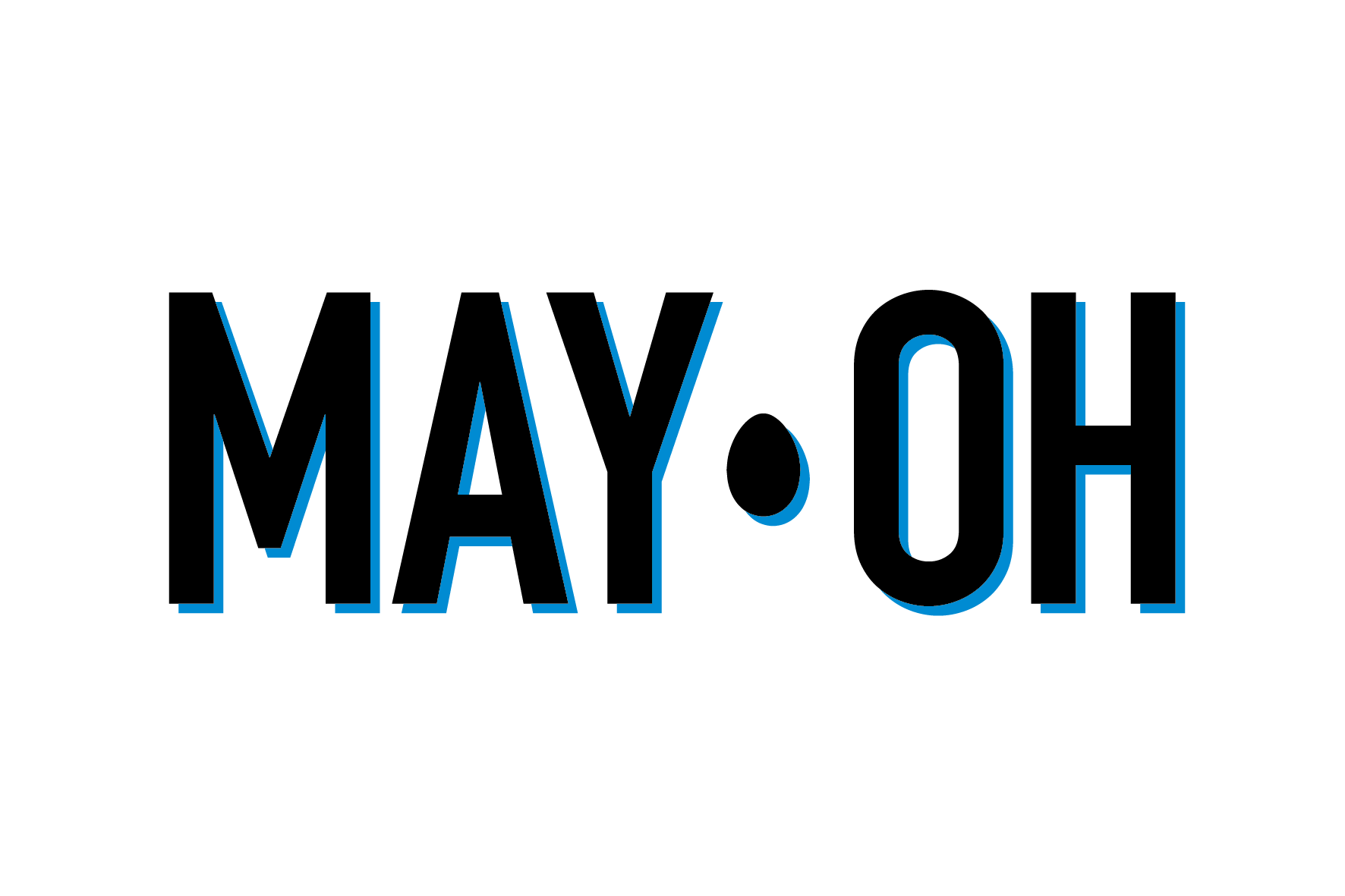 MAY-OH
Stand: 2716
| Ambient
| Artisan / Speciality / Fine
| Gift Food
| Long-life
| Vegetarian
| British
| Food & Drink (Goods)
| Table Sauces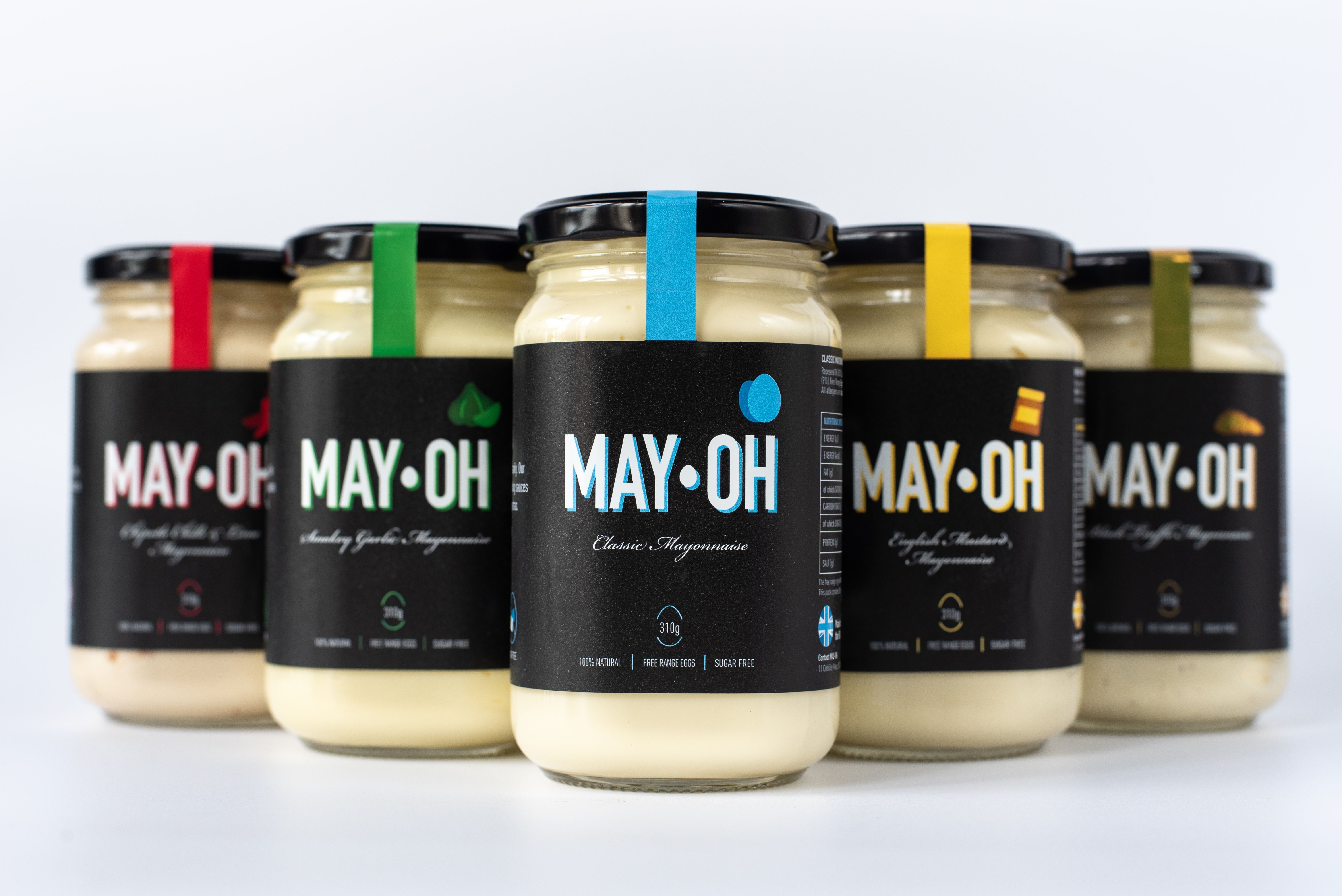 At MAY-OH our mission is simple. We create the greatest tasting mayonnaise with a focus on quality ingredients and are proud to be the first official RSPCA Assured mayonnaise available to the consumer . As sauce lovers we always strive for great taste, but have you ever really thought about the ingredients that go into your mayonnaise?
We discovered that many competitor brands add extra and unnecessary ingredients to their products to make up for things like texture, flavour and cost. At MAY-OH we wanted to take it back to basics and put quality first.
What makes us different?
MAY-OH is officially the first RSPCA Assured mayonnaise available to the consumer and we're proud that our eggs are sourced from hens that were reared to the RSPCA's higher welfare standards.

Unlike other brands, our MAY-OH's have minimal ingredients lists

We are proud that our MAY-OH's are produced with beautiful Cotswold Gold extra virgin rapeseed oil, naturally high in vitamin E, rich in omegas 3, 6 and 9, and low in cholesterol.

We don't water our products down like many competitors so our MAY-OH's will never be white and diluted.
Address
11 Colville Mews
Notting Hill
London
W11 2DA
United Kingdom
Contact exhibitor or request product samples