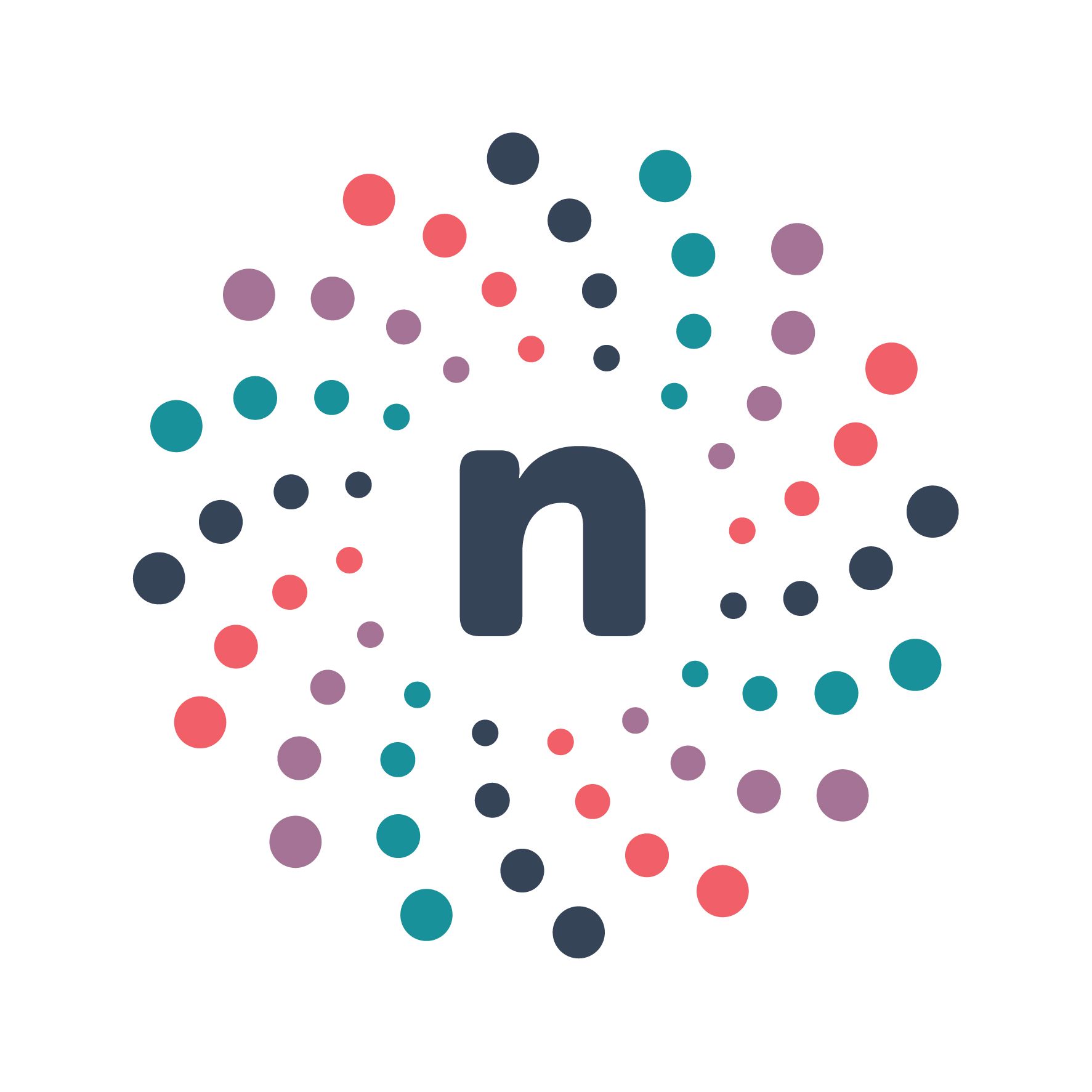 Newton Print Ltd
Stand: 2228
| Retail
| Online
| Manufacturer
| D2C - Direct-to-Consumer
| Primary / Secondary / Tertiary
| Ready-made Packaging
| Equipment > Packaging
| Recyclable
| Other Packaging & Processing
| Sustainable
| Printing & Labelling
| Packaging & Design
| Packaging Technology

Award-winning specialists in short-run, fast-turnaround printed packaging for the food industry; family-run since 1983.
We've tailored our processes to be perfectly suited for both startups and established brands, with low minimum order volumes and no origination charges.
We specialise in:
Sleeves (for ready meals, delis, home delivery meals etc)
Cartons (crash-lock, tuck-end, skillet etc)
Wallets (salmon, charcuterie)
Low minimum orders from 1,000 units up to 250,000
We're looking forward to meeting you on stand!
Address
Newton Print Ltd
Collett Way
Brunel Industrial Estate
Newton Abbot
TQ12 4PH
United Kingdom
Contact exhibitor or request product samples