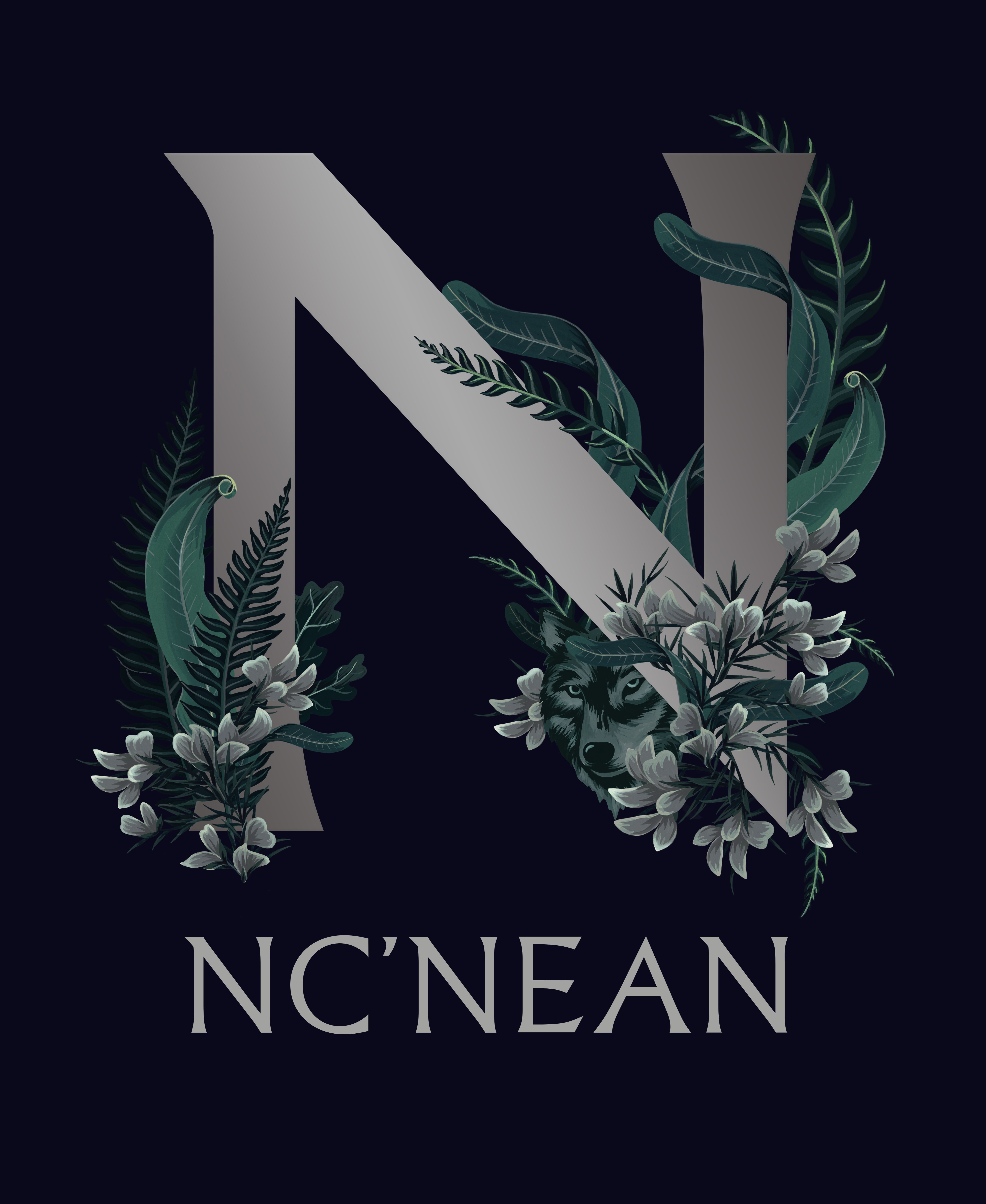 Nc'nean Distillery
Stand: 1133
| Retail
| Online
| Wholesale / Distribution
| Hospitality
| Other Food & Drink
| Food & Drink (Foodservice)
| Artisan / Speciality / Fine
| Organic
| The Drinks Cabinet
| Sustainable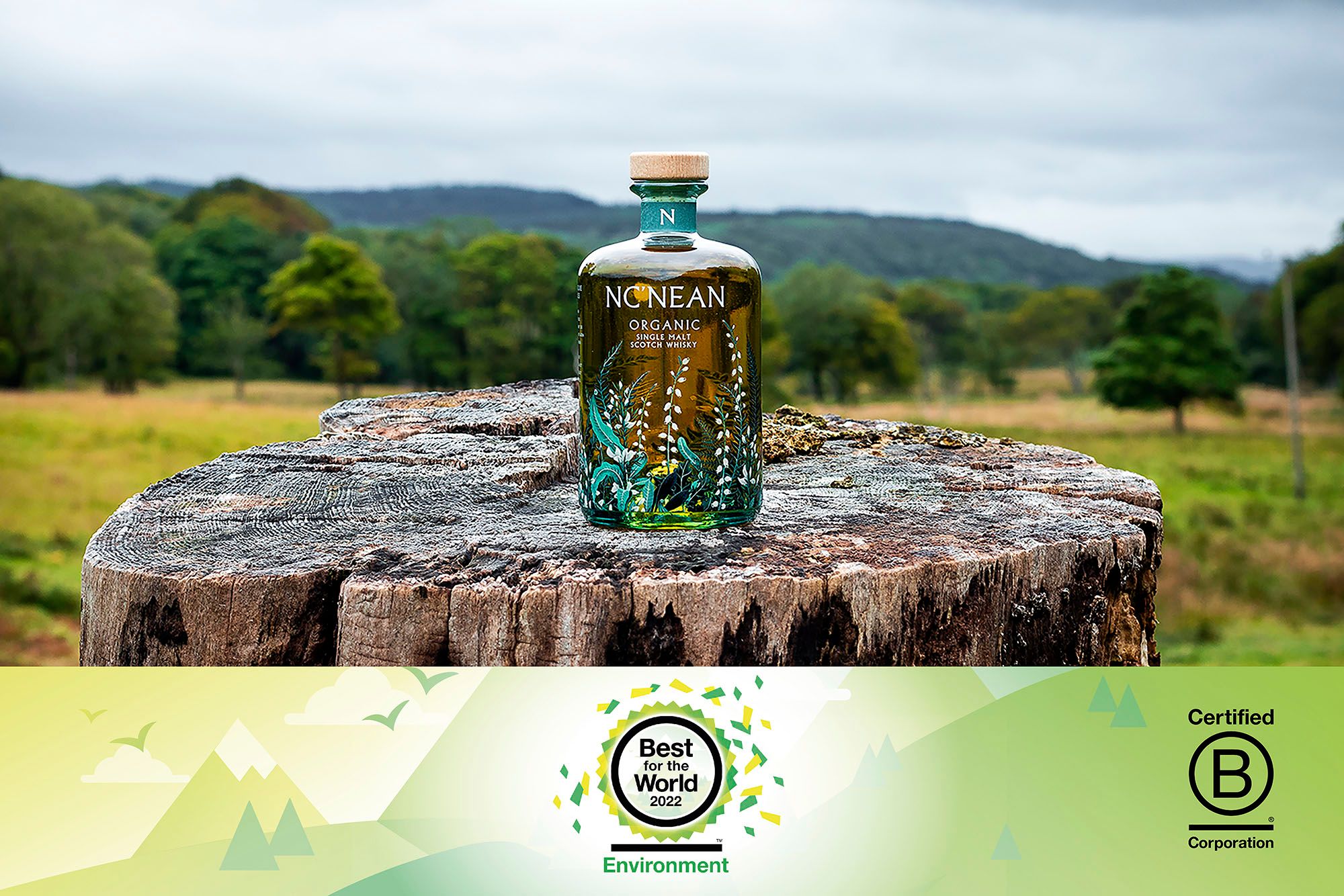 MADE BY NATURE NOT BY RULES
We are an independent, organic whisky distillery based on the wild West Coast of Scotland, that exists to create experimental spirits and pioneer sustainable production. Uninhibited by tradition, we wanted to change the way the world thinks about Scotch whisky. Our mission is to create a whisky which could exist in harmony with this planet we call home.
Pioneers in sustainable production. Sustainability runs in our veins. We believe it is our responsibility to constantly improve our impact on this earth in terms of carbon footprint, pollution and biodiversity. We use organic Scottish barley in a distillery powered by renewable energy and recycle 99.97% of our waste. We bottle our whisky in a 100% recycled clear glass bottle (a first in Scotch whisky, we think).
The inspiration for our name, Neachneohain, was an ancient Gaelic goddess. She was known as the Queen of Spirits and a fierce protector of nature. Strong and independent, she was never afraid to walk her own path. We try to follow her ethos in everything we do.
Address
Nc'nean Distillery
Drimnin
Oban
PA80 5XZ
United Kingdom
Contact exhibitor or request product samples