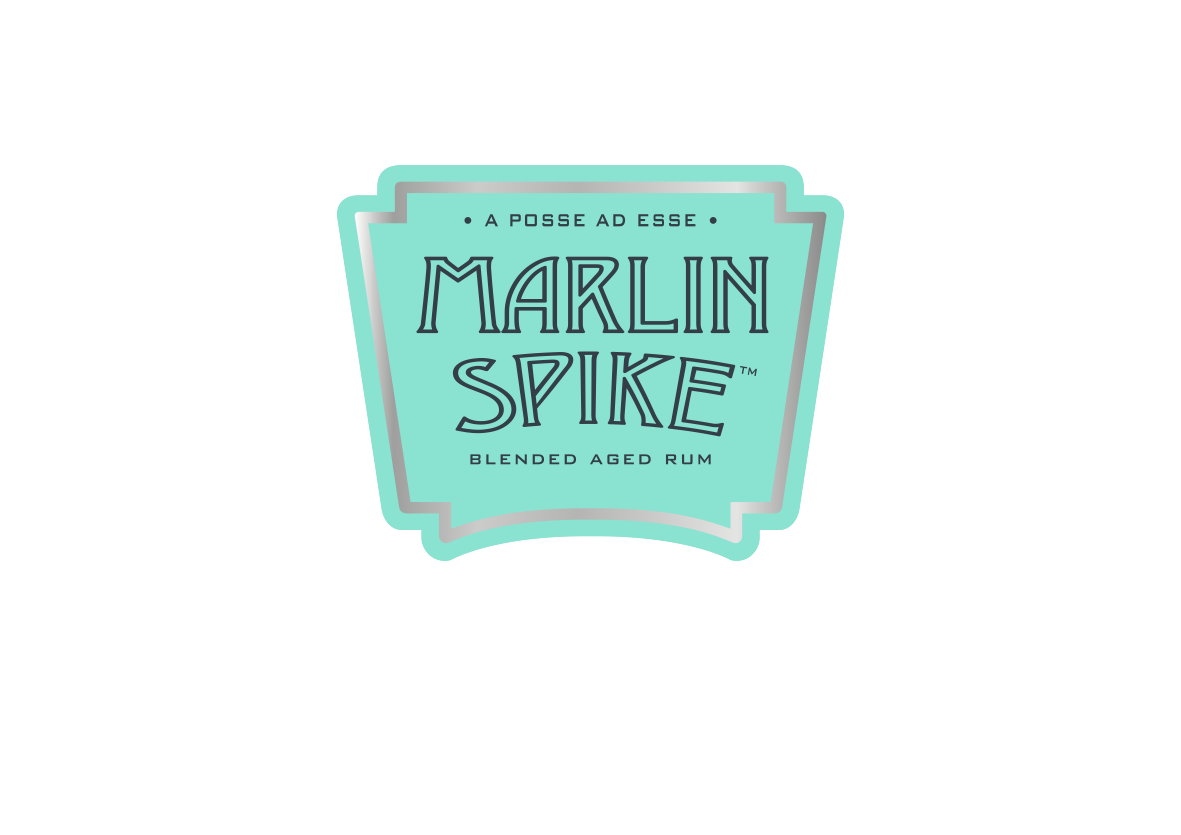 MSB-Spirits BV
Stand: 1440
| Retail
| Online
| Wholesale / Distribution
| Importer
| Exporter
| Hospitality
| Foodservice
| Other
| Plant Based
| Management & Consulting Services
| Artisan / Speciality / Fine
| Marketing Services
| World Cuisine
| Spirits & Liquers
| Wine, Beer & Spirit Retailer
| Distribution
| Independent Retailer / Delicatessen / Farm Shop
| Hotel / Accommodation
| Pub / Bar / Club
| Buying Groups and Consortia
| Marketing & Sales
| Full Service Restaurant
| Food & Drink (Goods)
| Importer
| Exporter
| Rum
| Food & Drink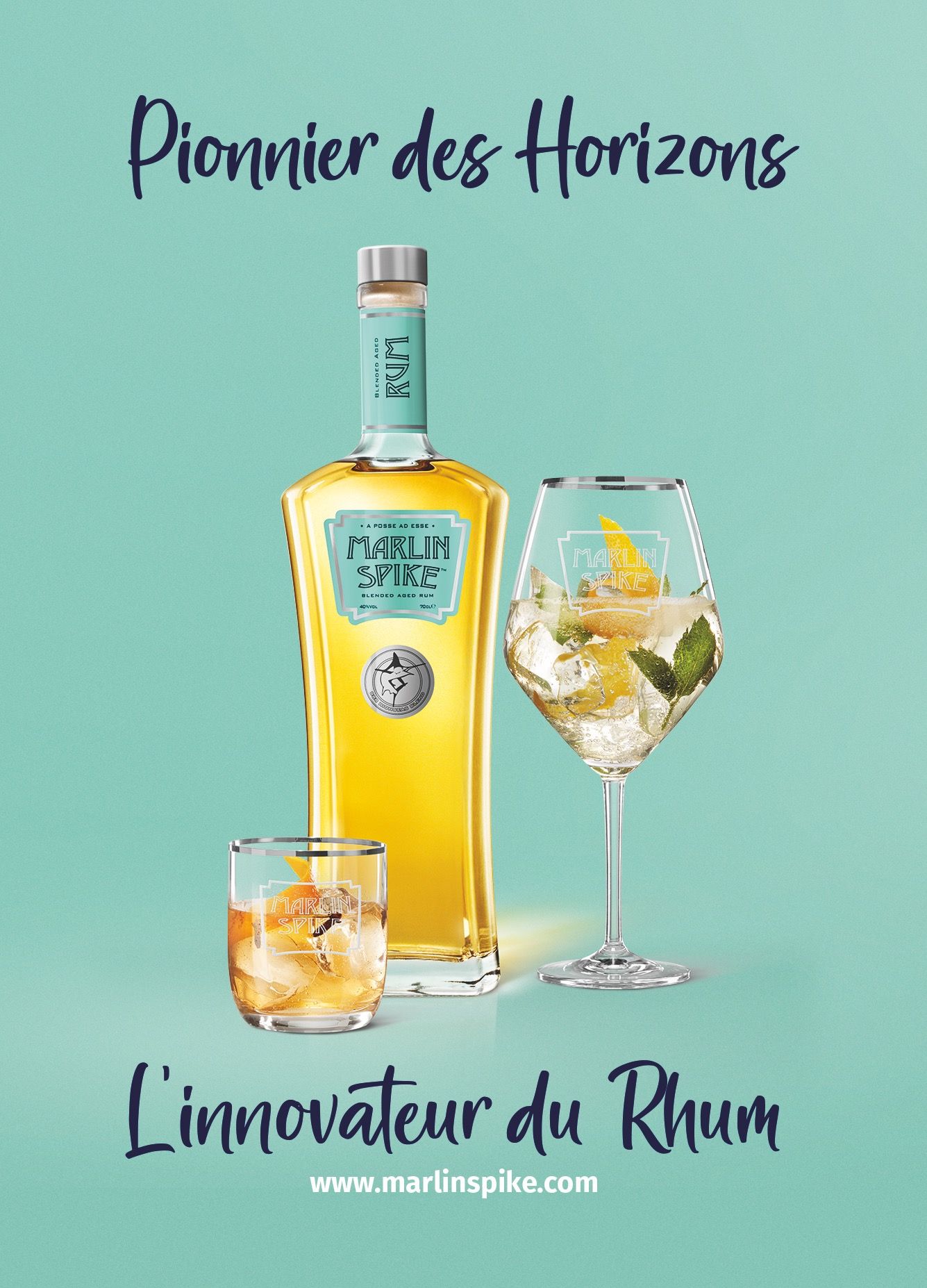 We pioneer new horizons by only blending craft rums of different international terroirs to purpose and pairing. The leading food consultancy www.Foodpairing.com proved through molecular analysis our 40% ABV Caribbean Blend to have a superiour tonic water aroma match versus leading Gins.
This blend was conceived to support subtle ingrediants such as teas or even sparkling wine and is ideal on the rocks as an aperatif. It's unique relevance and application possibitites makes of this Blend a true innovation which can not be replicated with a single rum.
We are now also launching as the perfect digestif our Atlantic Blend @48% ABV, ideal to pair with classic desserts and our 4-23YO Pacific Blend @55% ABV, composed as the ultimate sensory experience for 'Moments of Reflection' and specifically cigar pairing.
Our exclusive UK importer is the company ICB, famous for it's Harrogate made craft range of Slingsby Gin and official supplier of this Year's Royal Ascot Horse Racing event.
Due to MarlinSpike's heritage name we however focus on sailing and yachting and are on a mission to give Rum its rightful place as the true Queen of Spirits.
We never spice nor add sugar, only use pure craft rums, time to age in cask and based on consumer insights our Belgian Savior Faire to blend to perfection.
MarlinSpike Blended Aged Rum:
A POSSE AD ESSE- Nothing Ventured - Nothing Gained!
Address
Avenue J. Bordet 160
Brussels
Brussels
1140
Belgium
Contact exhibitor or request product samples