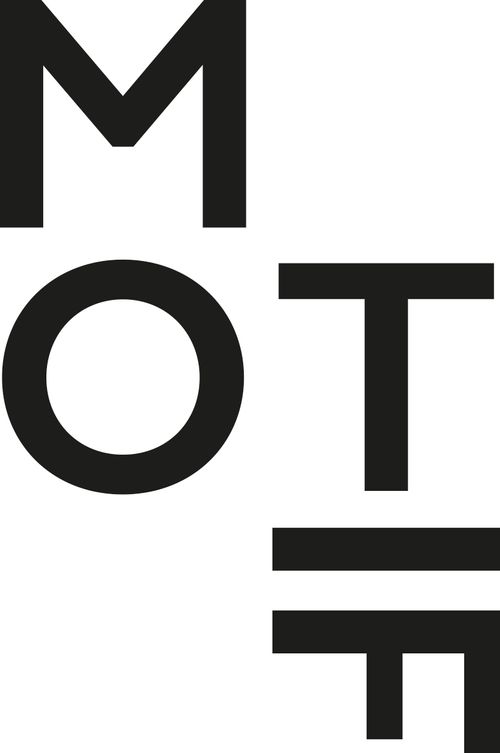 MOTIF
Stand: 2022
| Innovation
| Tasting
| Other retailer
| Wholesale
| Recyclable
| Sugar Confectionery
| Independent retailer, delicatessen & farm shop
| Distribution
| Online retailer
| Gift Food
| Supermarket & multiple retailer
| Plant Based
| Other Retailer
| Artisan / Speciality / Fine
| Supermarket / Multiple Retailer
| Ambient
| Chocolate
| Online Retailer
| Other wholesale & distribution
| No / Lo Alcohol
| Independent Retailer / Delicatessen / Farm Shop
| Vegan

Covetable confectionery to complement your aesthetic is Motif's mission.Taking inspiration from the worlds of fashion, interiors, art and pop culture, we are bringing a whole new meaning to eye candy with our collectable, pocket-sized mint tins, and cocktail inspired chocolate tins.
Bar Chocolates
Carefully curated for the most discerning chocolate lovers, our bitesize, cocktail inspired confections are the perfect after dinner delicacy.
Free from alcohol but full of flavour, enjoy as one of life's not so guilty pleasures.
Mint Tins
Our limited-edition mint tins are unique, shareable and collectible, with each housing 32g of premium, vegan friendly peppermints, free from sugar and aspartame.
With new collections added annually, there's something for every taste.
Address
7-10 Riding School Yard
Somerley
Ringwood
Hampshire
BH24 3PL
United Kingdom
Contact exhibitor or request product samples