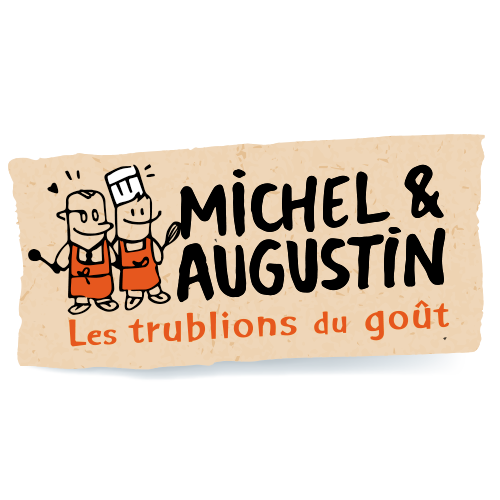 MICHEL & AUGUSTIN
Stand: 1830c
| Ambient
| Artisan / Speciality / Fine
| French
| Other Retailer
| Supermarket / Multiple Retailer
| Convenience Store
| Instore Catering
| Online Retailer
| Sweet Goods
| Wine, Beer & Spirit Retailer
| Independent Retailer / Delicatessen / Farm Shop
| Dry / Canned / Bottled Goods
| Food & Drink (Goods)
| Vending
| Forecourt Retailer

Bonjour,
we are a french pastry company MICHEL ET AUGUSTIN. A well recognized brand for gourmet high quality biscuits, desserts and savoury snacks.
OUR GOAL : Create simple and gourmet recipes! By making food products truly tasty again, thanks to HIGH-quality ingredients - to make the whole world smile as it shares in this 100% genuine adventure
OUR LITTLE TWIST: Our unique range of savoury biscuits made with PDO cheese!
Address
70-72 Rue du Gouverneur Général Éboué
Issy les moulineaux
france
92130
France
Contact exhibitor or request product samples