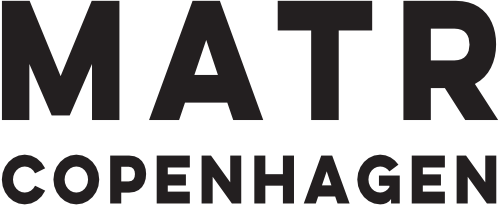 Matr Copenhagen
Stand: 2714
| Ambient
| Artisan / Speciality / Fine
| Organic
| Scandinavian
| Juice / Cordials / Smoothies
| Exporter
| Importer
| Food & Drink (Foodservice)
| Wholesale / Distribution
| Foodservice
| Online
| Retail
| Exporter
| Hospitality
| Mixers & Adult Soft Drinks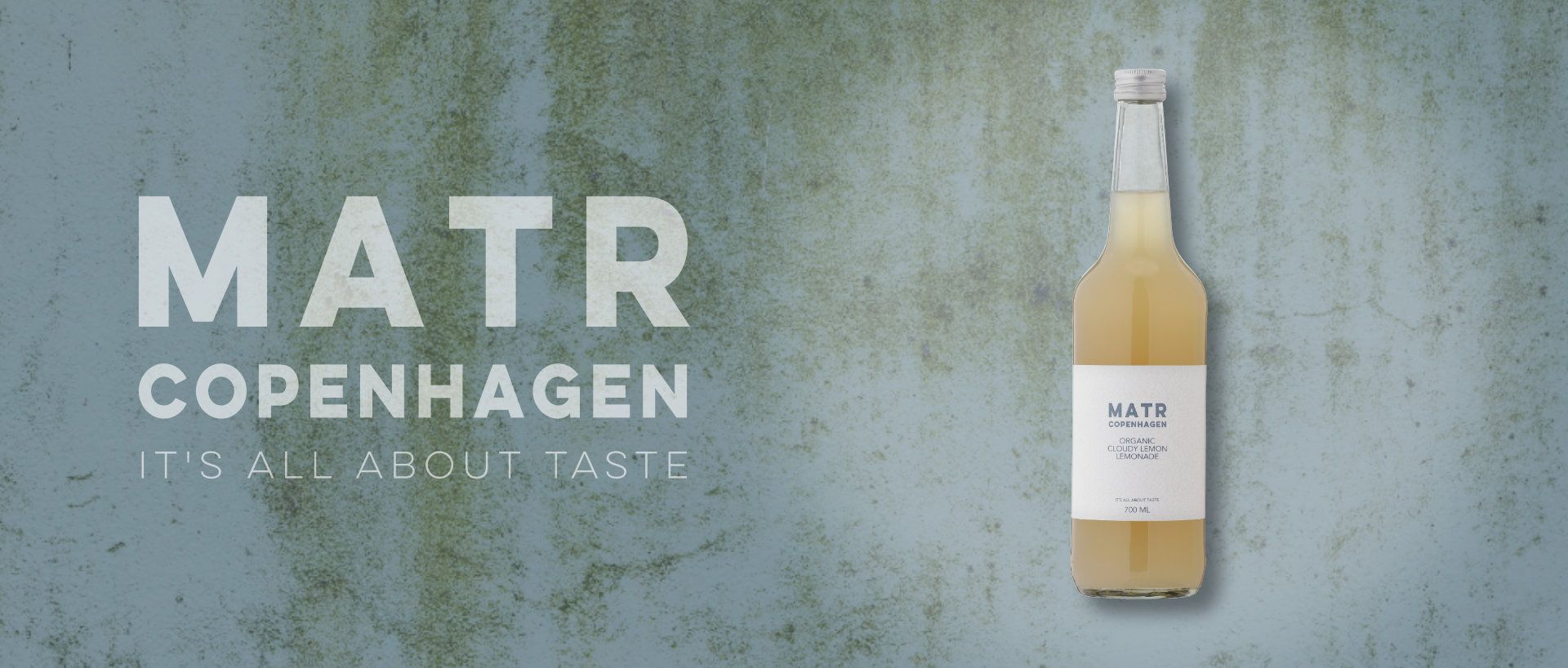 At Matr Copenhagen, it is all about taste, and we are quite proud of the subtle differences in taste present in every batch we make, as we exclusively use generous quantities of organic ingredients that are full of flavour.
We consider ourselves to be more of a flavour company than a traditional lemonade producer. For this reason, our products aren't quite as sweet in taste, as we believe that more of the flavour emerges when a little acidity still remains.
"Matr" means "food" in Old Norse, and we embrace that name, as we are inspired by the Nordic tradition of simplicity, which is expressed by a list of ingredients that is as short as possible. All of our products are mixed, bottled, and tested for quality in Denmark.