MANUFACTURE CLUIZEL
Stand: 1830g
| Retail
| Online
| Wholesale / Distribution
| Importer
| Hospitality
| Foodservice
| Gift Food
| Organic
| Ingredients
| Snacking
| Food & Drink (Goods)
| Food & Drink (Foodservice)
| Artisan / Speciality / Fine
| Vegan
| Chocolate
| Celebration
| Christmas
| Easter
| New Year
| Winter
| Snacks & Confectionery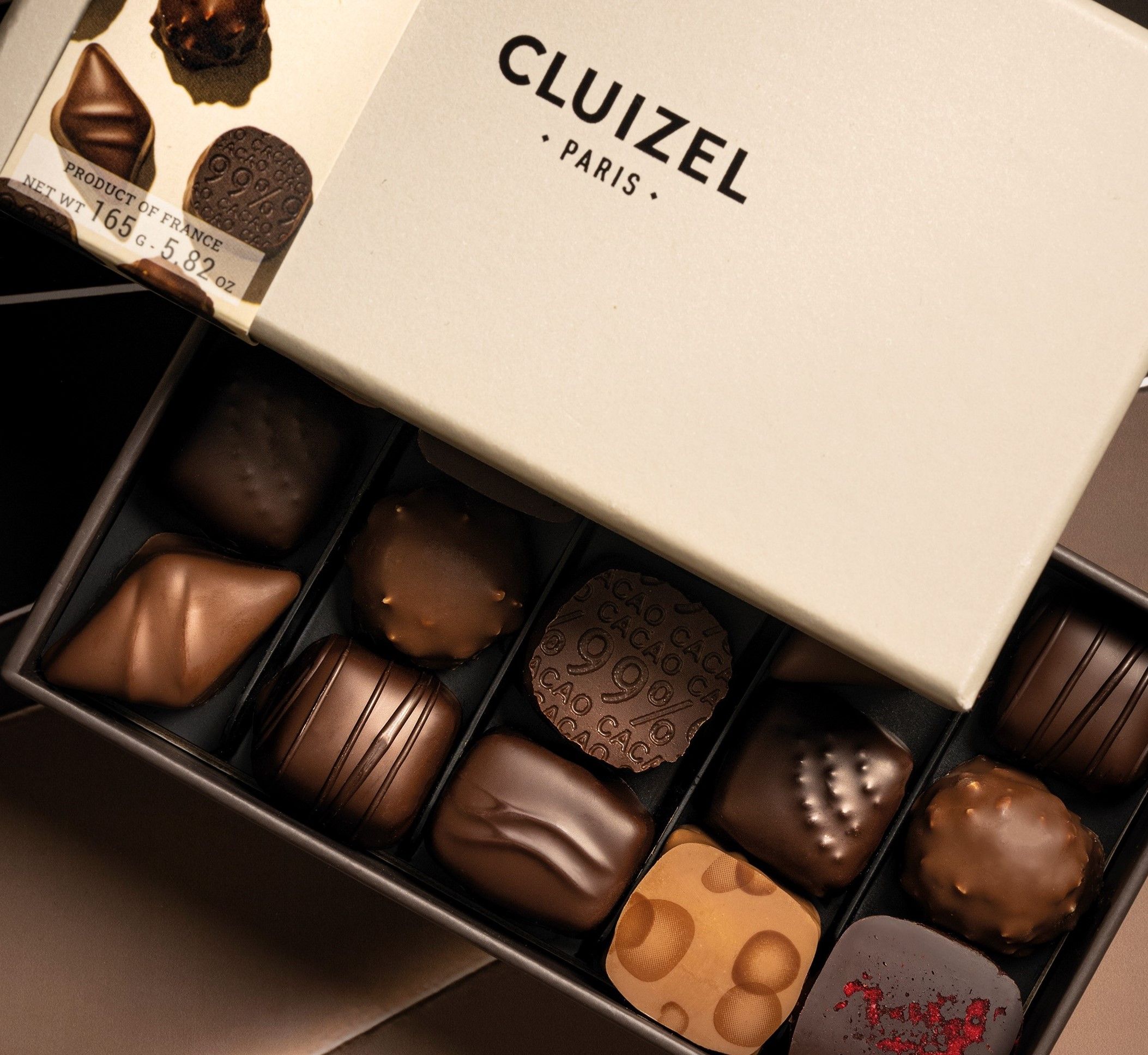 The Manufacture Cluizel is a French family company based in Normandie, and producing premium chocolates.
We are exporting in more than 50 countries, and we are especially known for our Plantation chocolates and our quality commitments – we use only the best ingredients (selected beans, pure cocoa butter, bourbon vanilla pods), no GMO, no added flavors.
Cluizel offers a full retail collection including:
- Chocolate bars (plantation, high cocoa contents, gourmandes…)
- Gift chocolates boxes
- Fancy items (sardines tins, Caramel mushrooms…)
- and a lot of other chocolate products!
We are offering too for chefs a full range of ingredients (couvertures, chocolate cups, praliné pastes,…), and also a range of lose pralines with more than 170 references!
We invite you to visit us on our booth to discover and taste the Cluizel Quality!
Address
7 Avenue Michel Cluizel
Damville - Mesnils sur Iton
27240
France
Contact exhibitor or request product samples