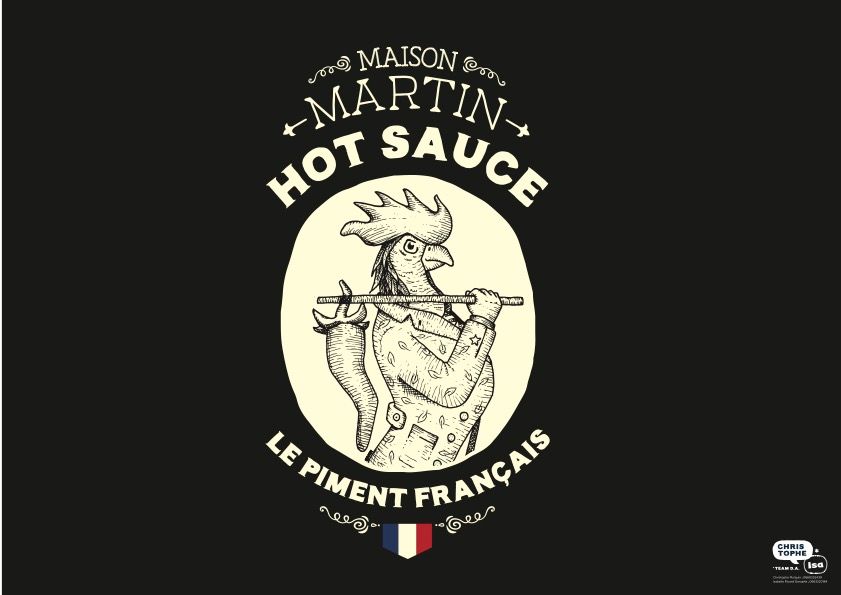 MAISON MARTIN
Stand: 1840c
| Ambient
| Artisan / Speciality / Fine
| Plant Based
| Vegan
| Vegetarian
| Food & Drink (Foodservice)
| Table Sauces
| Grocery
| Food & Drink (Goods)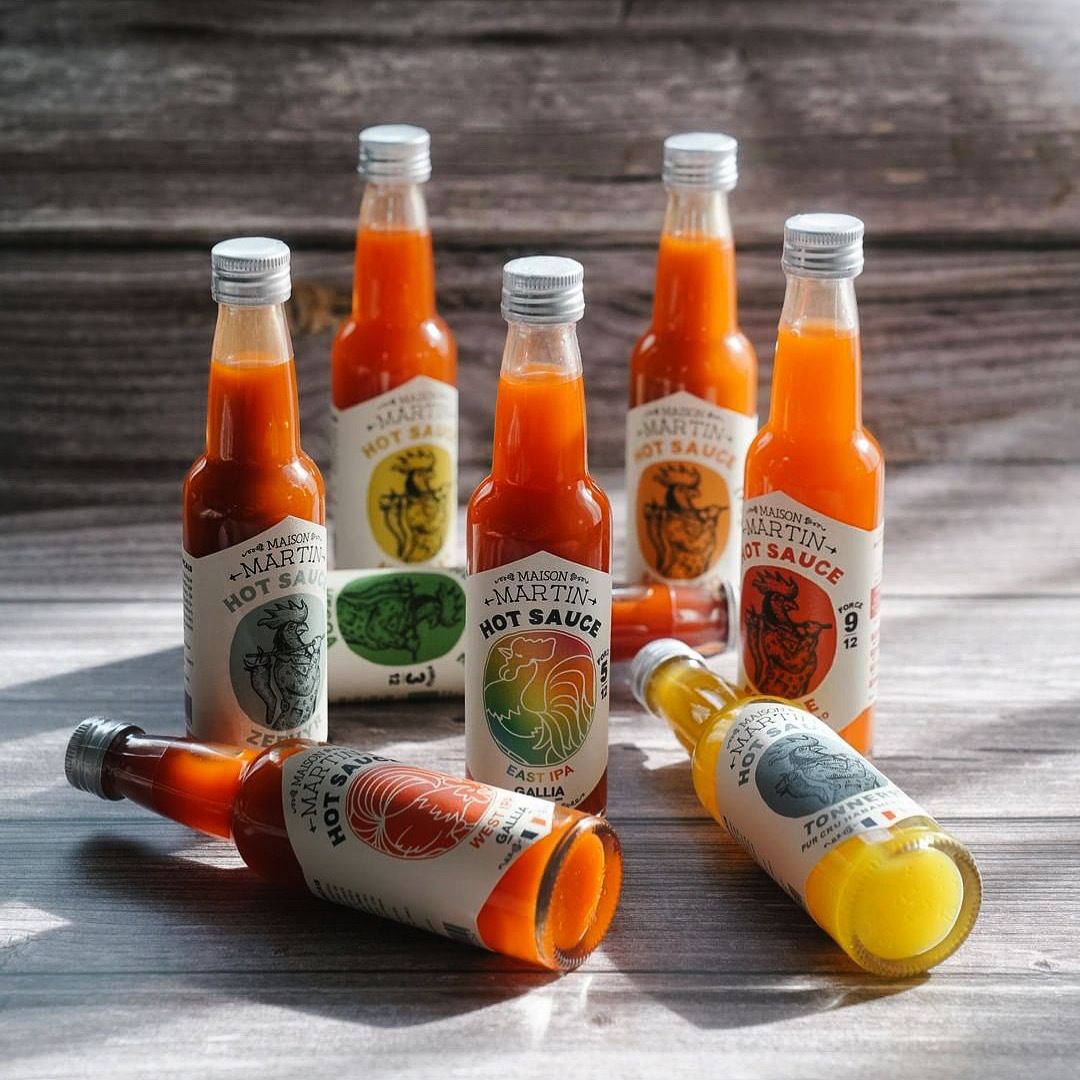 Maison Martin is the first French handcrafted hot sauce brand, using peppers harvested in the South of France.
Founded by 3 cousins, professionnal cooks that are passionate about food, we wanted to propose something gastronomic and local.
It's not juste about the heat but essentialy the taste !
Since the last 3 years, it has been a great success, with more than 500 retailers and more than 400 restaurants partners.
Come on the booth to spice up your life !