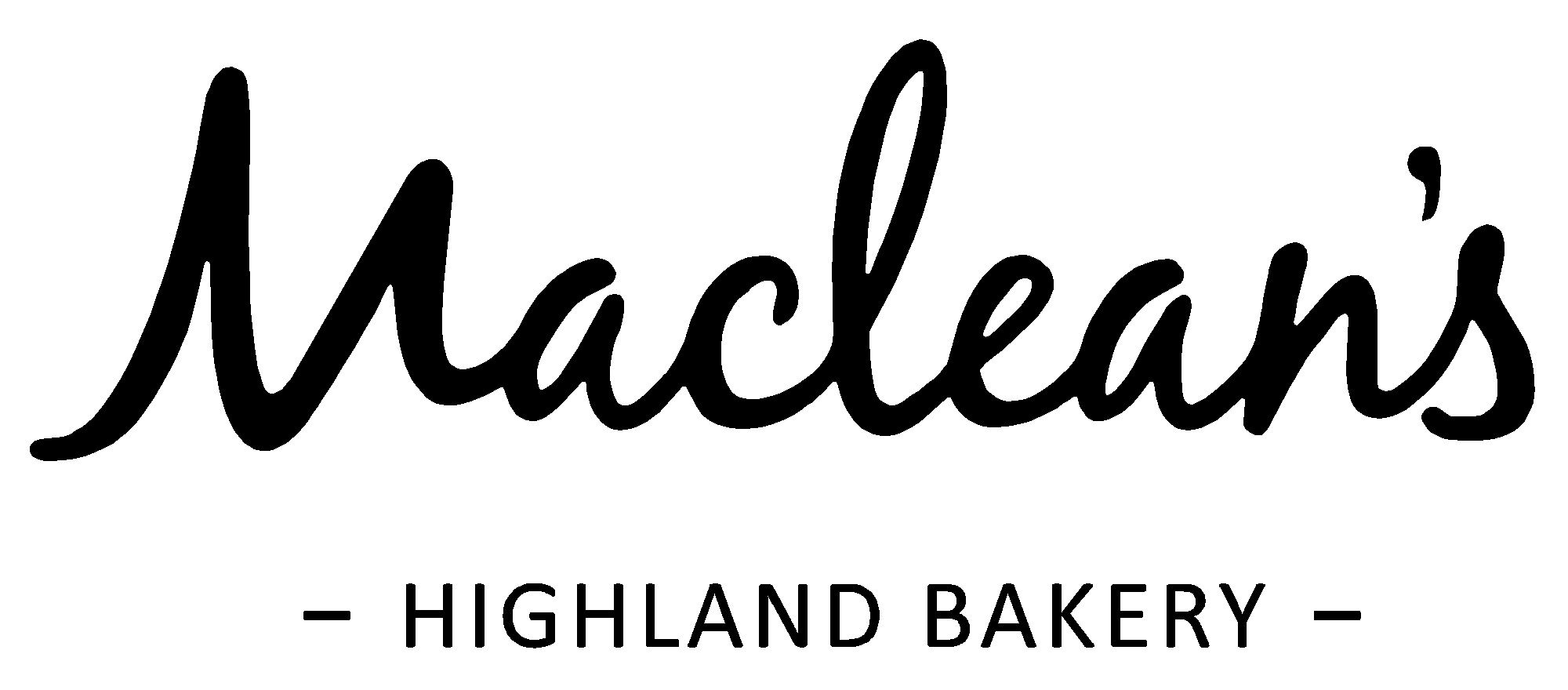 Maclean's Highland Bakery
Stand: 2126a
| Ambient
| Artisan / Speciality / Fine
| Gift Food
| Long-life
| Organic
| Plant Based
| Vegan
| Sweet Goods
| Food & Drink (Goods)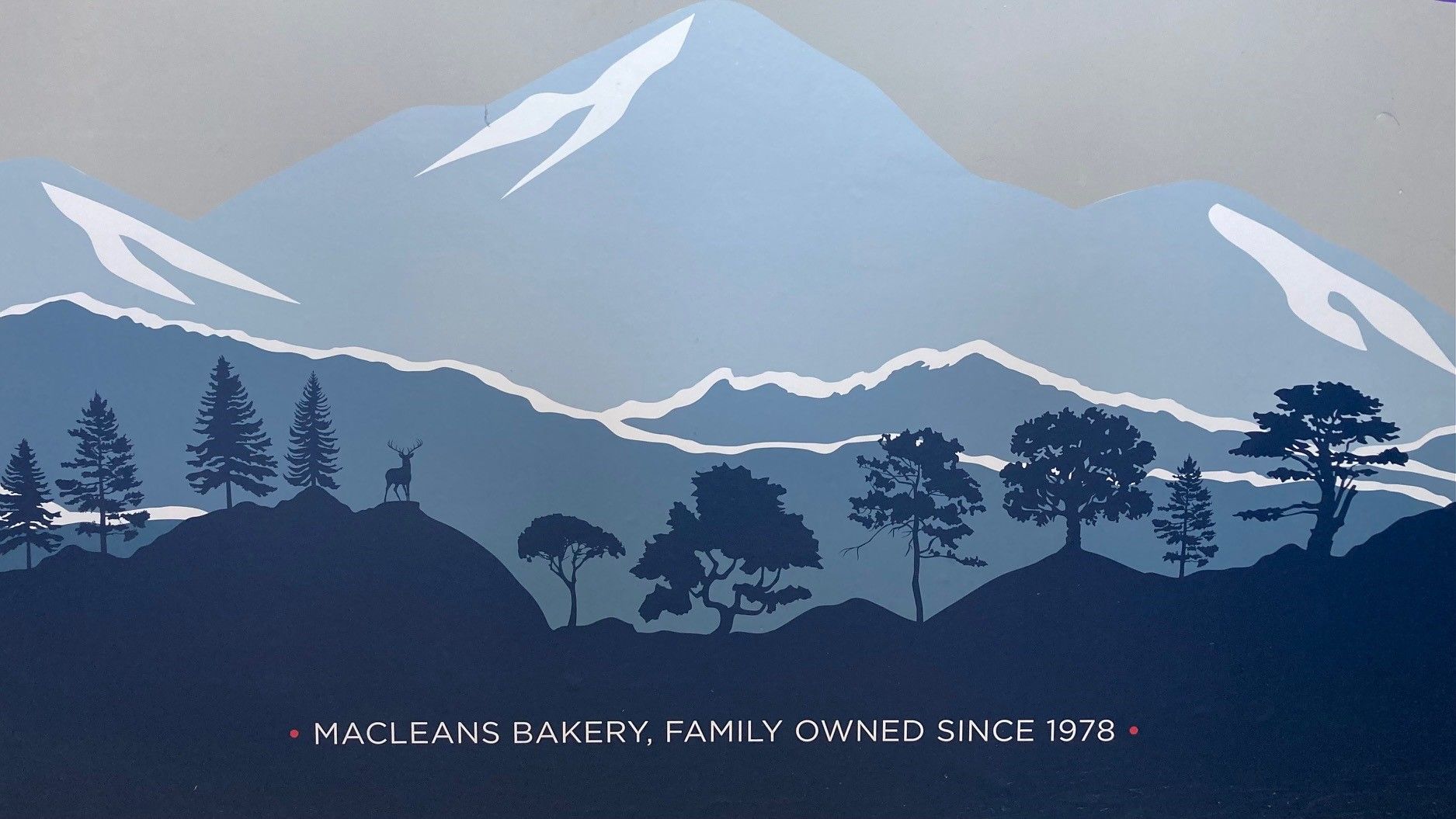 Maclean's Highland Bakery is a family business spanning over four generations and our modern bakery in Forres, now produces a wide range of traditional shortbreads, sweet biscuits and oatcakes.
We currently produce, both branded and private label products for national, as well as international markets, such as China, USA, Japan, Denmark and Canada.
We are BRC A grade accredited, as well as Organic certified.
We recently opened a new Allergen Free Bakery, which excludes all 14 main UK allergens and we are delighted to be introducing our new range of Sweet Cookies at the show.
We will also be showcasing our new range of Spent Grain Crackers, which have been developed with fellow local brewery, Windswept and Zero Waste Scotland.