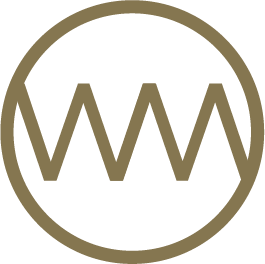 Loxwood Meadworks
Stand: 1032
| Ambient
| Artisan / Speciality / Fine
| D2C - Direct-to-Consumer
| Fermented
| Frozen & Chilled
| Recyclable
| Sustainable
| Vegetarian
| The Drinks Cabinet
| Food & Drink (Goods)
| Wine

Loxwood Meadworks is on a mission to reimagine mead for the new generation!
Our signature sip Festival 18 was first imagined by Danny at his family's annual medieval festival in Sussex 2018. Excited by the rich history and unique flavours of mead, his passion was sparked.
Danny set out to create a drink that would reimagine mead. Together with the help of Ritz-trained sommelier Emily Lambert they created a honey wine perfect for pairing. Exciting adventurous wine drinks and cocktail enthusiasts alike.
From a medieval festival on to Michelin tables, our honey wine was born…
Products
After a glowing reception in 2021 we are back with Glow 21. A deliciously delicate mulled mead infused with warming winter spices.  Perfect to enjoy in a cocktail or gently warmed in a mug!