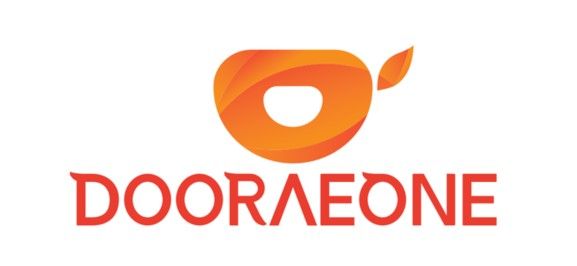 KOREA NATURAL FOOD CO.,LTD
Stand: 1320e
| Halal
| Organic
| Other Food & Drink
| Exporter
| Food & Drink (Goods)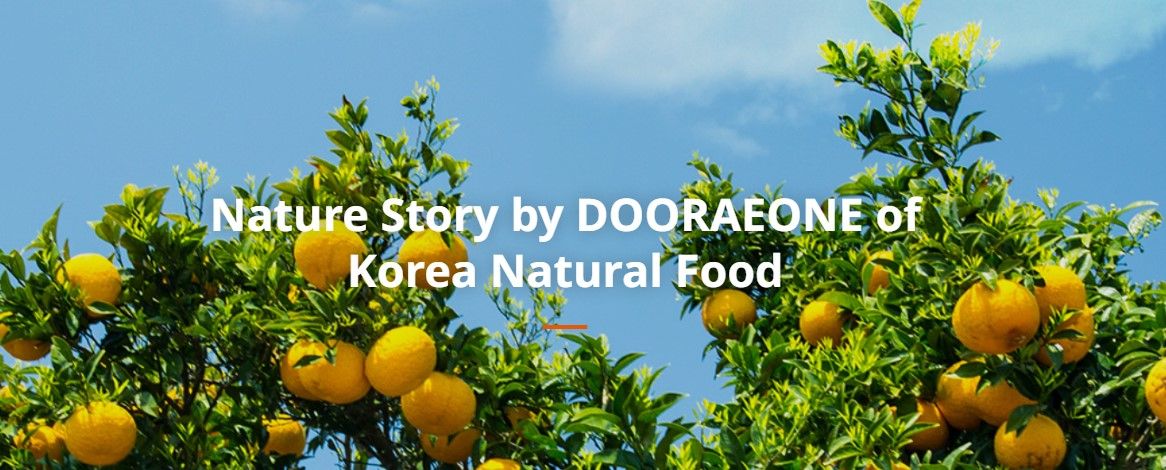 KOREA NATURAL FOOD Co., Ltd. Mainly produces and sells citron teas, lemon teas,
And other liquid teas, health food supple-ments, and blanched vegetables for the
Korean dish called Bibim-bap. These food products are manufactured to fit modern
People's taste preference based on cutting-edge manufacturing facilities and a bee
Farming business boasting of 30 years of tradition.
Address
#34
Yeosil-Gil
Deokjin-Gu
Jeonju-Si, Jeollabuk- Do
Korea
54809
Korea, Republic of
Contact exhibitor or request product samples