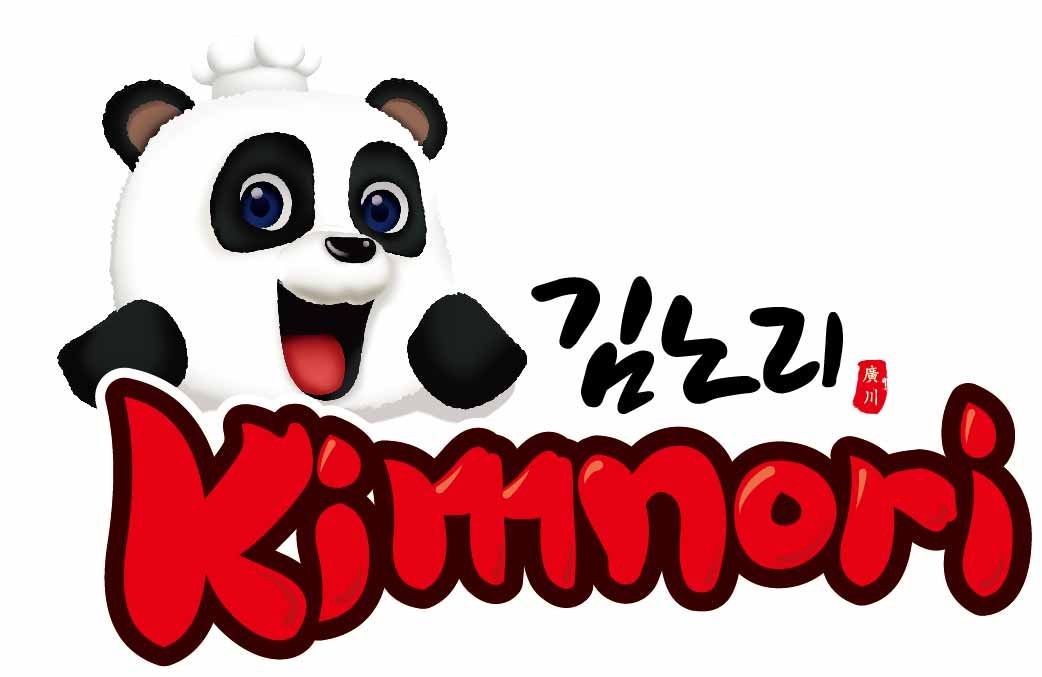 KIMNORI CO., LTD.
Stand: 1320c
| Vegan
| Korean
| Other Food & Drink
| Food & Drink (Foodservice)
| Exporter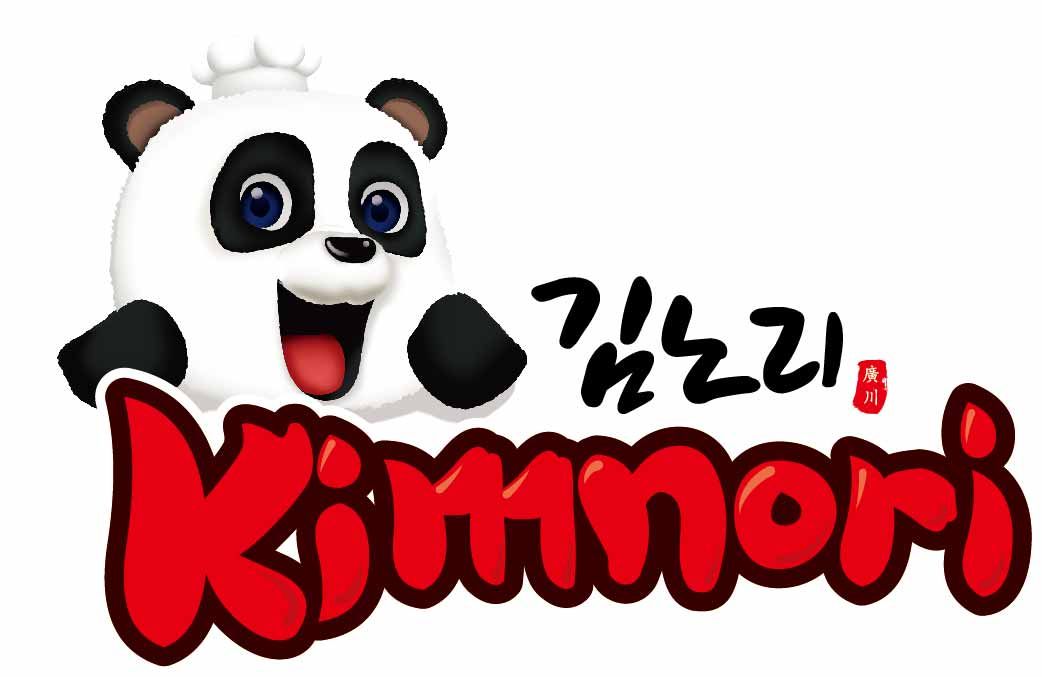 Kimnori Co., Ltd. was established to produce export-only snack seaweed that is suitable for overseas local markets, not typical seasoned seaweed. It also owns the first and only factory in Korea that produce only for seaweed flakes.
Address
Korea, Republic of
Contact exhibitor or request product samples