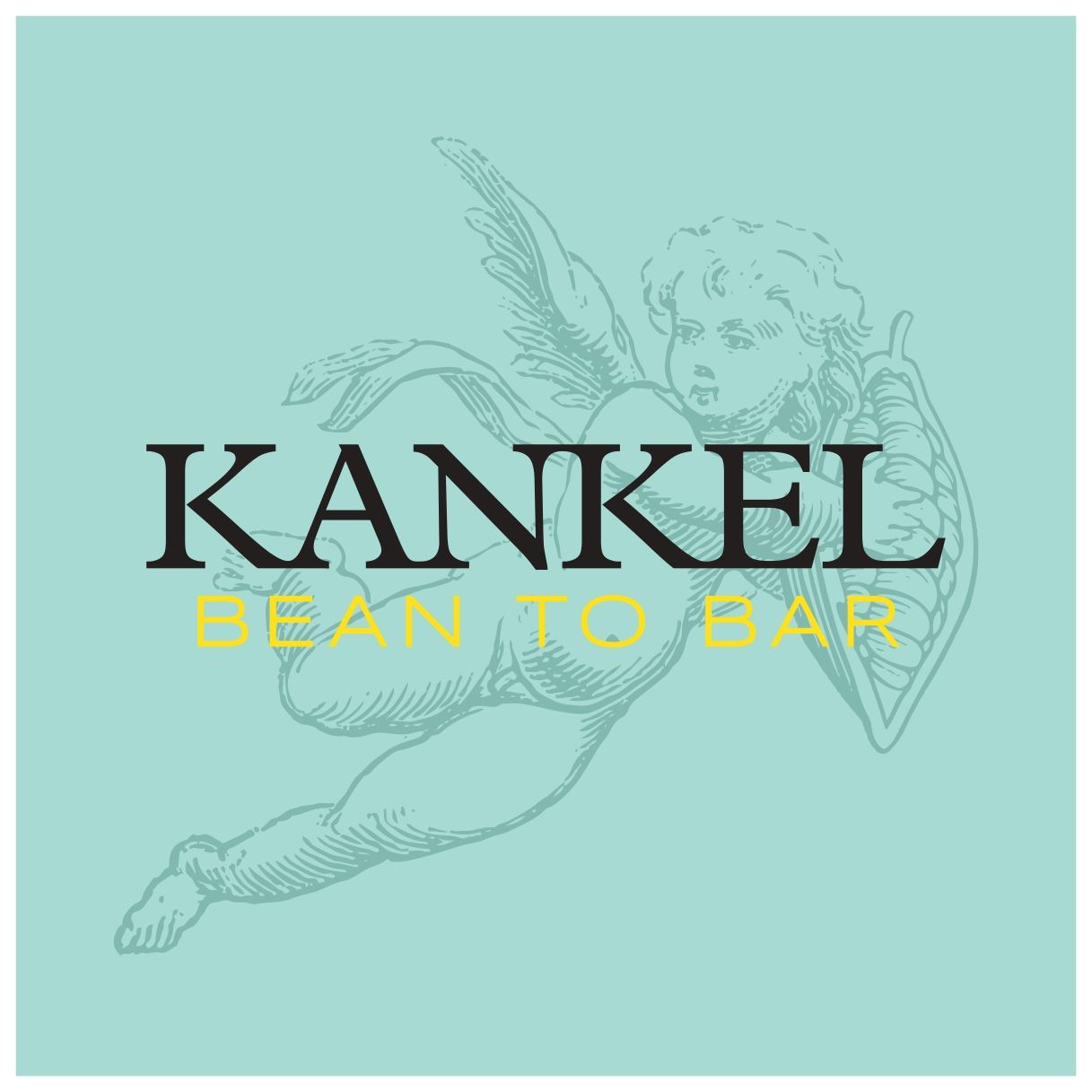 KANKEL BEAN TO BAR
Stand: 1940c
| Artisan / Speciality / Fine
| Organic
| Sustainable
| Vegan
| Food & Drink (Goods)
| Chocolate
| Retail
| Wholesale / Distribution
| Importer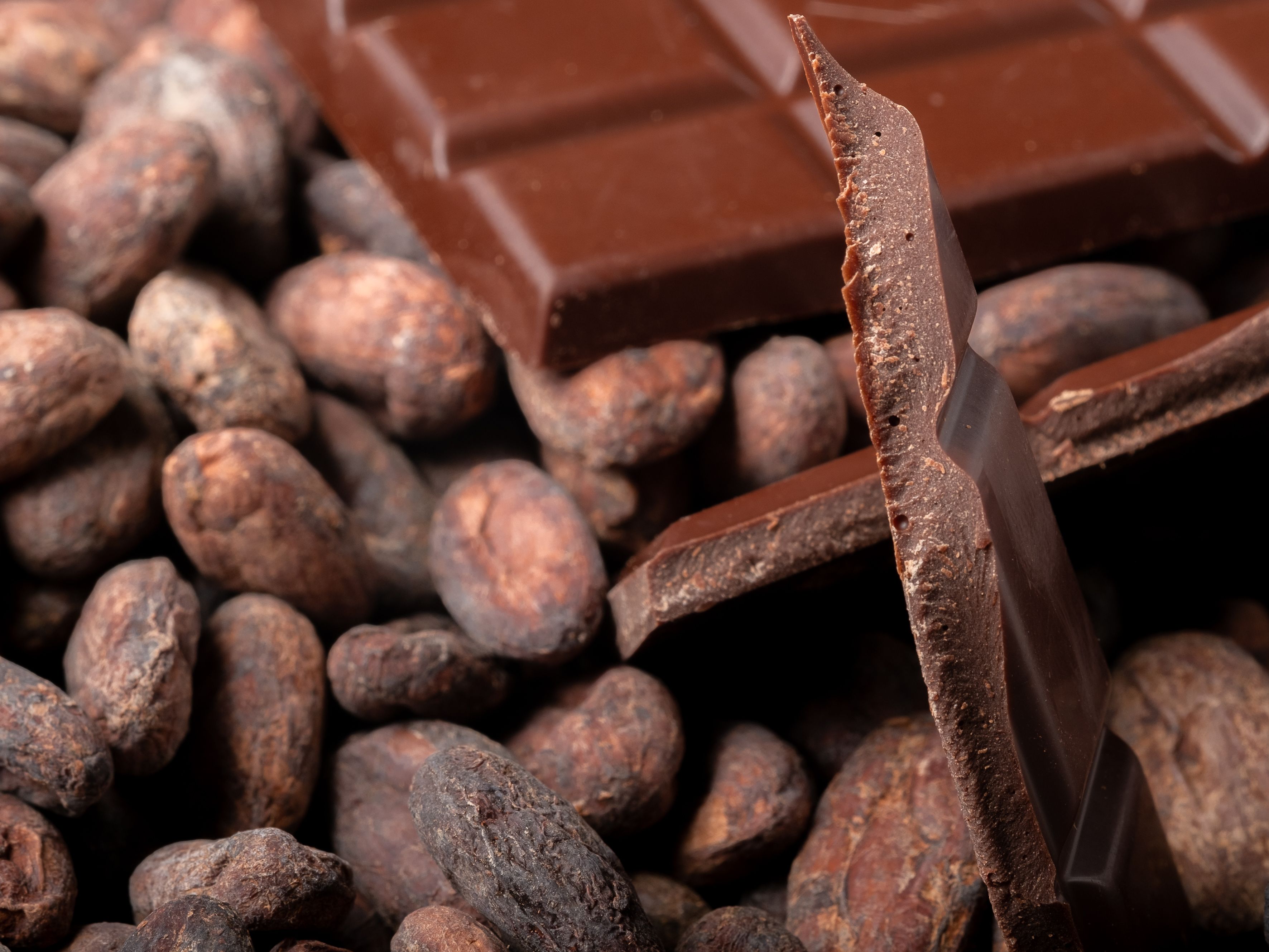 We are a small artisan company, located in La Rioja. We work under the concept "Bean to bar". We are comitted to the terroir. Transport to the places of origin at the starting point of our proposal, the essence of each territory collected in a cocoa bean and transformed – without any intervention- in a tablet in which the variety and the elaboration process are manifested without artifice.
We have a variety of 5 origins Madagascar, Uganda, Philippines, India and Peru, three of them organic and a 100 x 100 with mucilage, as well as wine truffles where wine is the only and authentic protagonist.
A project initiated by Juan Ángel Rodrigálvarez, awarded best pastry chef in 2010 by the Royal Spanish Academy of Gastronomy.
Address
KANKEL CACAO BEAN TO BAR
Pol. Ind. La Yasa, 3
Albelda de Iregua
La Rioja
26120
Spain
Contact exhibitor or request product samples