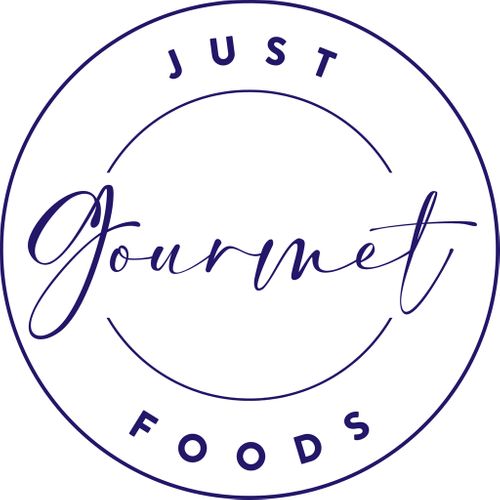 Just Gourmet Foods Limited
Stand: 1460
| Ambient
| Artisan / Speciality / Fine
| Gift Food
| Long-life
| Christmas
| Dessert
| Organic
| Vegetarian
| Italian
| Distribution
| Importer
| Grocery
| Cooking Sauces
| Dry / Canned / Bottled Goods
| Jams / Honey / Spreads
| Oils / Fats
| Olives / Antipasti
| Pasta / Rice / Grains
| Fish
| Baked Confectionery
| Wholesale
| Distribution
| Importer
| Brexit
| Marketing
| Networking
| Pricing

Just Gourmet Foods is home to some of the finest Italian brands you will find in the UK. We specialise in working with companies who create authentic and artisanal foods, with respect to tradition, quality ingredients and sustainability.
Like our producers, we have honed our skills to become experts in our field, specialising in importation and distribution and ensuring that we have an efficient business focused on servicing a wide range of customer needs.
Through our extensive network of artisan producers across Italy, we are able to source the perfect products for your business, manage import and custom into the UK, and deliver to you with ease.
Visit our stand to discover the finest extra virgin olive oil, balsamic vinegar, pasta, tomatoes, pesto, sauces, condiments, tuna and anchovies, breadsticks and crackers, traditional biscuits, honey, jams and seasonal Christmas products.
Address
3 Park Court, Pyrford Road
West Byfleet
Surrey
KT14 6SD
United Kingdom
Contact exhibitor or request product samples