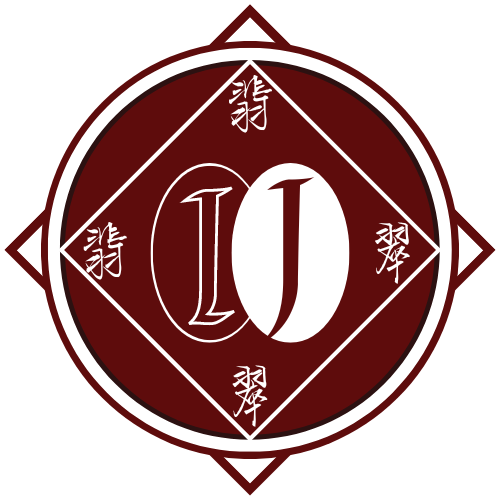 Imperial Jade
Stand: 2736
| Coffee
| Vegetarian
| Plant Based
| Chinese
| Discovery Zone
| Exporter
| Food & Drink (Goods)
| No / Lo Alcohol
| Other Retailer
| Artisan / Speciality / Fine
| Vegan
| Importer
| Online Retailer
| Online
| Retail
| Hospitality
| Sustainable

Showcasing the finest coffee South of The Clouds. We pride ourselves on providing high quality, sustainably sourced speciality coffee with a unique twist that sets Imperial Jade coffee apart.
Address
8
The Glade
Sevenoaks
Kent
TN13 3HD
United Kingdom
Contact exhibitor or request product samples
Products
Indulge the palate with our dark roasted Yunnan speciality coffee. Velvety blackcurrant and sweet vanilla combine with a superb cocoa finish to create a full-bodied and luxurious tasting experience.