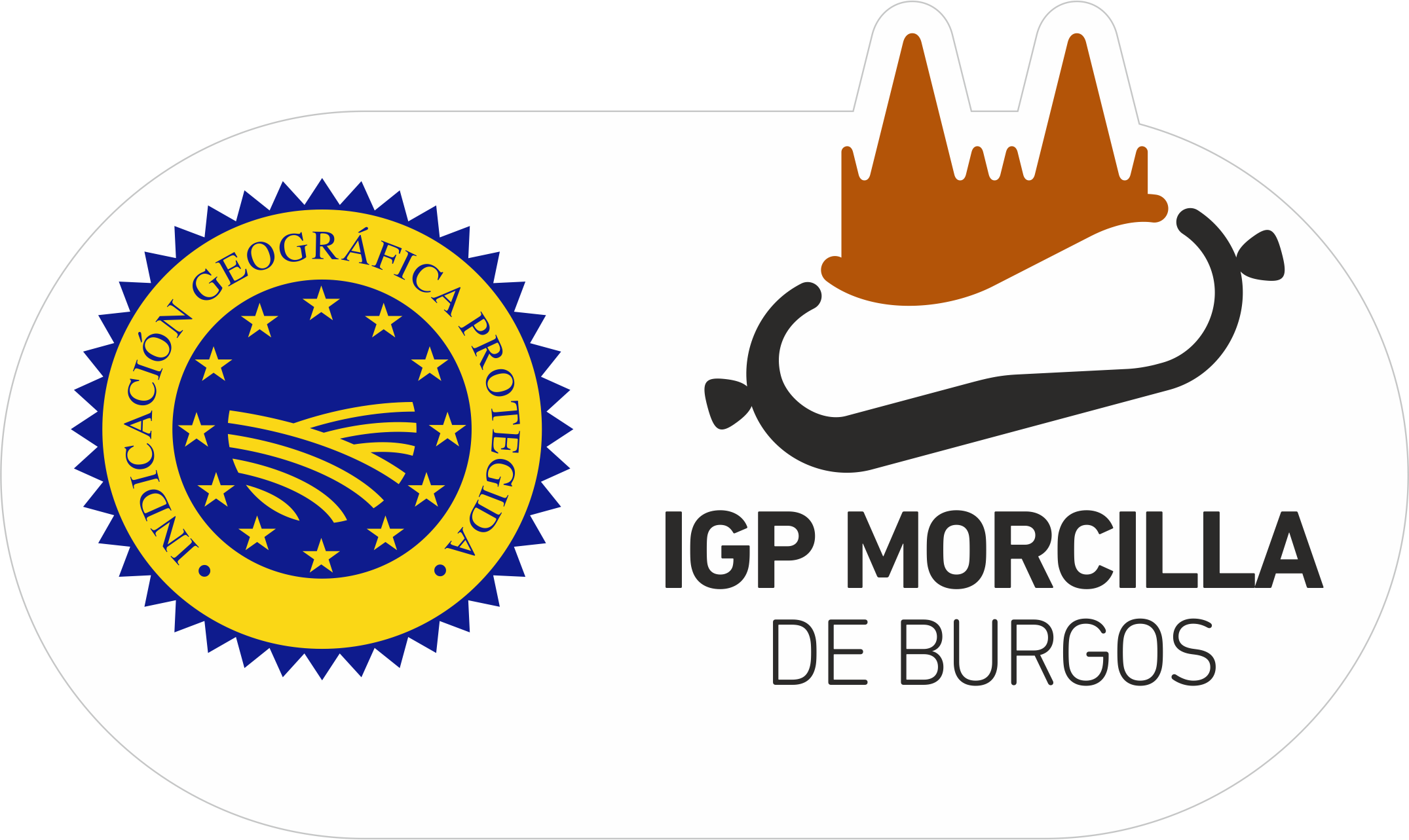 IGP MORCILLA DE BURGOS
Stand: 1930d
| Artisan / Speciality / Fine
| D2C - Direct-to-Consumer
| Frozen & Chilled
| Gift Food
| Free-from
| Active
| World Cuisine
| Association
| Association
| Full Service Restaurant
| Hotel / Accommodation
| Association
| Association
| Association
| Association
| Convenience Store
| Supermarket / Multiple Retailer
| Charcuterie / Cured Meats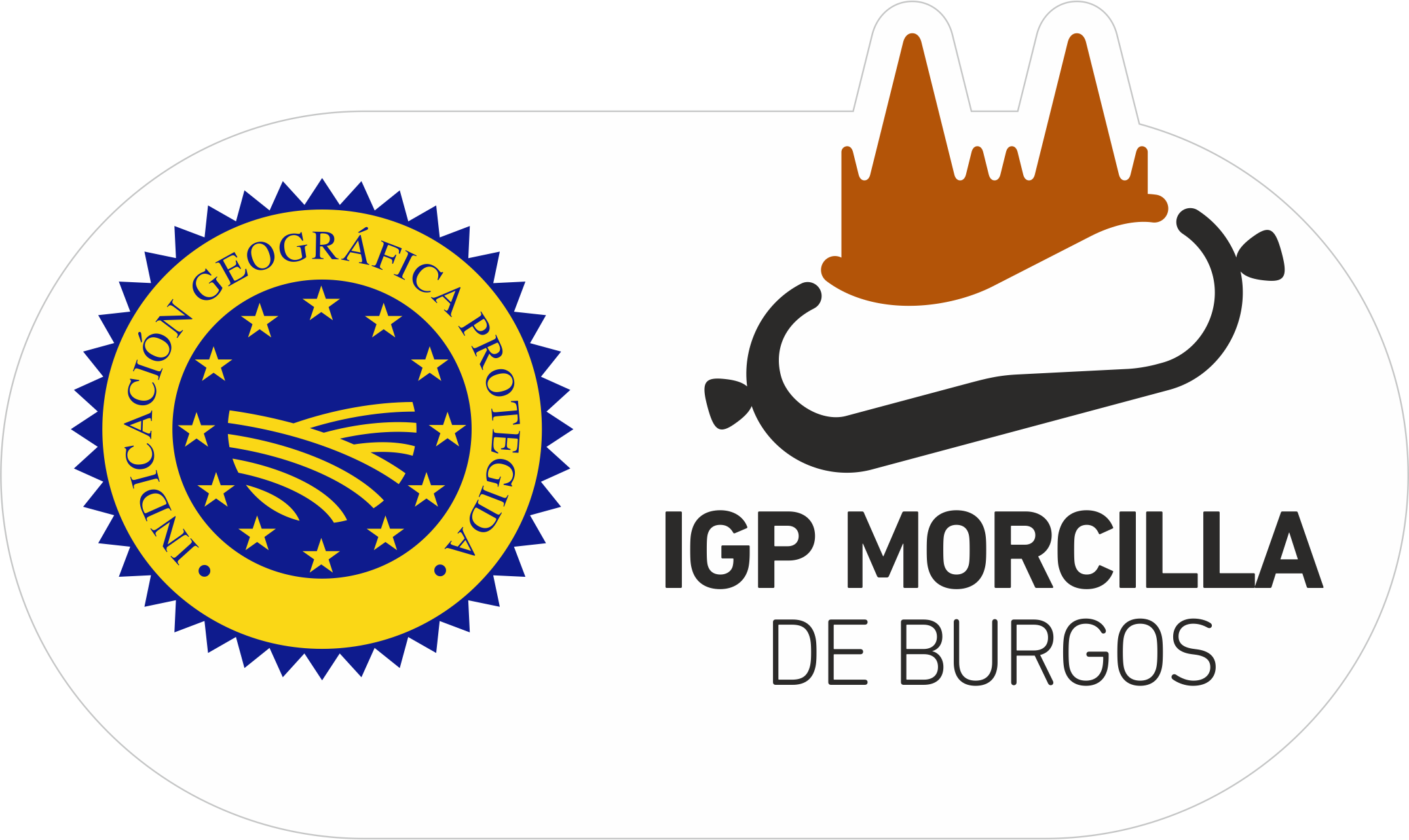 PGI MORCILLA DE BURGOS is a meat product, obtained by stuffing and subsequent cooking, in whose preparation horcal onion is used, which is a vegetable rich in fiber and sugars that gives PGI MORCILLA DE BURGOS a higher quality and a differential quality recognized by the European Union.
It is the only product in our country that has created an inseparable vehicle between a food and a territory.
Science has advanced and through studies the properties and benefits of the delicious PGI MORCILLA DE BURGOS have been demonstrated.
The nutritional value and the different compounds provided by the consumption of PGI MORCILLA DE BURGOS produce beneficial effects for health.
Address
EDIFICIO EDINCO
Calle Vitoria 17 1º 101
Burgos
Burgos
09004
Spain
Contact exhibitor or request product samples