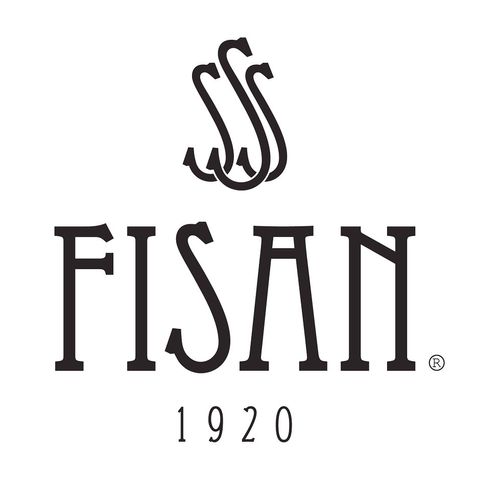 IBERICOS FISAN
Stand: 1020
| Convenience store
| Forecourt retailer
| Garden centre
| Independent retailer, delicatessen & farm shop
| Instore catering
| Wine, beer & spirit retailer
| Other retailer
| Online retailer
| Wholesale
| Other wholesale & distribution
| Distribution
| Buying groups & consortia
| Importer
| Processed Meats
| Customer Experience
| Frozen & Chilled
| New Business Model
| Design
| Cultured Meat
| Marketing
| Food & Drink (Goods)
| Pricing
| Artisan / Speciality / Fine
| Spanish
| Food & Drink (Foodservice)
| Tasting
| Charcuterie / Cured Meats
| Trends
| Pork
| New Product Development
| Innovation
| Free-from
| Sustainable
| Networking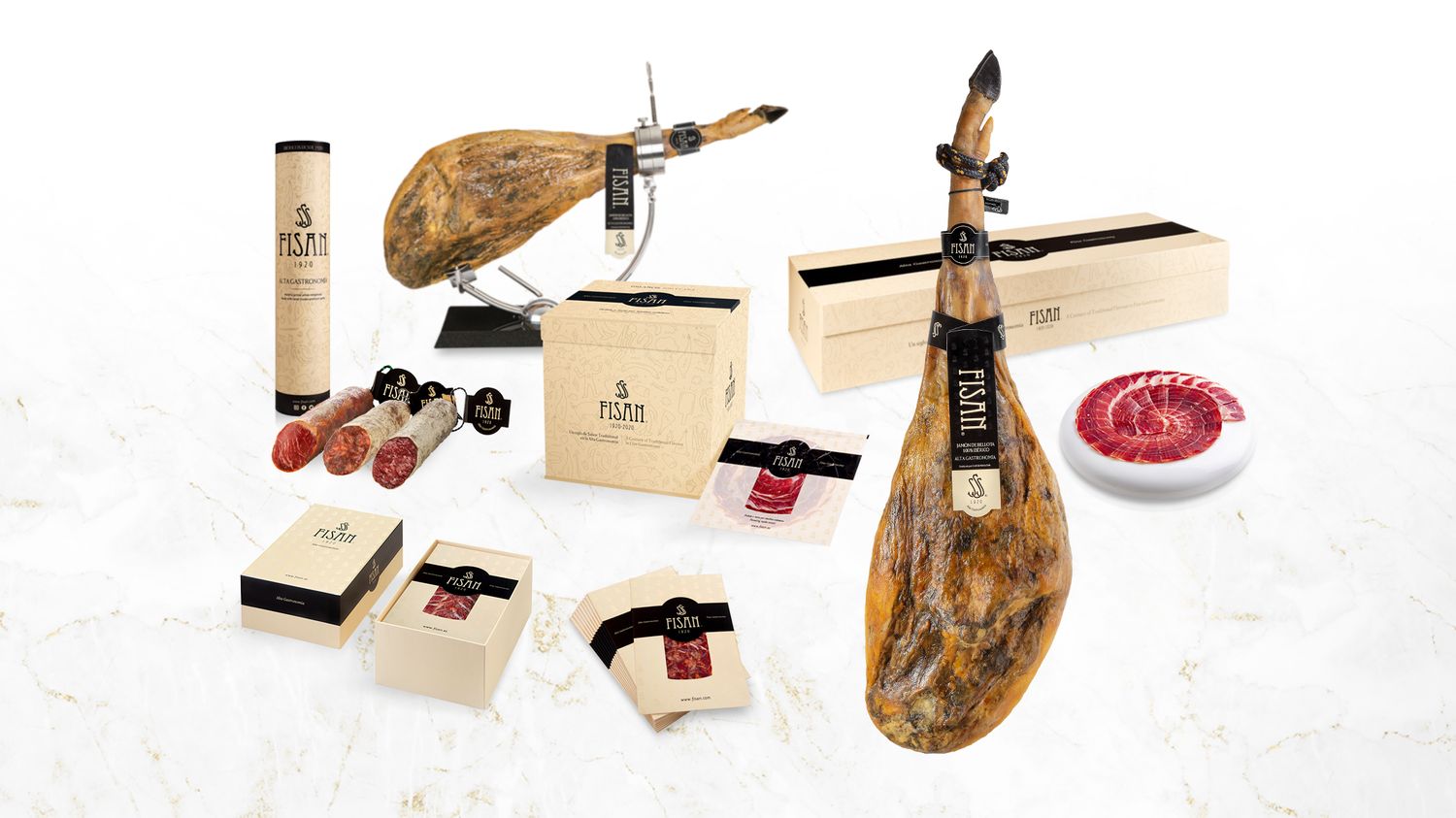 FISAN is a family business with a large history (founded in 1920, a Centenary Company) which is specialized in an artisanal production of the star product from the Spanish gastronomy, the Iberico Bellota Ham. We also elaborate many other products from the Iberico Pork such as Embutidos (Chorizo, Lomo, Salchichón..) and frozen cuts (Pluma, Secreto, Presa...). We offer several formats in order to adapt the product to our customers needs (bone in Hams, boneless Hams, embutidos, frozen iberico pork meat and hand carved products).
On the other hand, FISAN has been collaborating with some of the most prestigious Chefs from Spain such as Ricard Camarena (**Michelin), Diego Guerrero (**Michelin), Hermanos Torres (***Michelin) or Sergio Bastard (*Michelin) among others, who are the best example of this effort to raise the traditional flavour of our Iberico Bellota pork products to the height of amazing gastronomic creations that have given international fame to the Spanish cuisine.
Over the last few years, the third generation of the Sánchez family has boosted FISAN´s growth with great dedication, effort, and renewed hope, leading its products to achieve recognized excellence in a highly demanding market and expanding its commercialization both in Spain and in more than 30 countries around the world.
Address
FLORENCIO SANCHEZ E HIJOS SL
CALLE FILIBERTO VILLALOBOS 109
GUIJUELO
SALAMANCA
37770
Spain
Contact exhibitor or request product samples
Products
Sweetness, intense flavour, alluring aroma, fresh and long-lasting, these are all the hues and nuances that the 100% Iberico Bellota Ham Alta Gastronomia offers the palate. Its infiltrations of fat in ...

Iberico Bellota Chorizo Alta Gastronomia is a dream for the most exacting of palates. It is exclusively made with the best parts of the bellota Iberico pig, the pluma (end part of the loin), presa (to ...

The Iberico Bellota Salchichon Alta Gastronomia Truffled represents the perfection of the best meats of the bellota pig, the end loin (pluma), shoulder (presa) and secret (secreto), carefully selected ...

The Sabor Tradicional of the Meadowlands. The FISAN Iberico Bellota Loin 75% Iberian Breed is characterised by its mellow flavour, its marbled texture and its profound aroma. This loin is made with a ...

The FISAN Bellota Chorizo is bursting with aroma and flavour. It is made with a traditional marinate and with the best pork cuts (which are never frozen). Curing of the chorizos takes place in natural ...

FISAN's Iberico Bellota Spicy Chorizo Natural is elaborated with the traditional lean loin marinade and with fine pork meat like presa (a bellota cut taken from the pig's upper shoulder) and secreto ( ...