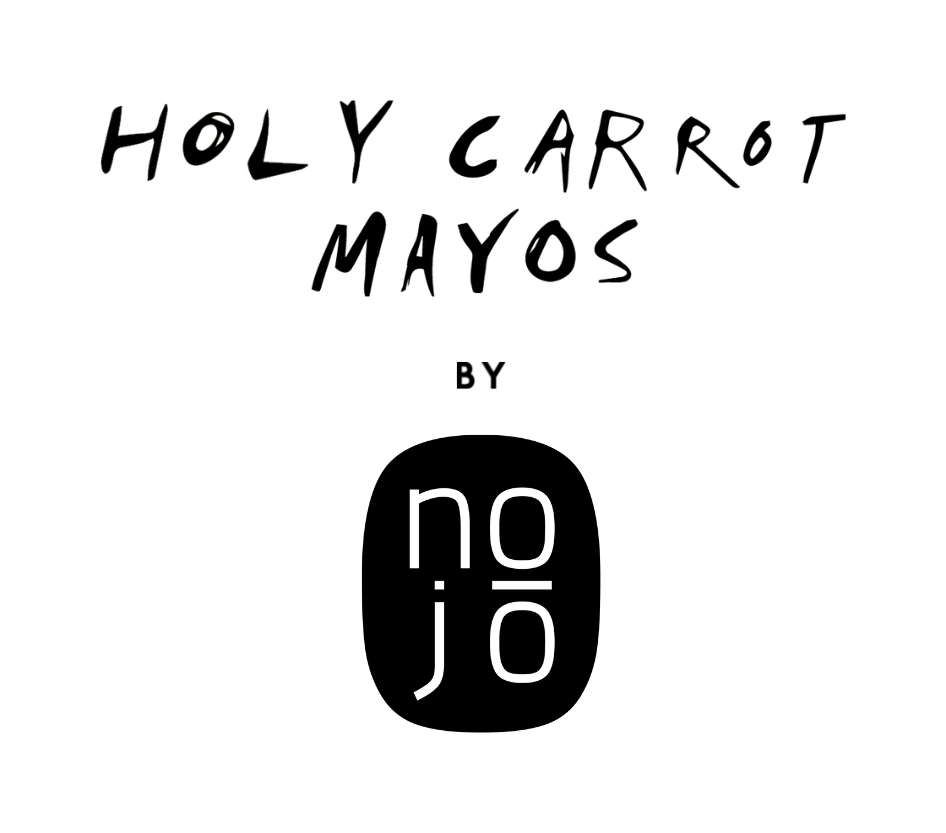 Holy Carrot by Nojo
Stand: 2609
| Ambient
| Artisan / Speciality / Fine
| D2C - Direct-to-Consumer
| Plant Based
| Recyclable
| Sustainable
| Vegan
| Vegetarian
| Asian
| Oils / Fats
| Discovery Zone
| Full Service Restaurant
| Quick Service / Fast Food / Cafe / Snack Bar / Coffee Shop / Food Hall / Street Food
| Food & Drink (Goods)
| Food & Drink (Foodservice)
| Other Wholesale / Distribution
| Table Sauces
| Supermarket / Multiple Retailer
| Online Retailer
| Cooking Sauces
| Distribution
| Wholesale
| Independent Retailer / Delicatessen / Farm Shop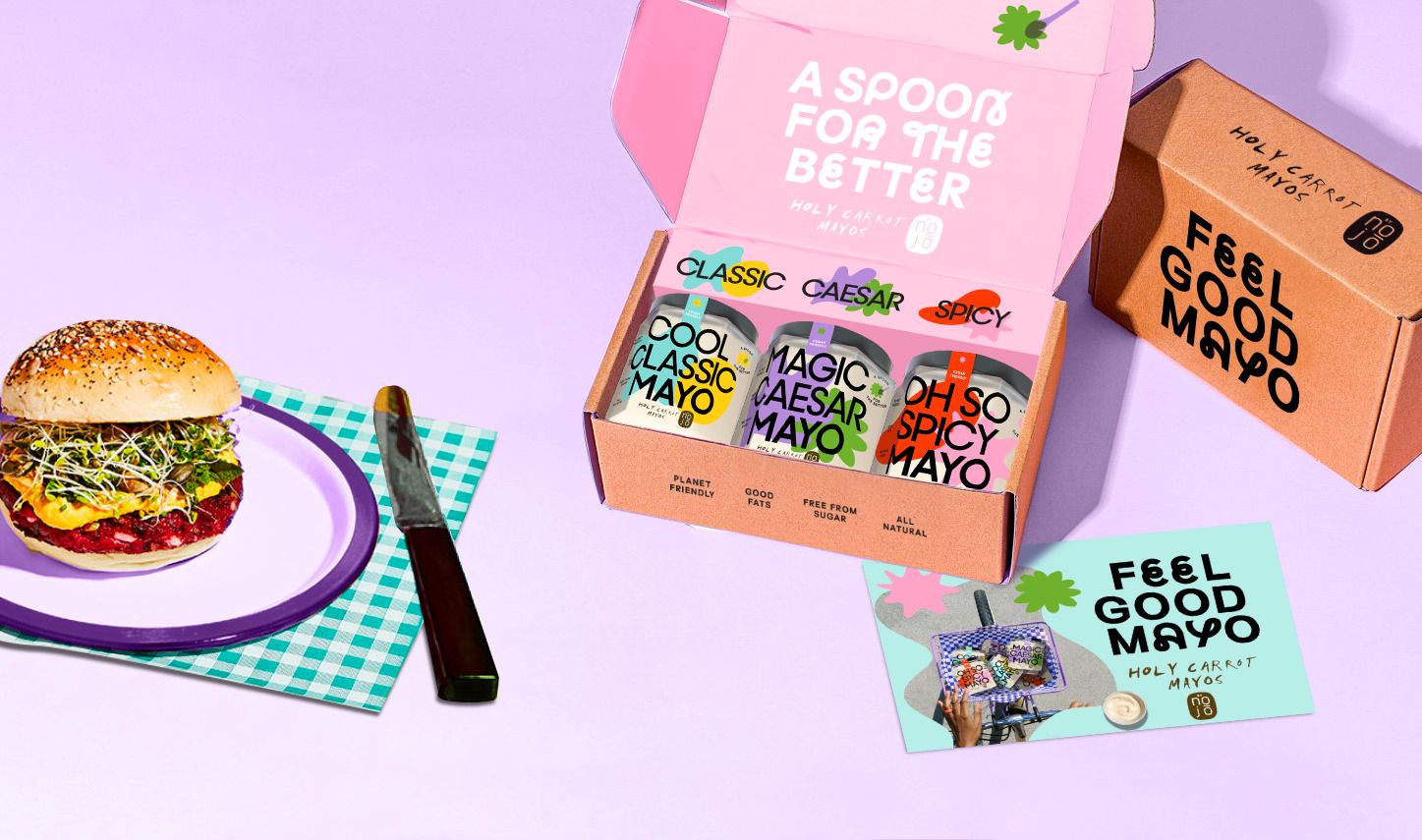 Brought to you by the incredible, vegan restaurant Holy Carrot, and the sauce connoisseurs, NOJŌ.
This female led partnership was born from a shared passion for ethically sourced, seasonal produce and bold, delicious flavours. Creating a range of mayos that will take your meals to the next level, whilst fighting food waste.
Cool Classic is simplicity at its finest. Cool and creamy and wonderfully moreish. Bring a little life to your burger.
Magic Caesar is rich and indulgent, perfect for chips, salads and everything in between.
Oh So Spicy is a flavour powerhouse. Tangy and bold, with a little heat to finish. Give your sandwich some loving.
ENVIRONMENTAL IMPACT
The surplus ingredient in our mayo is Aquafaba.
We work in partnership with a hummus manufacturer in London to collect up all of the leftover water from their cooked chickpeas. There is a new Mayo in town. Best tasting Mayo is finally here without any aftertaste.
Address
2 - 4 Hans Crescent, Knightsbridge
London
SW1X 0LH
United Kingdom
Contact exhibitor or request product samples