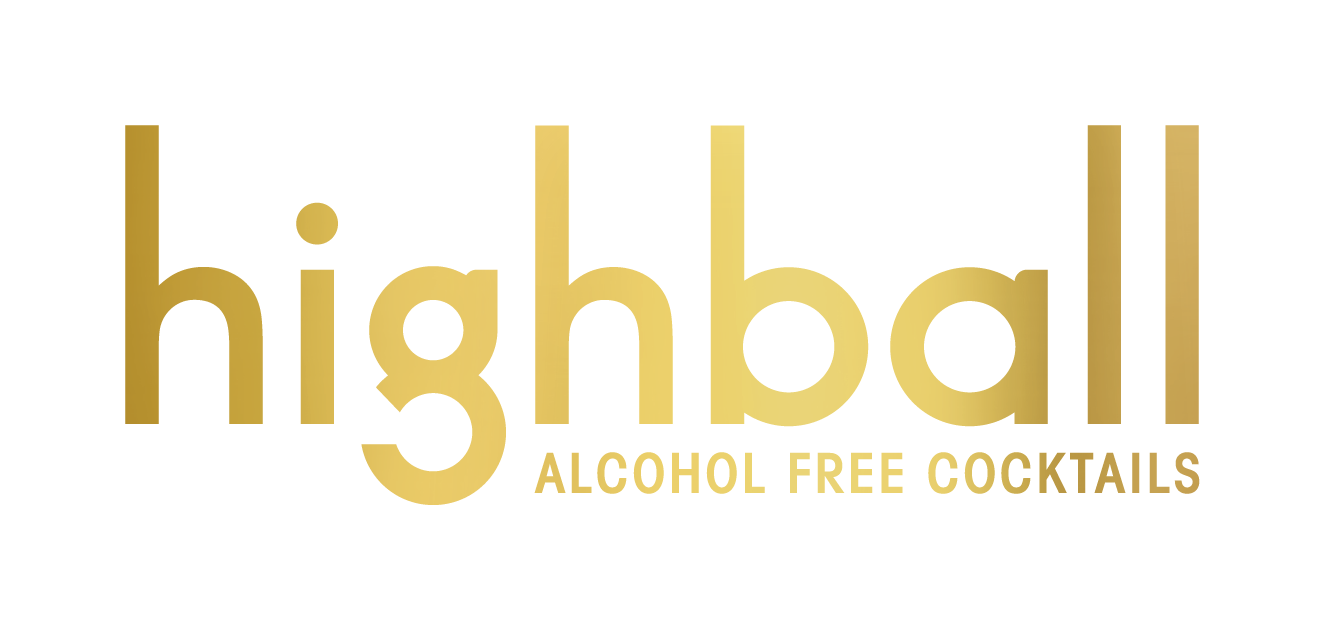 Highball Cocktails
Stand: 833
| Retail
| Online
| Wholesale / Distribution
| Hospitality
| Artisan / Speciality / Fine
| Free-from
| Vegan
| Gift Food
| Recyclable
| Ambient
| Minibar
| Mixers & Adult Soft Drinks
| The Drinks Cabinet
| Food & Drink (Goods)
| No / Lo Alcohol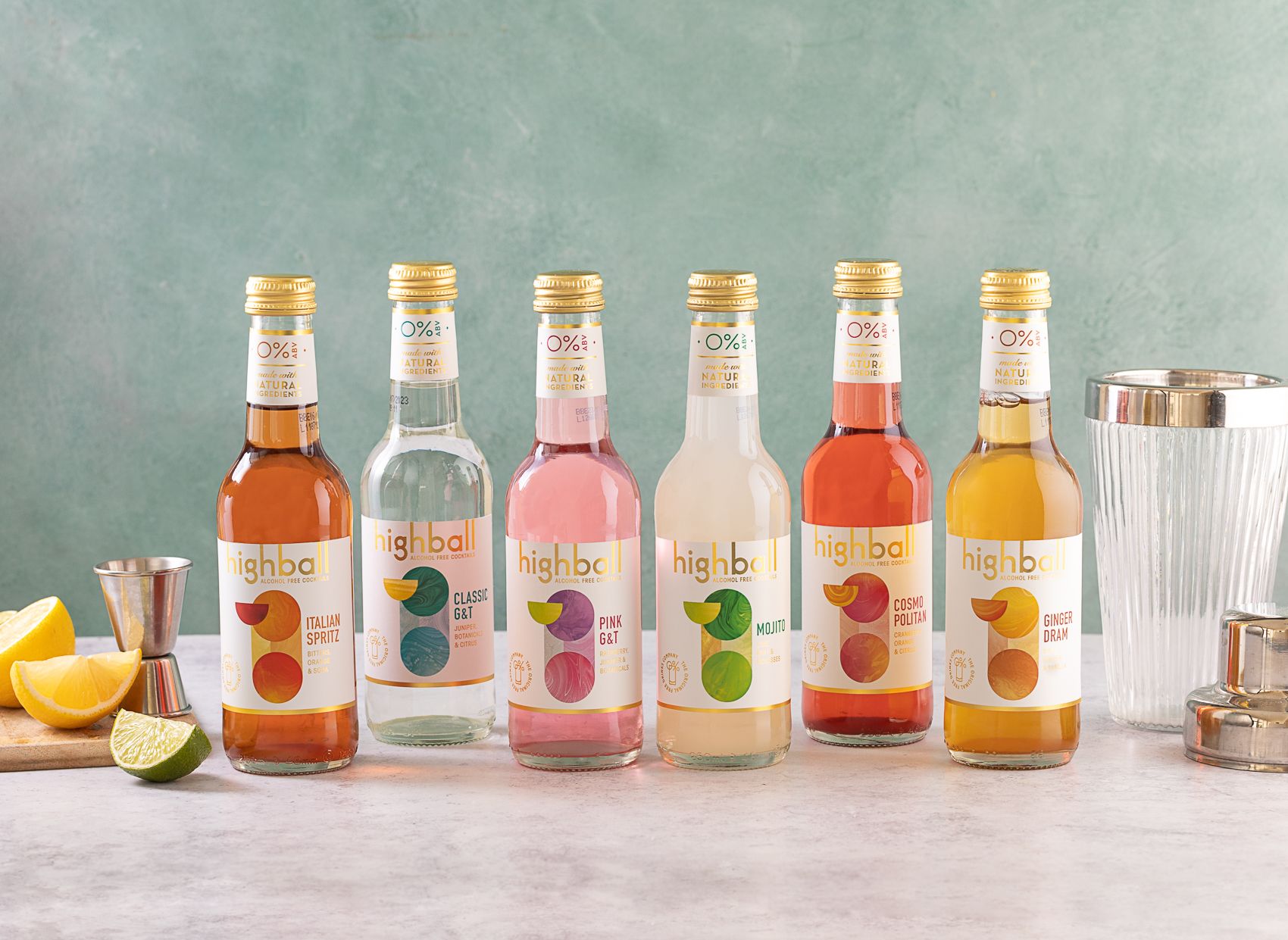 Highball Alcohol Free Cocktails are a delicious, healthy, zero percent alternative to some of the world's greatest cocktails.
Our cocktails the celebrate fine art of cocktail making, delivering wonderful authentic flavours without alcohol and with only half the calories of a standard cocktail.
We are husband and wife team, Red and Kate Johnson. We were seeking alcohol free alternatives to our favourite cocktails that were delicious, convenient and would be suitable for social occasions and drinking at home.
Because we mix alcohol free cocktails for ourselves, we decided to develop a range of some of our favourites – and called them Highball Cocktails. Using natural ingredients sourced from around the world, Highball cocktails are hand-crafted in small batches in the UK.
With a focus on authenticity and flavour, our cocktails contain less than half the calories of standard cocktails and are free from artificial ingredients, sweeteners and preservatives. They are also gluten free and suitable for vegan diets.