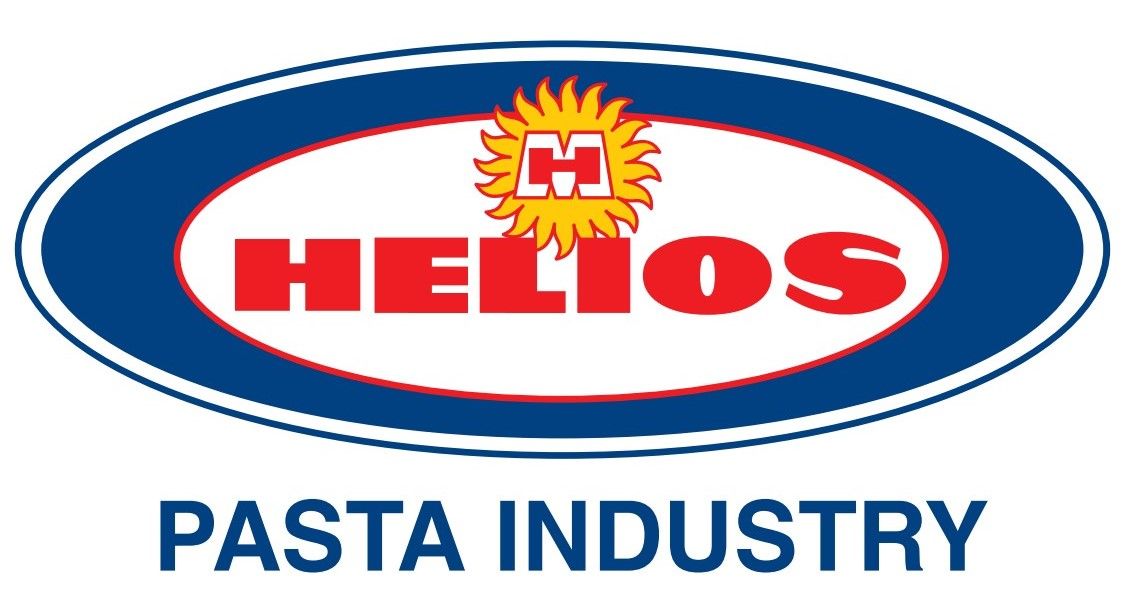 Helios Pasta Industry
Stand: 1910
| Artisan / Speciality / Fine
| Halal
| Free-from
| Kosher
| Organic
| Vegan
| Vegetarian
| Greek
| Other Food & Drink
| Food & Drink (Foodservice)
| Food & Drink (Goods)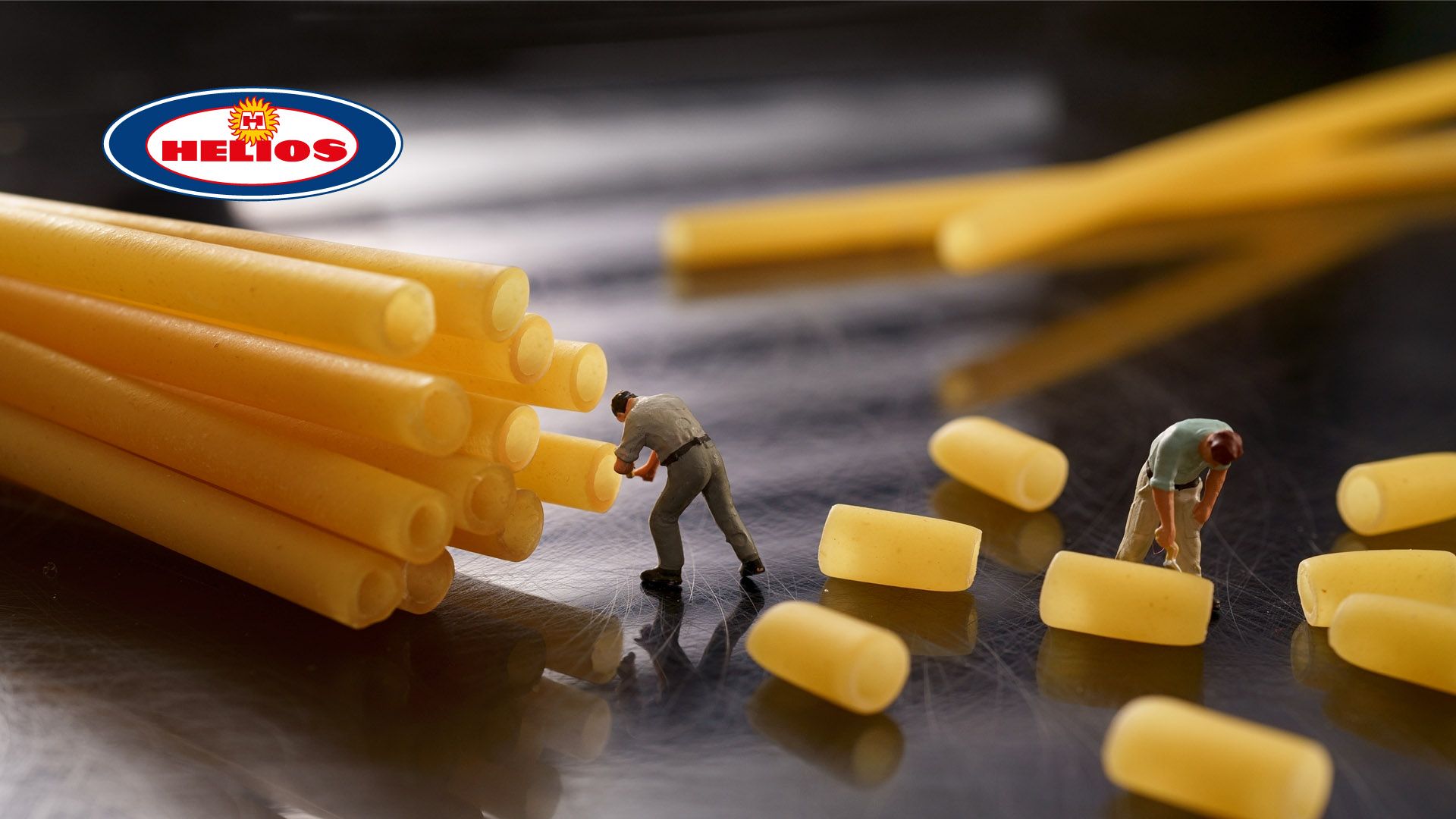 HELIOS Pasta Industry is a Greek family-owned company, founded in 1932, privately owned exclusively by Panagiotis Dakos' family and considered to be among the top European pasta companies.
From its establishment until today, at HELIOS Pasta Industry we are constantly investing in state-of-the-art equipment for our production facilities, developing new, innovative products that meet our customers' high standards, and providing the best possible training and support for our people. For 90 years now, we have been providing consumers with delicious, nutritious and high-quality Greek pasta. HELIOS pasta is being known for its supreme quality raw materials, our experience in the industry, our love and passion for what we do, succeeding in perfectly combining tradition with contemporary gastronomic elements.
The special element of HELIOS Pasta Industry, its innovative DNA, is revealed through "Organic Kiddo Pasta by HELIOS"- Best New Product 2022 in the Natural & Organic Awards Europe, "spaghetti espressi" that only need 1,5 minute of cooking reducing the carbon footprint and, last but not least, "artesian pasta straws"; our biodegradable and eco-friendly straws made from semolina that last for over an hour in our favorite drink and many more.
We are especially proud of the Clean Label Project™ Purity Award since HELIOS is the first pasta company internationally and the first Greek brand whose selected products qualified for it. The Clean Label Project™ Purity Award is a distinction as a result of product tests and evaluation for 400 substances and ingredients that are never listed on a nutrition label.
Address
HELIOS PASTA INDUSTRY
11th KM National Road Athens - Lamia
Metamorfossis
Greece
Greece
Contact exhibitor or request product samples