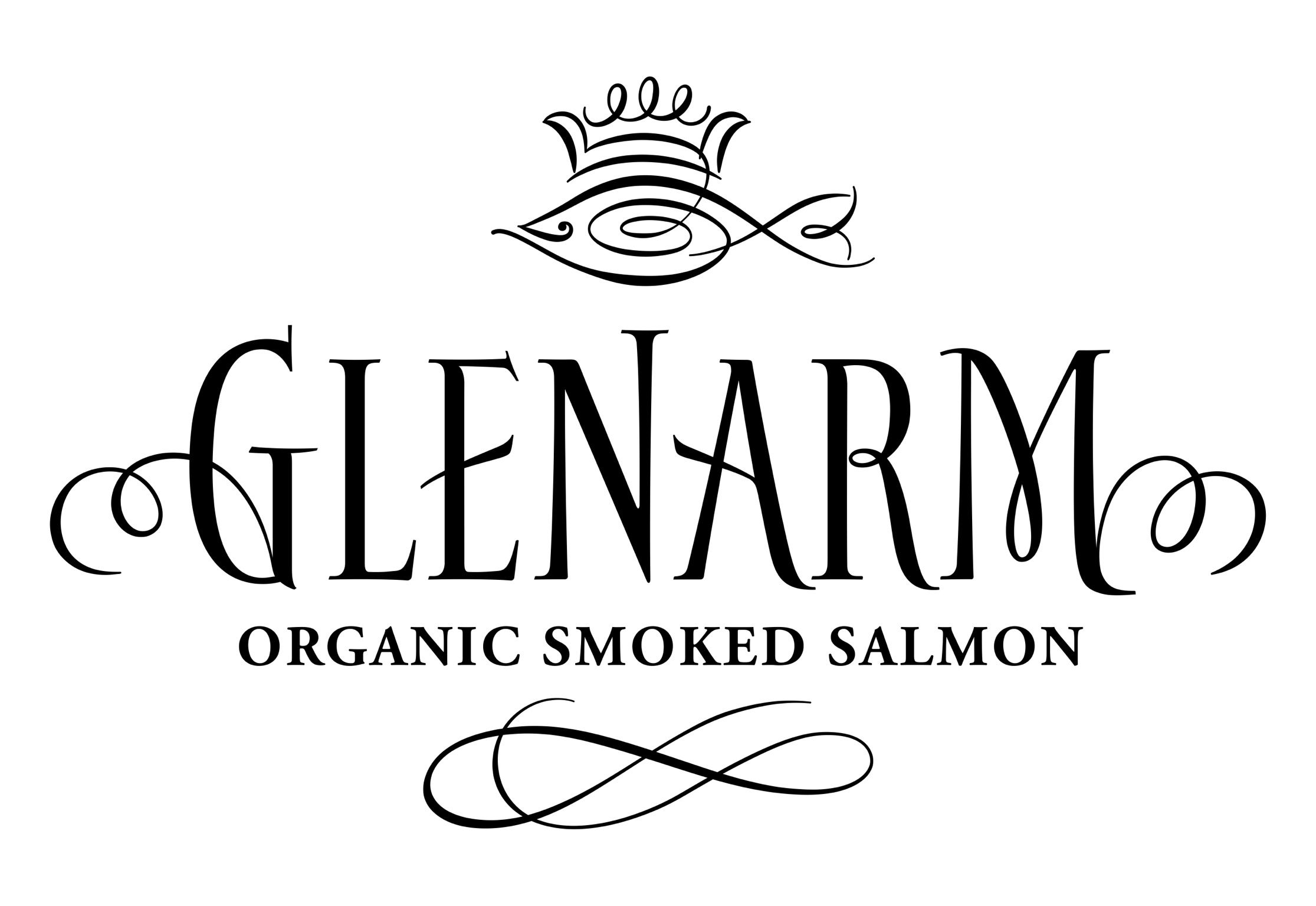 Glenarm Organic Smoked Salmon
Stand: 2234
| Retail
| Online
| Wholesale / Distribution
| Hospitality
| Foodservice
| Business Services / Supplier
| Summer
| Organic
| Frozen & Chilled
| Food & Drink (Foodservice)
| Artisan / Speciality / Fine
| Christmas
| Meat & Seafood
| Exporter
| Wholesale
| RSPCA Assured
| New Year
| Winter
| Autumn
| Spring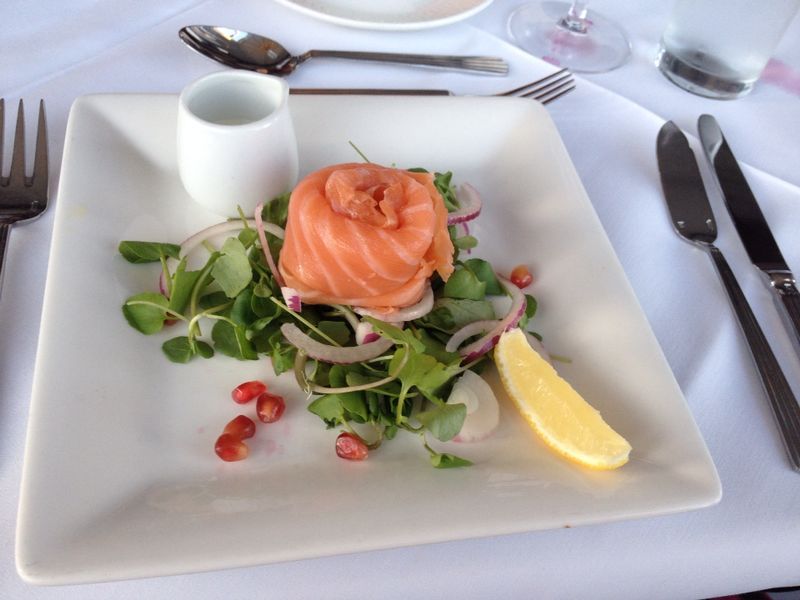 Glenarm Organic Salmon Ltd is the only salmon producer in the Irish Sea; a small local business yet we supply fresh and smoked salmon to customers across the globe.
Using only our own superior organic salmon our expertly crafted and bespoke curing process consistently delivers uncompromising quality, a creamy texture and an incomparable natural taste, which offers an eating experience second to none.
We smoke our salmon sides in a small local smoke-house, over smouldering oak and beech wood chips, using our unique 100-year old traditional recipe and applying time honoured smoking methods, giving Glenarm Organic Smoked Salmon a distinct and sophisticated flavour on the palate.
Address
8
Castle Demense
Glenarm
Antrim
BT51 4PW
United Kingdom
Contact exhibitor or request product samples