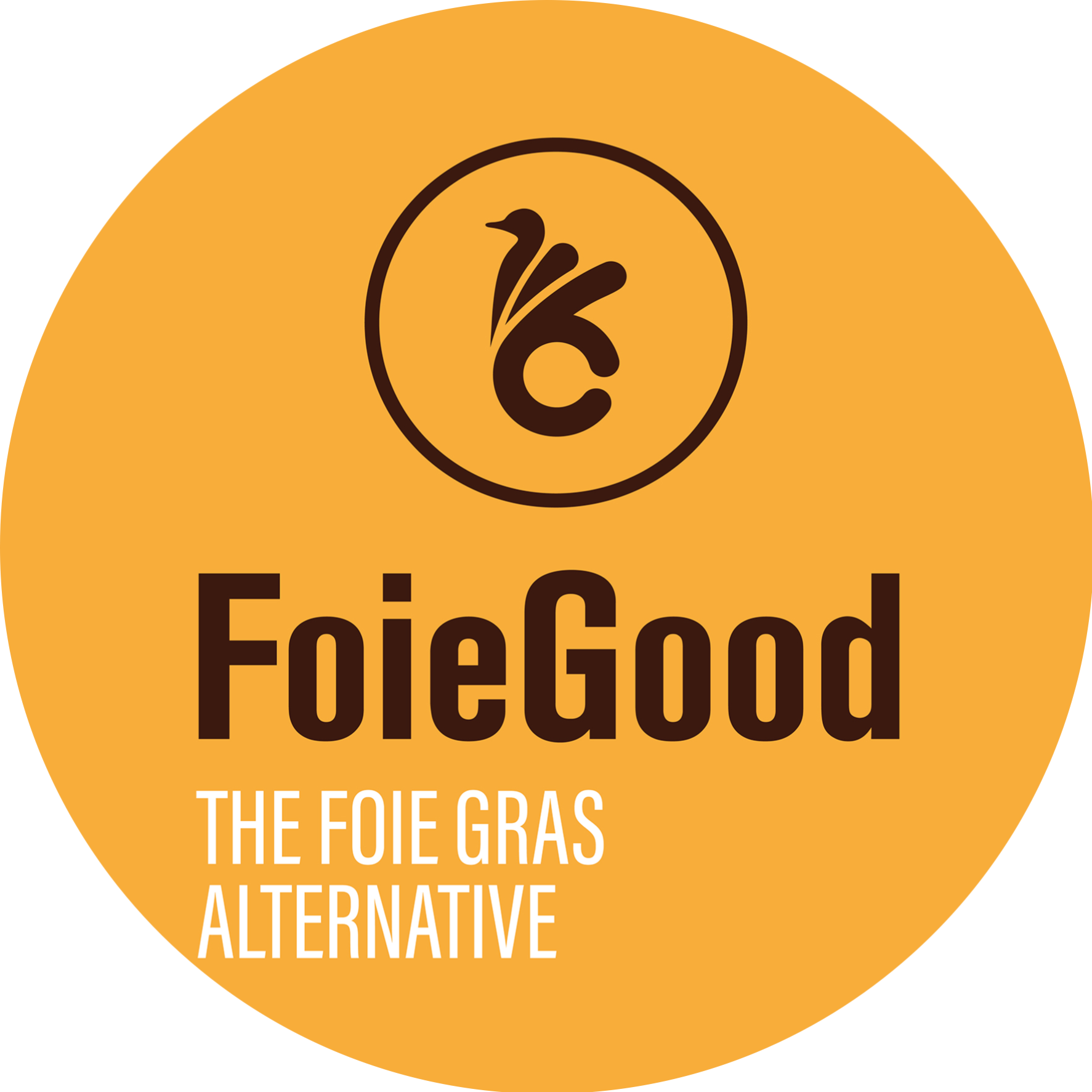 FoieGood The Foie Gras Alternative
Stand: 928
| Retail
| Independent retailer, delicatessen & farm shop
| Supermarket & multiple retailer
| Wholesale
| Distribution
| Foodservice
| Importer
| Processed Meats
| Customer Experience
| Forest Stewardship Council
| Frozen & Chilled
| Demonstration
| Gift Food
| Food & Drink (Goods)
| Poultry / Fowl
| Artisan / Speciality / Fine
| Spanish
| Ambient
| Charcuterie / Cured Meats
| Trends
| French
| Meat & Seafood
| New Product Development
| Innovation
| Sustainable

We take great pride of producing ensuring the highest standards of animal welfare to our ducks. This way we can obtain more environmentally sustainable gastronomic gems.
---
Fatty livers: Ducks adquire them by an alternative feeding method based in a natural and vegetable diet consisting of at least 70% cereals, but these are smaller than foie gras livers.
Traditional free range: Ducks grow slowly and outdoors. In addition, the conditions required for Traditional Free Range standards are improved in our farms.
Cage free: They live with space to roam freely and access to open water.
No force feeding: Our animals acquire their fatty livers while they feed themselves.
---
FoieGood is a constantly evolving project, always with the goal off offering consumers the best possible alternative to foie gras duck products. This is why we can announce that, predictably, we would be the first company in the world obtaining the Animal Welfare Certificate for ducks with fatty livers.