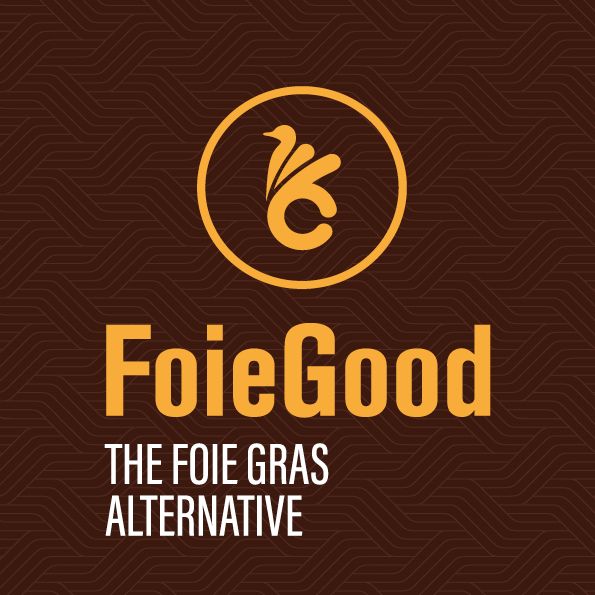 FoieGood
Stand: 1940
| Ambient
| Artisan / Speciality / Fine
| Frozen & Chilled
| Gift Food
| Halal
| Free-from
| Long-life
| Occasions
| Sustainable
| European
| Food & Drink (Foodservice)
| Food & Drink (Goods)
| Exporter
| Dry / Canned / Bottled Goods
| Charcuterie / Cured Meats
| Poultry / Fowl
| Processed Meats
| Retail
| Online
| Wholesale / Distribution
| Exporter
| Hospitality
| Foodservice

We breed FoieGood ducks going far beyond the traditional free range standards, without cages, and without force feeding methods, in order to obtain both fattened livers (not foie gras) as a great foie gras alternative and outstanding meats.
This way we are offering a culinary treasure with a flavour and texture similar to foie gras upgrading and taking to the next level the animal welfare of our ducks.
FoieGood was born in year 2021 as result of extensive experience up to 30 years in the duck sector, an intense R&D activity focused on a constant improvement in the welfare of ducks, and the search of the best products for the most commitment customers to environmental sustainability and animal welfare.
We rear our ducks very slowly in high, dry and cold opened air area, with enough space to roam freely and access to open water, and without any cages or force feeding methods, allowing our ducks to fatten their livers as they would usually do in wild conditions.
What matters to you, matters to us.
Address
Canard
Polígono La Solanilla, S/N
Abejar
Soria
42146
Spain
Contact exhibitor or request product samples