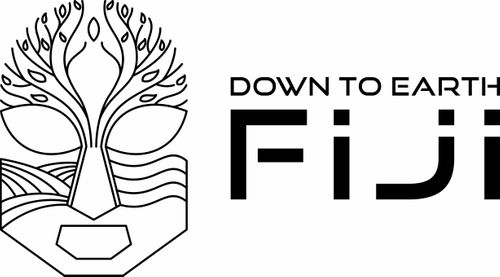 Fiji Fire
Stand: 1340
| Convenience store
| Independent retailer, delicatessen & farm shop
| Supermarket & multiple retailer
| Online retailer
| Cash & carry
| Wholesale
| Other wholesale & distribution
| Distribution
| Hospitality
| Foodservice
| Importer
| Pacific
| Marketing
| Carbon Emissions
| Food & Drink (Goods)
| Community
| Plant Based
| Pricing
| Artisan / Speciality / Fine
| Tasting
| Table Sauces
| Exporter
| Pitching
| Sustainable
| Networking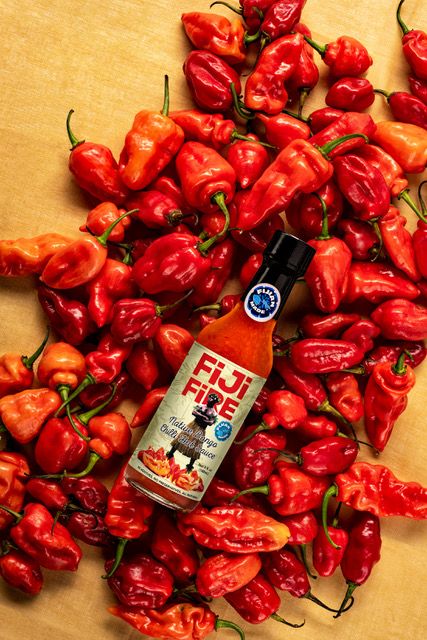 Taste & Heat!
Fiji Fire pays tribute to the legendary fire walkers of Beqa Island, adjacent to the farm where it is batch crafted. Local wild harvest Turmeric and hand picked native Bongo chillies, sea salt, sweet carrots and naturally brewed vinegar creates the pefect Island of blend of heat and flavours.
Taste the heat of the Original Fijian hot sauce.
Down to earth Fiji is very conscious of our impact on the local community. Our mission and ethos is to buy from many small scale family run local farms and by giving away seedling, organic fertiliser and buying at a consistent fair price, we wholly endevour to support our local communities, at the same time striving to purchase only the freshest ingredients, with a minimal carbon pootprint.
Address
Fiji Fire House
13 Waitui Drive
Pacific Harbour
Deuba
Fiji
Contact exhibitor or request product samples