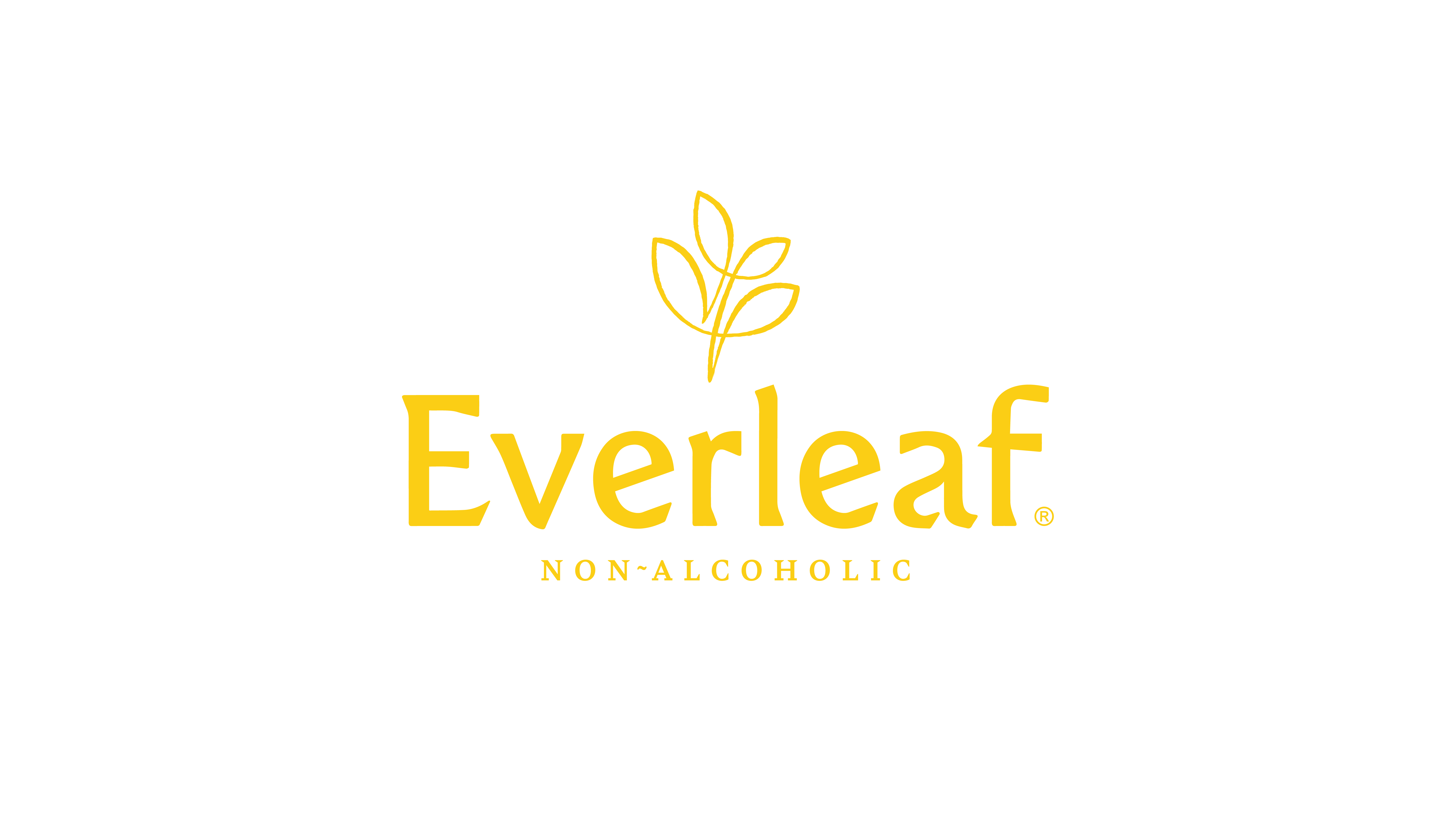 Everleaf Non-Alcoholic Aperitifs
Stand: 1245
| Retail
| Wholesale / Distribution
| Hospitality
| Other Food & Drink
| Summer
| Vegetarian
| BBQ - Barbeque
| The Drinks Cabinet
| Food & Drink (Goods)
| No / Lo Alcohol
| Vegan
| Celebration
| Christmas
| Sustainable
| Autumn
| Spring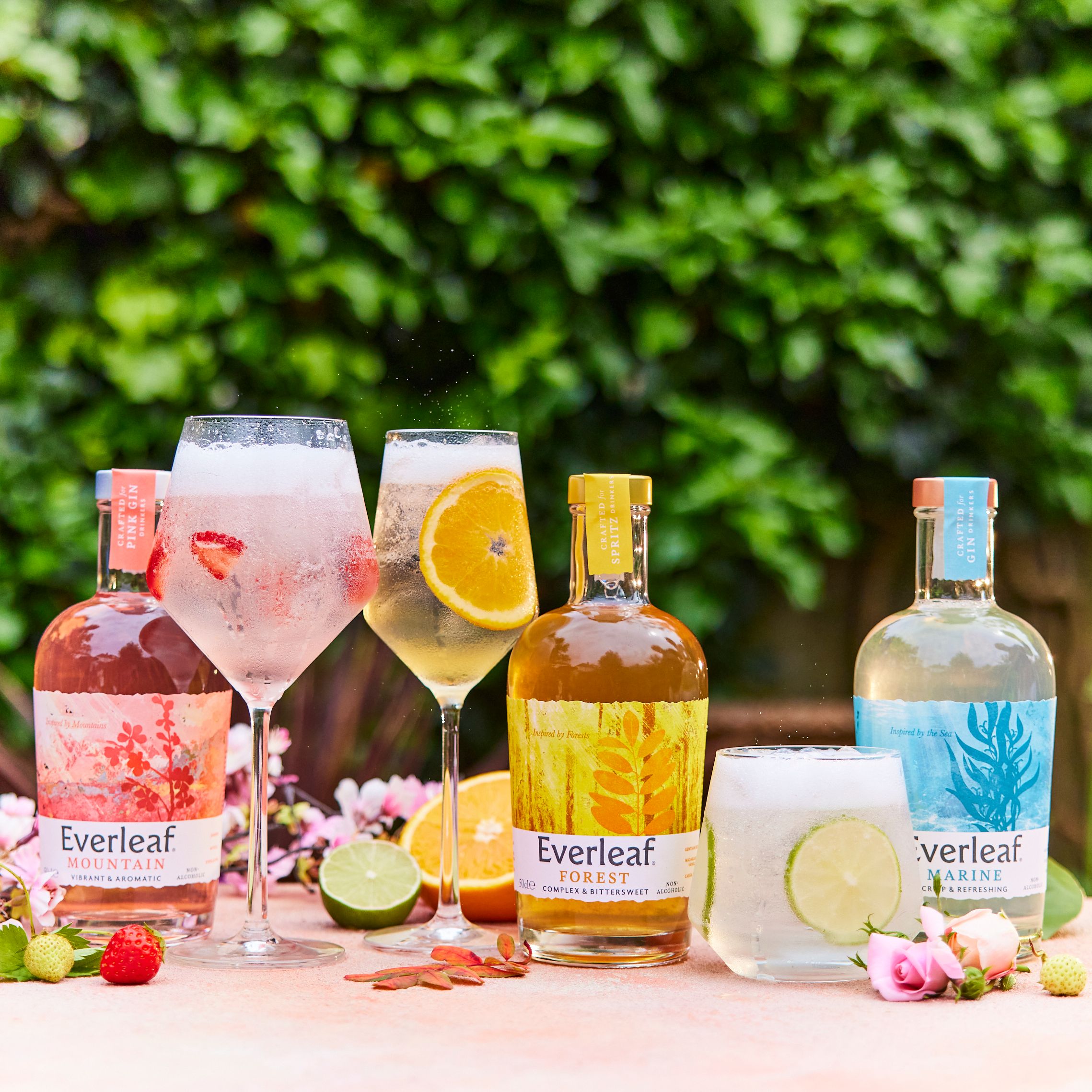 Launched in 2019, Everleaf makes the world's most complex non-alcoholic aperitifs with
depth, aroma, flavour, body & complexity which rival some of the greatest alcoholic brands
on the market.
One of the bestselling non-alcoholic brands in the UK, the Everleaf range includes three
products anchored to different parts of the natural world: Forest, Mountain and Marine.
These act as both inspiration for flavour profiles and sources for key botanicals.
Crafted by their unique knowledge of botany and conservation, Everleaf believes what its
created from the natural world should connect you to it, and help protect it.
Everleaf is designed to be mixed with light-tonic water, ice and a freshly sliced garnish to
create a delicious spritz.
Products
Crisp & refreshing non-alcoholic aperitif A crisp blend of 16 sustainably sourced botanicals carefully chosen to capture MARINE flavours including Sea Buckthorn, Bergamot and Dulse. 

Vibrant & aromatic non-alcoholic aperitif A vibrant blend of 12 sustainably sourced botanicals carefully chosen to capture MOUNTAIN flavours including Cherry Blossom, Rosehip and Strawberry.
Videos