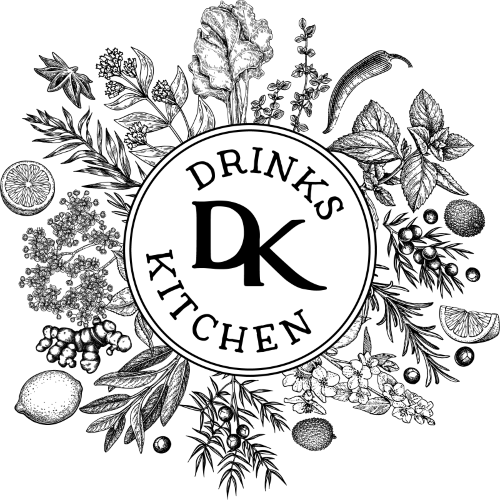 Drinks Kitchen
Stand: 2748
| Ambient
| Artisan / Speciality / Fine
| No / Lo Alcohol
| Food & Drink (Goods)
| Drinks
| Discovery Zone

Award winning non-alcoholic aperitifs made in Somerset. Creating delicious & unique flavour experiences to enjoy on their own or pair with food.
Made using the finest botanical distillates and extracts and bottled beautifully in ceramic, the Drinks Kitchen range come in three distinct and different profiles.
Herb Verde is fresh and vibrantly refreshing, Spiced Rhubarb is sweet, sour & spiced, Orange Cinchona is complex, bitter and tangy.
The range have been made to mix beautifully with sparkling water but also mix well with tonic as a cocktail base.
Address
6
Gerard Road
Weston Super Mare
Somerset
BS23 2RF
United Kingdom
Contact exhibitor or request product samples