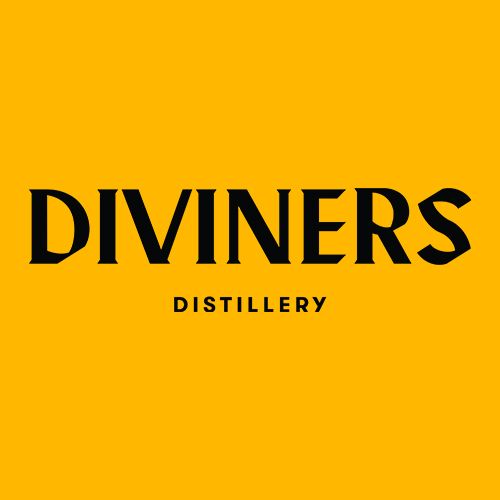 Diviners Distillery
Stand: 1034
| Independent retailer, delicatessen & farm shop
| Supermarket & multiple retailer
| Wine, beer & spirit retailer
| Online retailer
| Wholesale / Distribution
| Wholesale
| Distribution
| Hospitality
| Mixology
| The Drinks Cabinet
| Design
| Marketing
| Food & Drink (Goods)
| Artisan / Speciality / Fine
| Tasting
| Online Retailer
| Gin
| New Product Development
| Wine, Beer & Spirit Retailer
| Innovation
| Pitching

We're Diviners Distillery, a proudly Australian award-winning craft gin producer from the Granite Belt in Queensland, Australia. Hand-crafted in small batches, we blend only the finest Australian botanicals with the mastery of cold vacuum distillation, unlocking deeper, more refined flavors that traditional methods can't reach. We like to think of it as distilling in the space between science and art.
Recent arrivals in the UK, our two flagship gins Apparition and Outlier picked up silver and bronze medals respectively in the London Spirits Competition, adding to the list of accolades that these marvels have attracted including a haul of gold (four) and silver awards and winner of best overall design at the World Gin Awards in '21 and, by popular demand, voted in the top 20 Hottest Aussie Gins every year since we've been on the market.
Cold distilling maintains the high-fidelity flavours without compromising flavour and spirit strength, yielding rich and clean-tasting small-batch gins, but it doesn't stop there - we're on a mission to expand on the gin experience. To create new and genuinely divine moments with art, design, and music, along with new and inventive ways to amplify the experience and flavors of each gin. We invite you to revel in the wonder of the invisible - let this spirit guide you.
Products
Outlier's zesty and wildly punchy bursts of flavour mingled with abundantly fresh Australian aromas make it the go to nightlife gin.