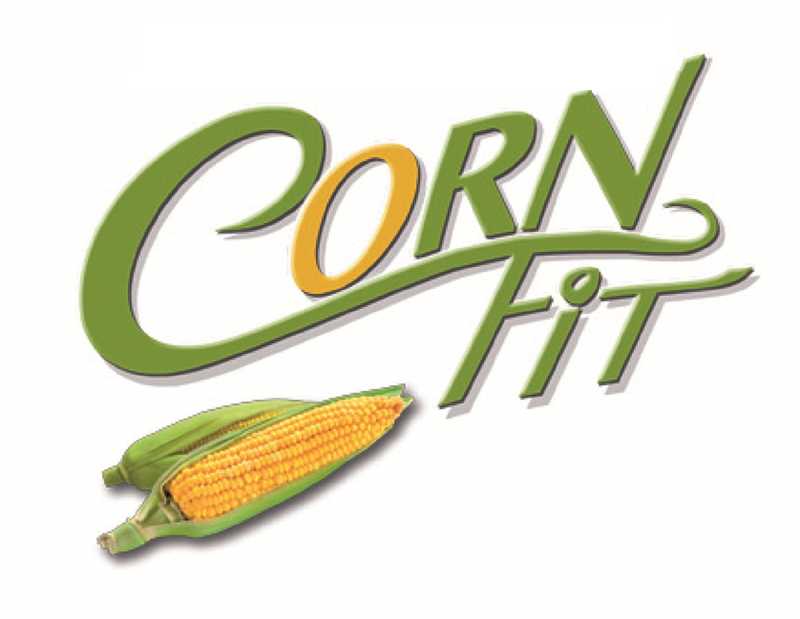 Cornfit
Stand: 1402
| Artisan / Speciality / Fine
| Gift Food
| No / Lo Alcohol
| Occasions
| Snacking
| Organic
| Plant Based
| Vegan
| Vegetarian
| World Cuisine
| Other Food & Drink
| Vending
| Prepared Food
| Quick Service / Fast Food / Cafe / Snack Bar / Coffee Shop / Food Hall / Street Food
| Food & Drink (Goods)
| Leisure / Sports / Venue Catering
| Food & Drink (Foodservice)
| Convenience Services
| Supermarket / Multiple Retailer
| Convenience Store
| Crisps
| Distribution
| Pasta / Rice / Grains
| Food to Go
| Snacks & Confectionery
| Grocery
| Hotel / Accommodation
| Vending
| Food & Drink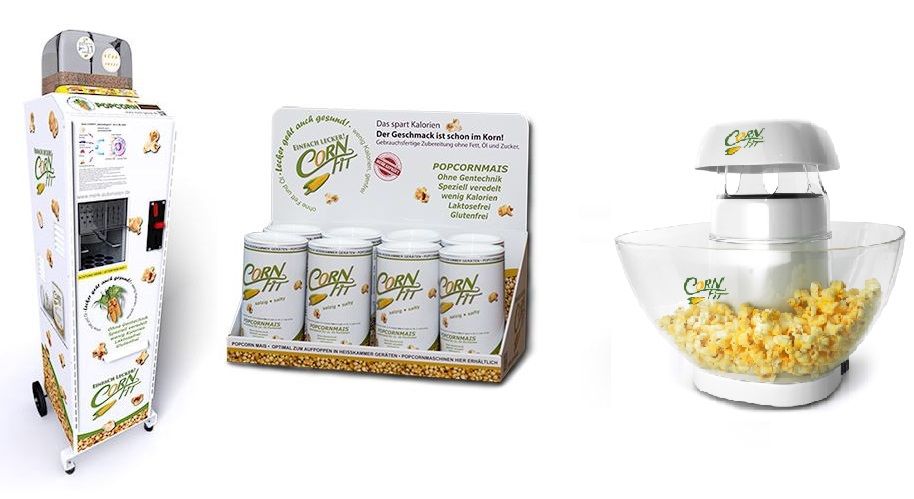 Established in Germany in 2007, the CORNFIT brand is a dynamic and flexible company. From it's roots in the vending business, it has evolved as well into the market as a food manufacturer, specifically of flavour infused popcorn kernels

We see our customers as partners and offer them the complete all-round service from a single source - and at attractive conditions!
Beyond the vending machine business, our service includes also the development of targeted success strategies for your company.
In addition to the packaged flavour infused popcorn kernals for retail and end consumers, we can also offer ocmplete self-service popcorn vending machine services. With the eurobrands Network service, holiday and leisure parks, public buildings and shopping centers improve their customer service, receive additional rental income and use the decorative character of our patented popcorn machines.
Address
70 CHRISTIAN FIELDS
LONDON
SW163JX
United Kingdom
Contact exhibitor or request product samples