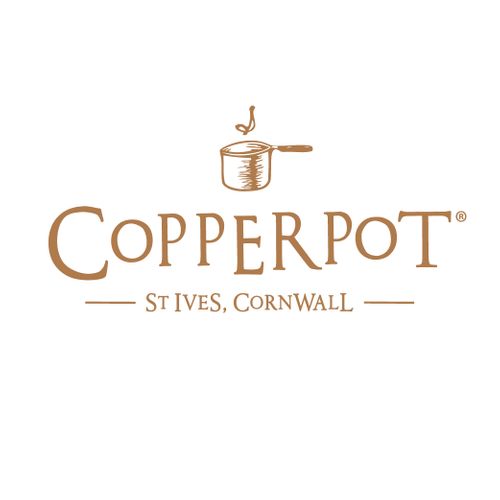 Copperpot Fudge
Stand: 1803
| Ambient
| Artisan / Speciality / Fine
| Gift Food
| Free-from
| Minibar
| Christmas
| On the go
| Snacking
| Private / White Labelling
| Vegetarian
| Food & Drink (Foodservice)
| Food & Drink (Goods)
| Hotel / Accommodation
| Quick Service / Fast Food / Cafe / Snack Bar / Coffee Shop / Food Hall / Street Food
| Cash & Carry
| Distribution
| Wholesale
| Travel Catering
| Independent Retailer / Delicatessen / Farm Shop
| Supermarket / Multiple Retailer
| Sugar Confectionery
| Convenience store
| Garden centre
| Independent retailer, delicatessen & farm shop
| Supermarket & multiple retailer
| Online retailer
| Cash & carry
| Wholesale
| Other wholesale & distribution
| Distribution
| Buying groups & consortia
| Hospitality
| Foodservice
| Local Tourism
| Tasting

Award Winning Fudge from St Ives in Cornwall.
Each fudge cube is expertly crafted so that it offers a crumbly texture combined with a sensationally sweet taste, creating a melt in your mouth experience. Every hand-broken batch is skilfully created to crumble on the tongue with a melting, buttery bliss.
Copperpot Fudge sits well on retail shelves in Farm Shops, Delis and Gift Shops and as an inclusion in gift hampers across the UK. Our 50g snack packs work well in hospitality such as cafes, hotels and guesthouses.
Address
Penbeagle Industrial Estate
St Ives
Cornwall
TR26 2JH
United Kingdom
Contact exhibitor or request product samples