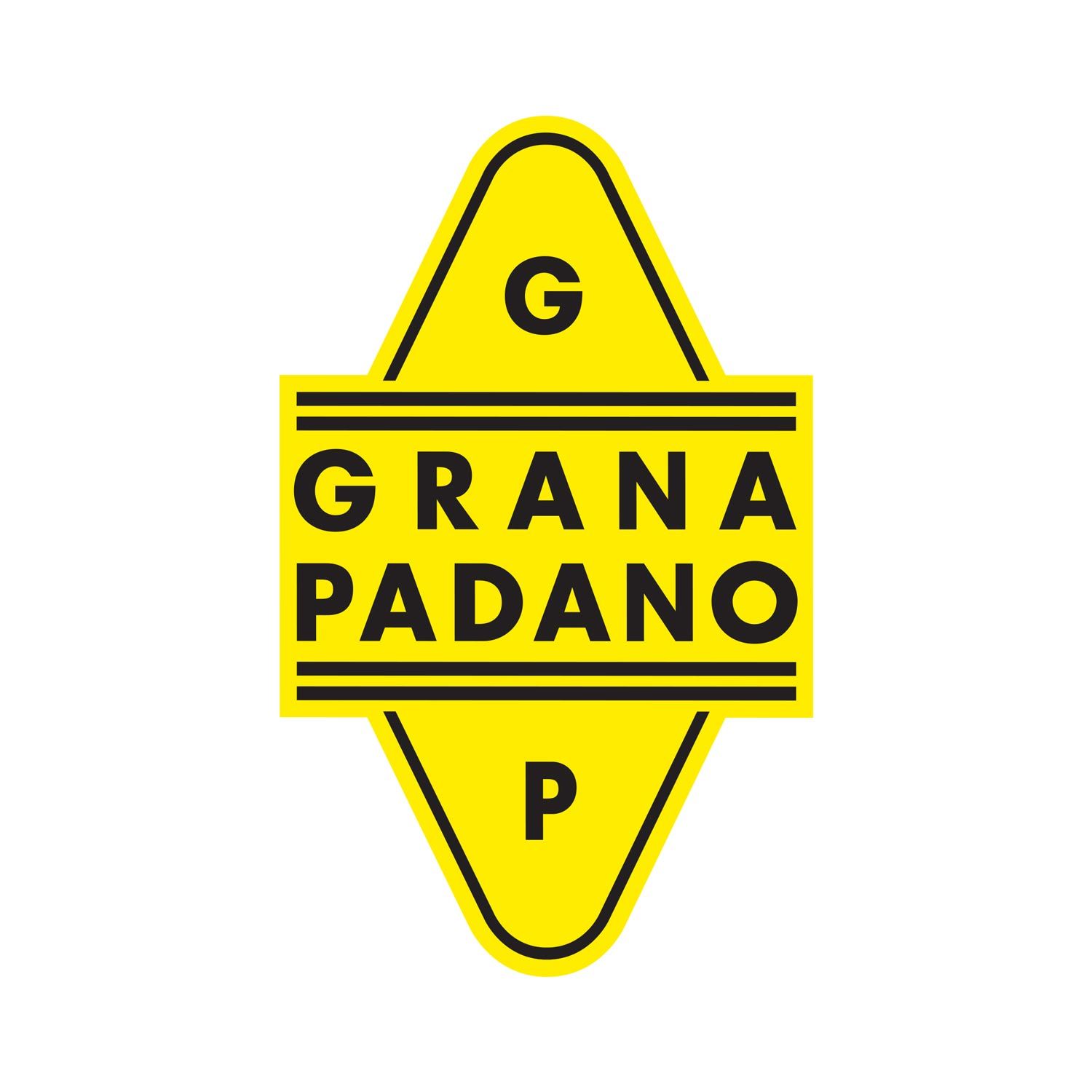 Consorzio Tutela Grana Padano
Stand: 1410
| Retail
| Online
| Wholesale / Distribution
| Hospitality
| Foodservice
| Summer
| Cheese & Dairy
| Gift Food
| Vegetarian
| Frozen & Chilled
| Association
| Artisan / Speciality / Fine
| Cheese
| Celebration
| Christmas
| Winter
| Sustainable
| Italian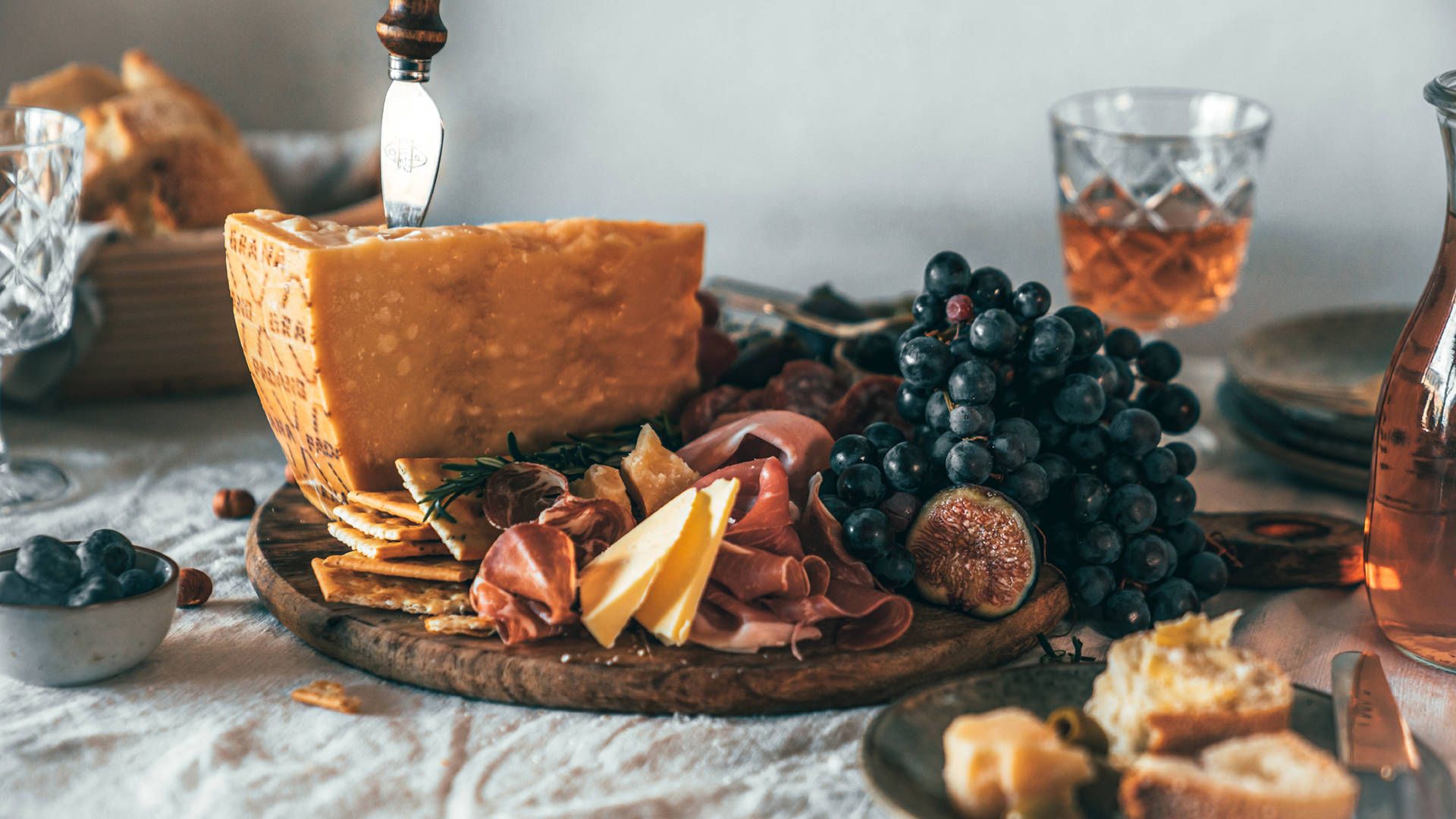 For over sixty years, the Grana Padano Protection Consortium has united producers, maturing companies and distributors of our cheese, guaranteeing compliance with the traditional recipe and its characteristic high quality in every single cheese wheel produced.
Grana Padano PDO is the result of the production method and location. This includes its raw ingredients used and the wisdom of those who produce it, its ageing and, after passing strict tests, its fire-branding.

Grana Padano retains the traditions of the territory in which it originates making it truly unique.
Address
c/o Sopexa UK
11 Copper Row,
London
SE1 2LH
United Kingdom
Contact exhibitor or request product samples