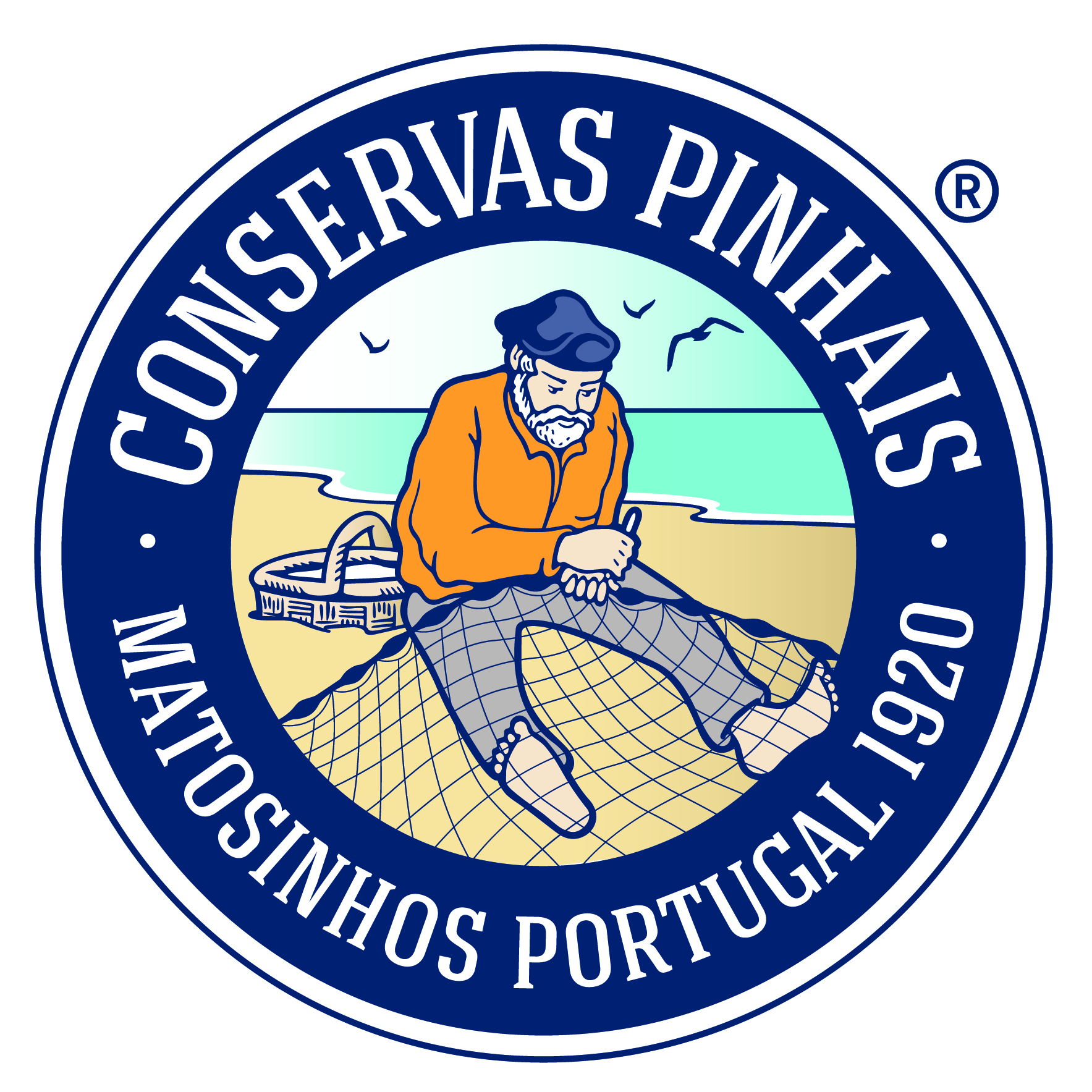 Conservas Pinhais & Co
Stand: 2503
| Retail
| Wholesale / Distribution
| Hospitality
| Foodservice
| D2C - Direct-to-Consumer
| Other Food & Drink
| Marine Stewardship Council
| On the go
| Gift Food
| Portuguese
| Sugar-free
| Snacking
| Food & Drink (Goods)
| Dry / Canned / Bottled Goods
| Artisan / Speciality / Fine
| Fish
| Celebration
| Exporter
| Sustainable
| Food to Go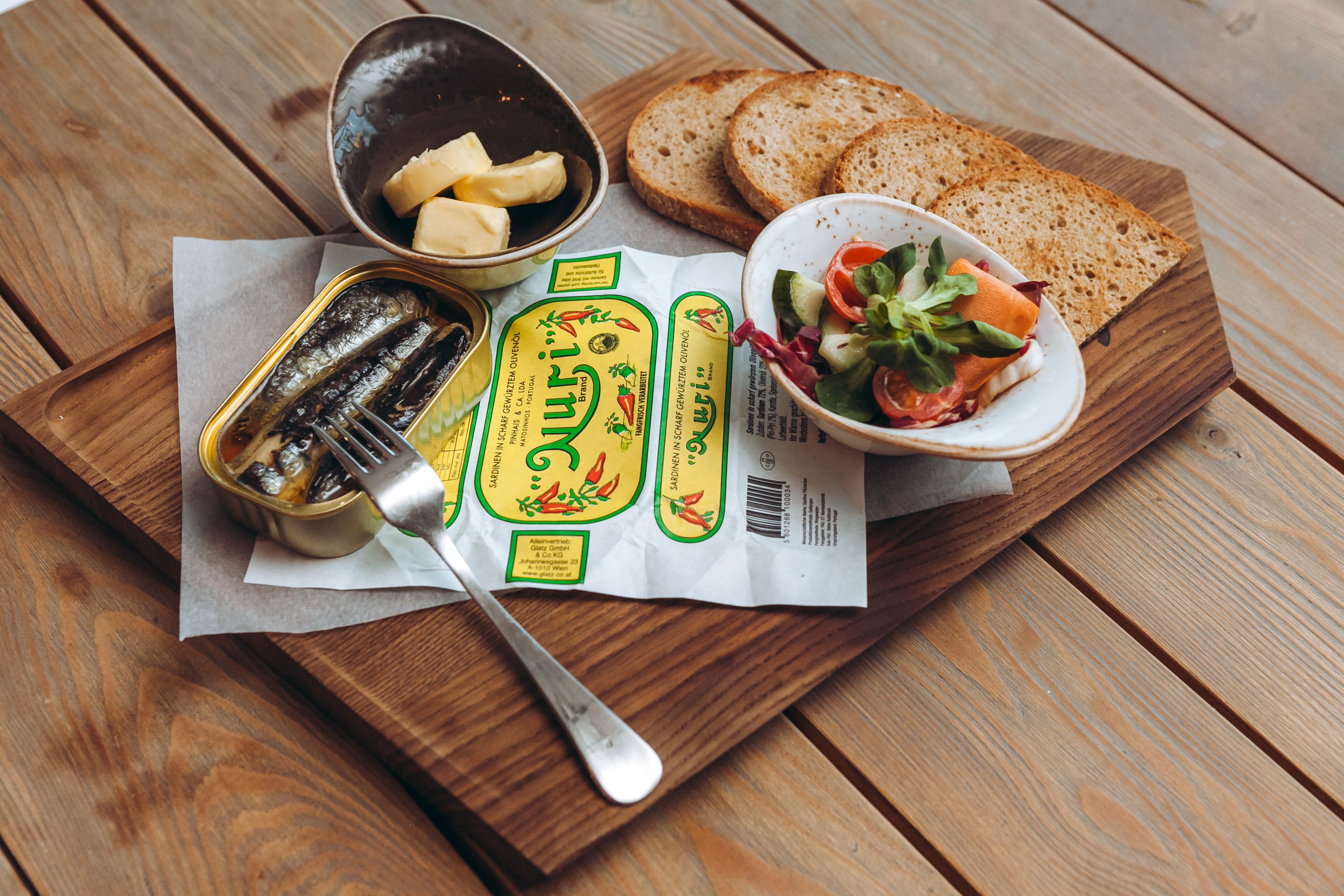 Artisanal sardines made in Portugal with 102 years of tradition and a lot of love. Try them!
With a limited annual production, each NURI symbolizes a legacy. A genuine and authentic sardine preserve of incomparable quality, that became a symbol of the best moments of life shared with the most special people.
With the freshest selected ingredients and hand made throughout the entire traditional production method, NURI sardines hold the same unique & unforgettable taste of the very beginning.
Found in +40 countries in selected speciality stores.
Address
Conservas Pinhais & Co
Avenida Menéres 700,
Matosinhos
4450-189
Portugal
Contact exhibitor or request product samples