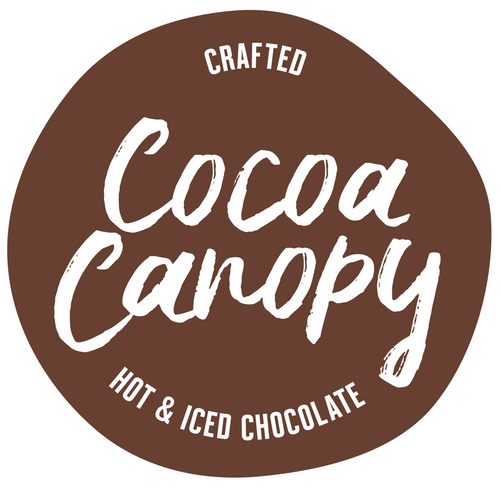 Cocoa Canopy
Stand: 2900
| Manufacturing
| Trends
| Manufacturer
| Retail
| Rainforest Alliance
| D2C - Direct-to-Consumer
| Distribution
| Wholesale / Distribution
| Gift Food
| Hot Drinks
| Supermarket & multiple retailer
| Artisan / Speciality / Fine
| Ambient
| Online Retailer
| Forecourt retailer
| Foodservice
| Vending
| Vegan
| Christmas
| Summer
| Wholesale
| Independent retailer, delicatessen & farm shop
| Online retailer
| Hospitality
| Food & Drink (Goods)
| Food & Drink (Foodservice)
| Garden centre
| Buying groups & consortia
| Winter
| Convenience store
| Sustainable
| Instore catering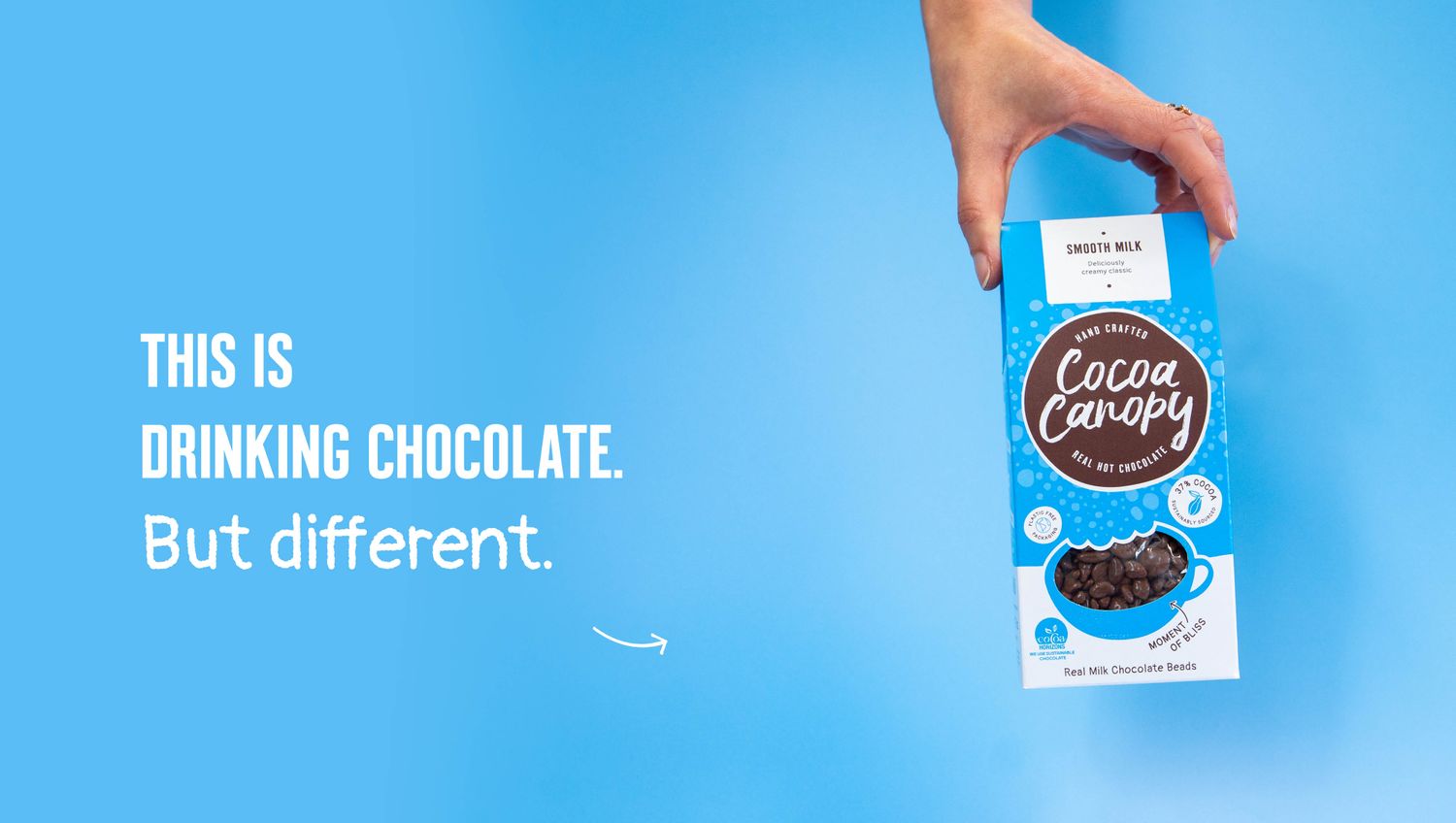 ONCE UPON A TIME...
(Ok, let's say over a decade ago) our team of sunny but serious chocolatiers came together. They ate lots of chocolate while dreaming of creating something special and unique – an irresistible drinking chocolate. Our experts started from scratch and made it their mission to source the very best chocolate they could find.
After testing, tasting, mixing, crafting, mashing, heating, and cooling – the Cocoa Canopy bead was born.
We invented the perfect Drinking Chocolate to engage, seize, or smash, your day. ​Five unique blends you can enjoy whenever and whatever the weather or mood. Have it your way: Iced or Hot.
Address
COCOA CANOPY, WeWork, New Kings Beam House
22 Upper Street
LONDON
SE1 9PD
United Kingdom
Contact exhibitor or request product samples