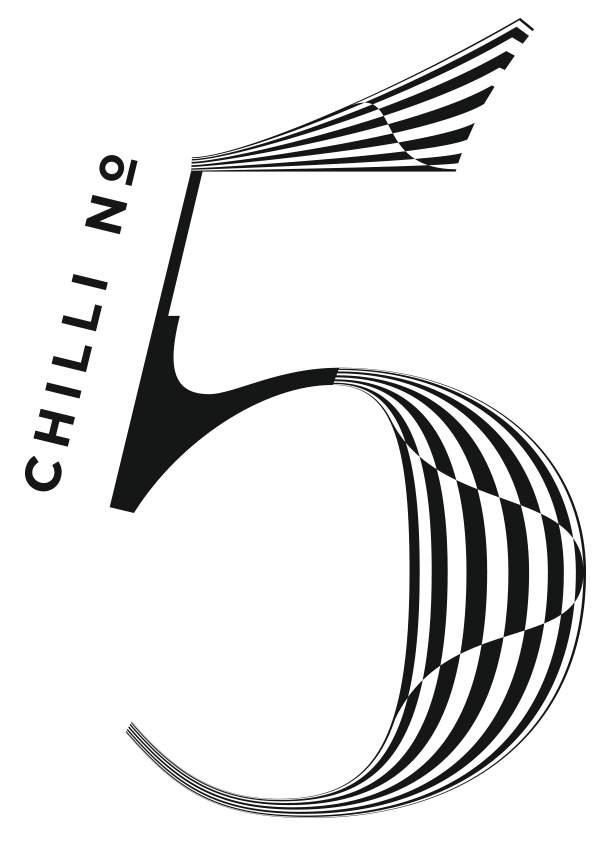 Chilli No.5
Stand: 2632
| Artisan / Speciality / Fine
| SALSA
| D2C - Direct-to-Consumer
| Gift Food
| Sugar-free
| Recyclable
| Subscription
| Sustainable
| Vegan
| Vegetarian
| Food & Drink (Goods)
| Online Retailer
| Cooking Sauces
| Dry / Canned / Bottled Goods
| Oils / Fats
| Table Sauces
| Other Food & Drink
| Discovery Zone

GOURMET CHILLI SAUCES FOR THE BOLD, THE BRAVE AND THE CURIOUS.
An unmistakable spicy hit, combined with superfoods & health supplements
- no chilli sauce makes you feel alive like Chilli No. 5.

At Chilli No. 5 we are dedicated to providing the tastiest gourmet chilli sauces using the most natural & healthy ingredients possible delivering a variety of your favourite international flavours.