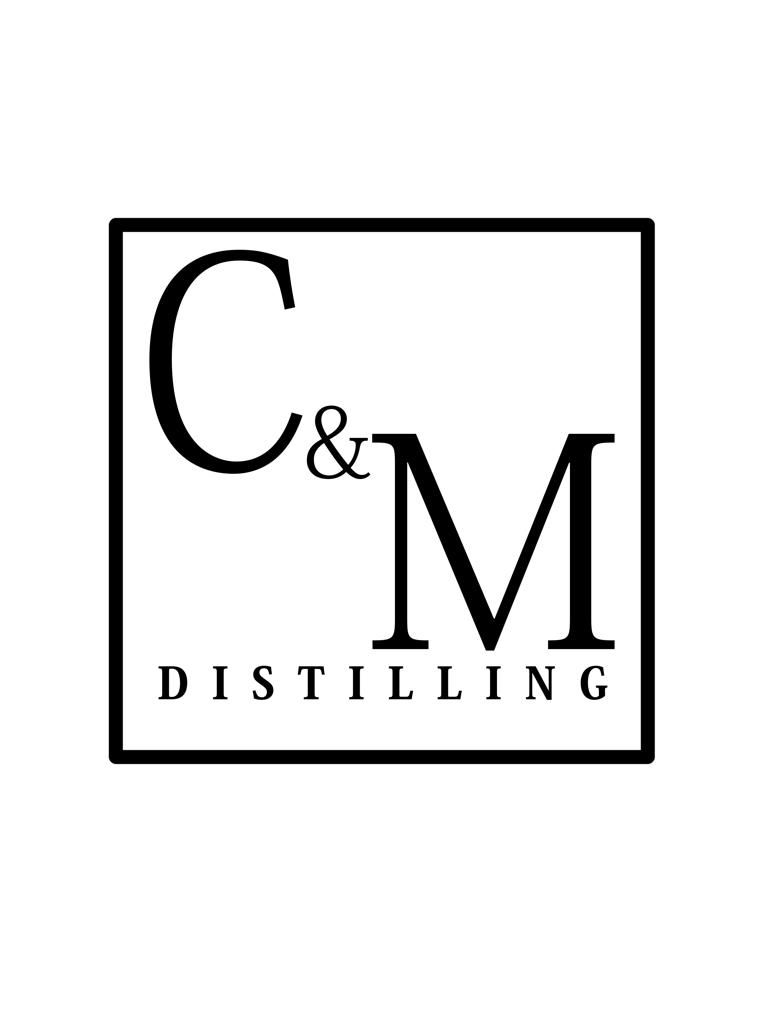 Charles and Mike Distilling Ltd
Stand: 2621
| Artisan / Speciality / Fine
| Gin
| Beer / Cider
| Spirits & Liquers
| Discovery Zone
| Rum
| Food & Drink (Goods)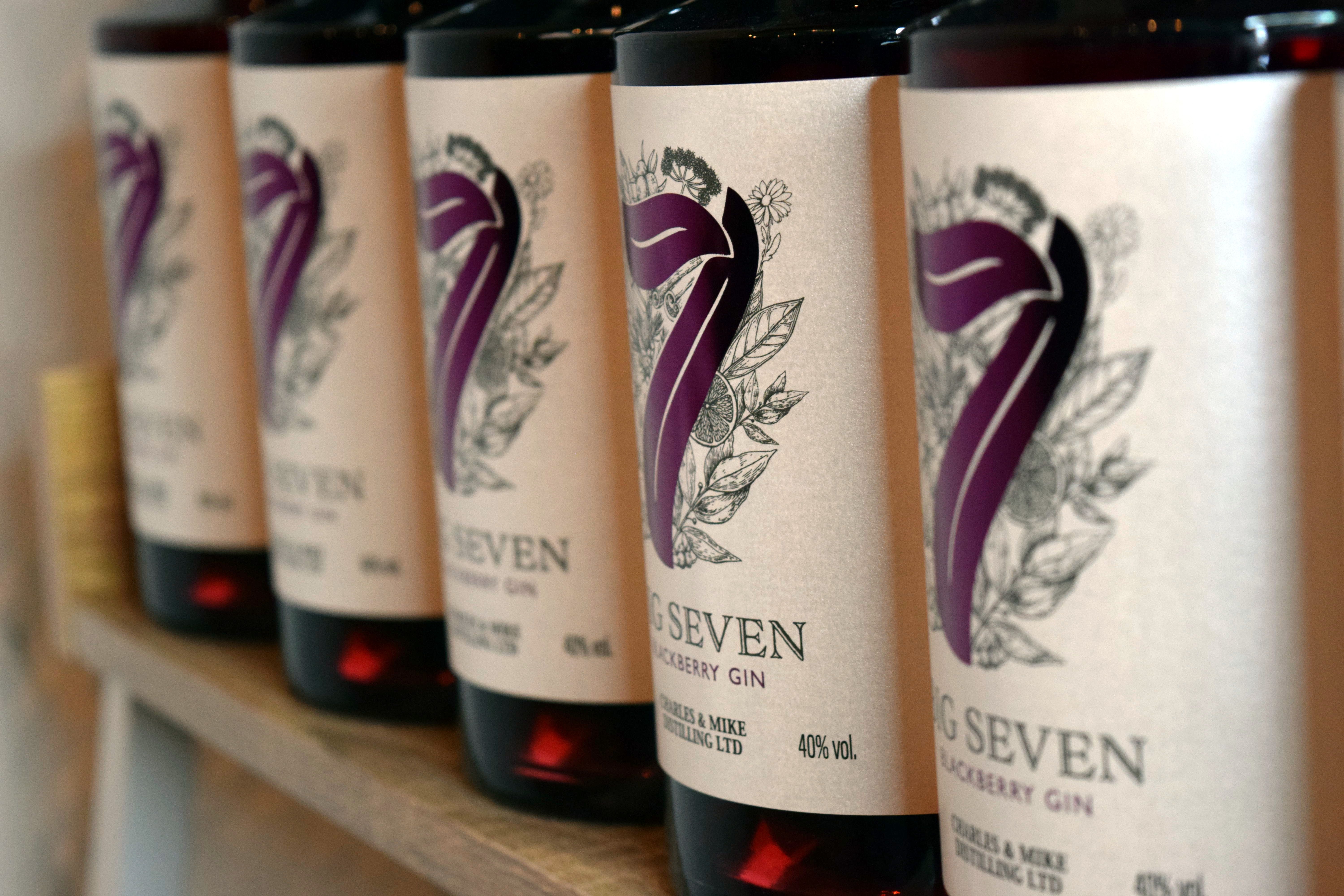 We started our business in March 2020 with one simple goal: to make the best spirits we possibly can!
We've worked in the drinks industry for a long time and have been fortunate enough to travel around the UK & Europe visiting distilleries and spending time with renowned Master Distillers. Throughout this time, we've learned what it takes to make an exceptional spirit.
We started distilling as a hobby in late 2019 for personal consumption and after some time started to share the spirits we were creating with friends and family. It didn't take long for them to tell us that we were making some pretty good booze and that we should start selling it! So that's what we did. On the 11th March 2020 we incorporated Charles & Mike Distilling Ltd at Companies House and made a run at it!
Address
Unit 9, Marks Hall
Marks Hall farm
Margaret Roding
Essex
CM6 1QT
United Kingdom
Contact exhibitor or request product samples