Charbonnel et Walker and House of Dorchester
Stand: 908
| Ambient
| Gift Food
| Snacks & Confectionery
| Food & Drink (Goods)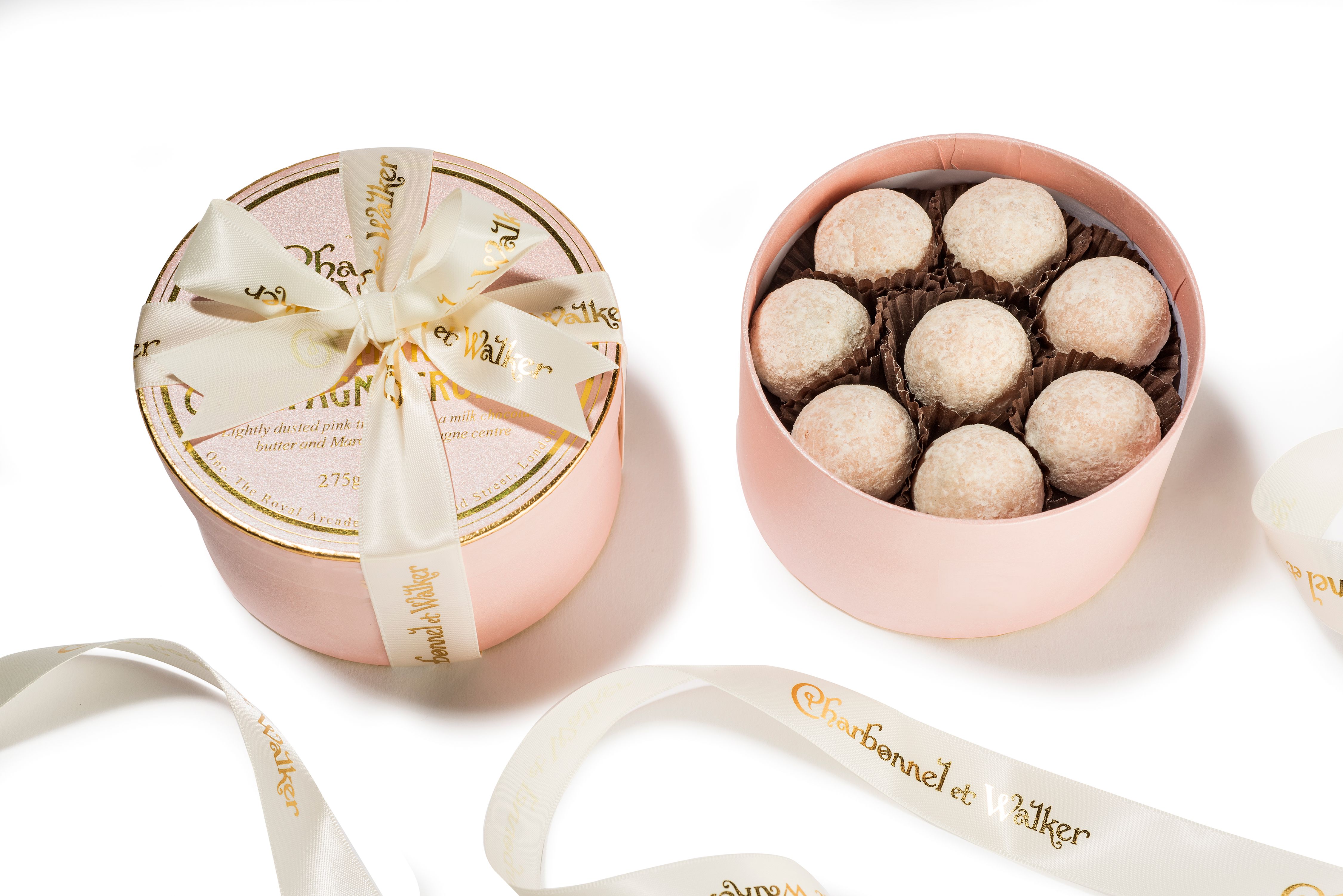 Charbonnel et Walker are purveyors of fine quality chocolates and truffles.
Established in 1875, when Edward VII, (then the Prince of Wales) introduced Mme Charbonnel in Paris, to Mrs Walker in London.
Mme Charbonnel was known for her artisan skills and the making of the finest chocolates whilst Mrs Walker made the finest jewellery boxes, hat boxes and more.
Together they created Charbonnel et Walker. Beautiful chocolates presented in beautiful gift boxes.
We are one of the few chocolatiers to hold a Royal Warrant to Her Majesty The Queen.
Address
Charbonnel et Walker
One, The Royal Arcade
28 Old Bond Street
London
W1S 4BT
United Kingdom
Contact exhibitor or request product samples