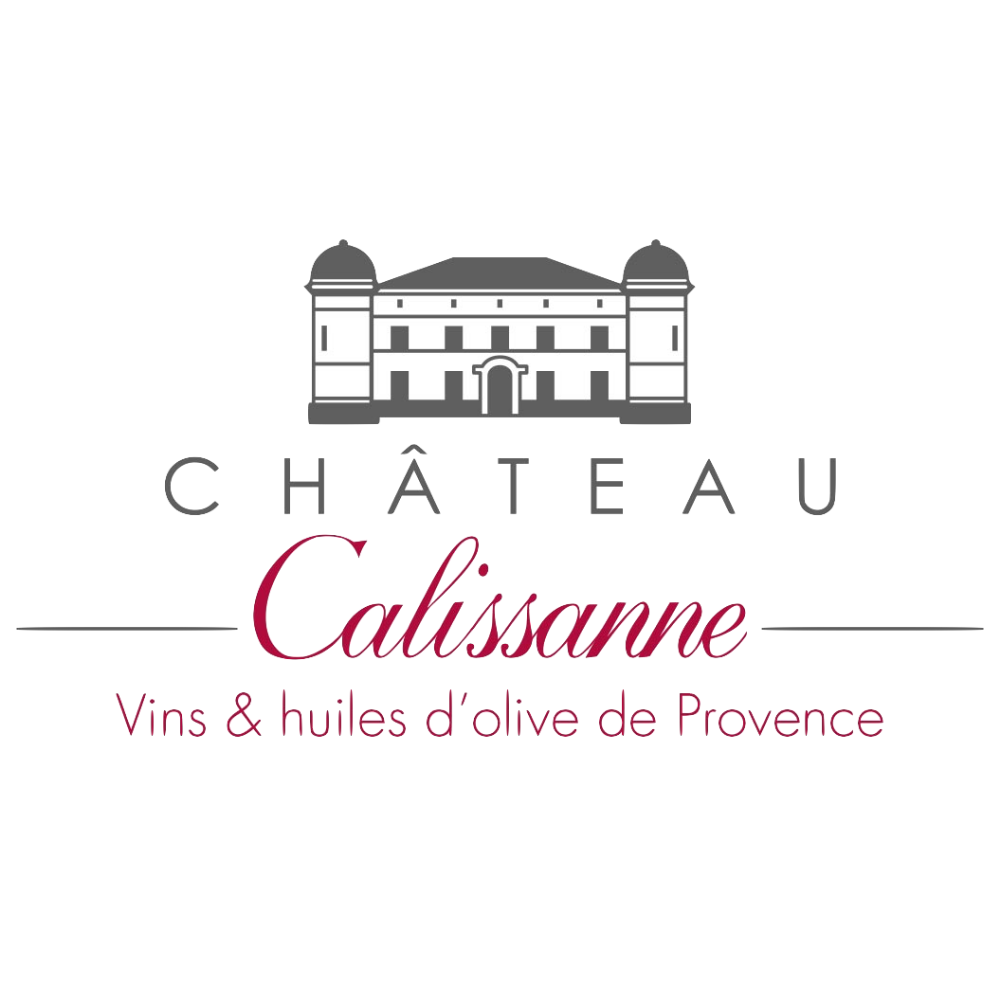 CHÂTEAU CALISSANNE
Stand: 1840g
| Ambient
| Artisan / Speciality / Fine
| Certifications & Assurance
| Health & Wellbeing
| Occasions
| Plant Based
| Sustainable
| World Cuisine
| European
| French
| Fizzy Drinks
| Food & Drink (Foodservice)
| Drinks
| Oils / Fats
| Grocery
| Food & Drink (Goods)
| Wine

Family estates located at Lançon-Provence and Châteauneuf-du-Pape, Château Calissanne and Domaine Clef de St Thomas are two jewels in the heart of the Provence region.
Château Calissanne, which is a 1,200-hectare estate, has 110 hectares of vines (AOP Coteaux d'Aix-en- Provence) and 50 hectares of olive trees (AOP Provence and Aix-en-Provence). It is an exceptional property, combining history, nature, biodiversity and agricultural activity (wines, olive oils) all in one location.
Domaine Clef de Saint Thomas, bought in 2006 by Philippe Kessler, it is now his wife, Sophie Kessler-Matière, who runs this 11-hectare estate, planted in several plots around the village of Châteauneuf-du-Pape.
Address
Château Calissanne
Route Départementale 10
Lançon-Provence
France
13680
France
Contact exhibitor or request product samples
Products
The Chemin Blanc olive grove, located on a south-facing limestone soil, is co-planted with the Aglandau, Salonenque and Picholine varieties  
Videos