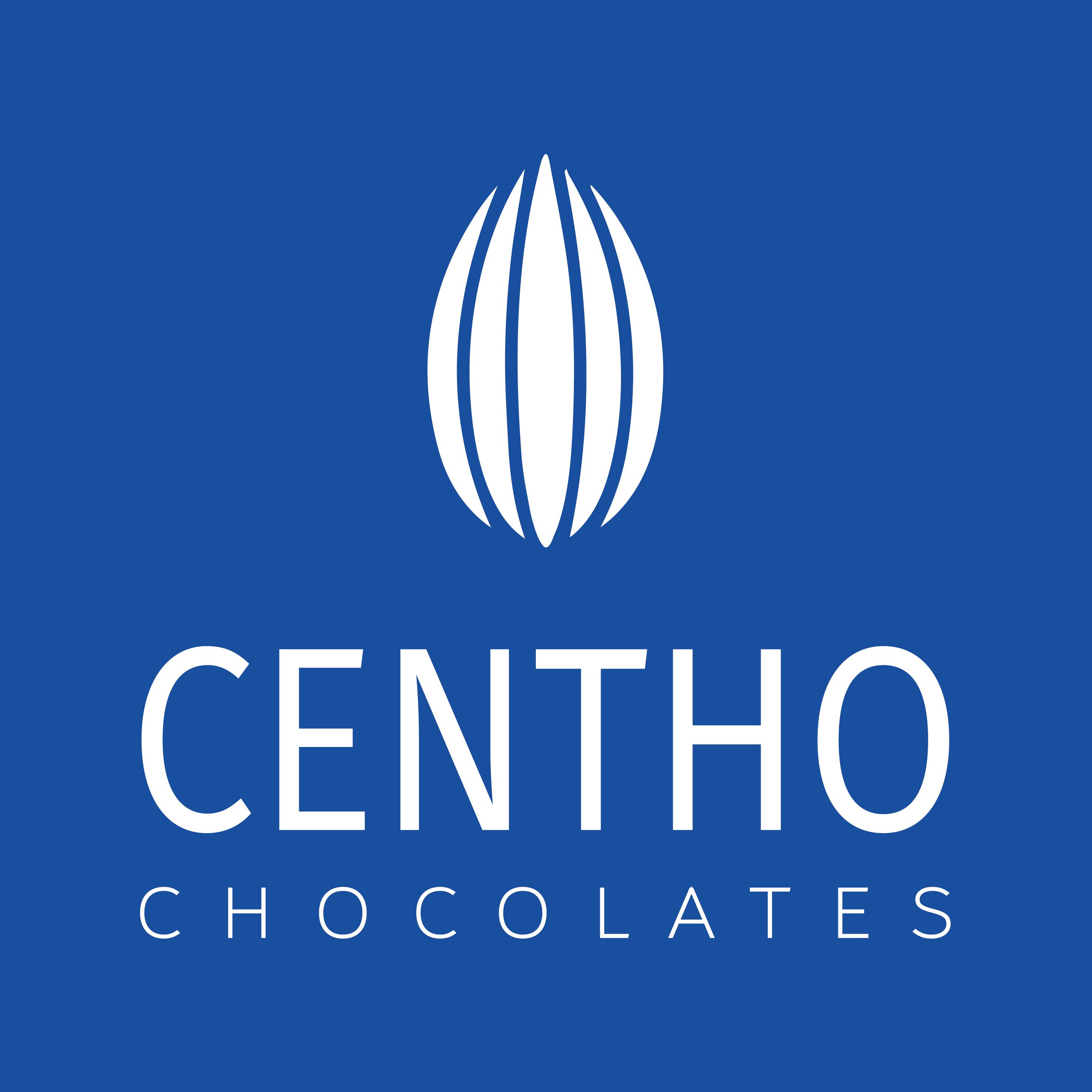 CENTHO - CHOCOLATES
Stand: 1630d
| Artisan / Speciality / Fine
| Fairtrade
| D2C - Direct-to-Consumer
| Gift Food
| No / Lo Alcohol
| Celebration
| Christmas
| Dessert
| Feel good
| Private / White Labelling
| Chocolate
| Food & Drink (Goods)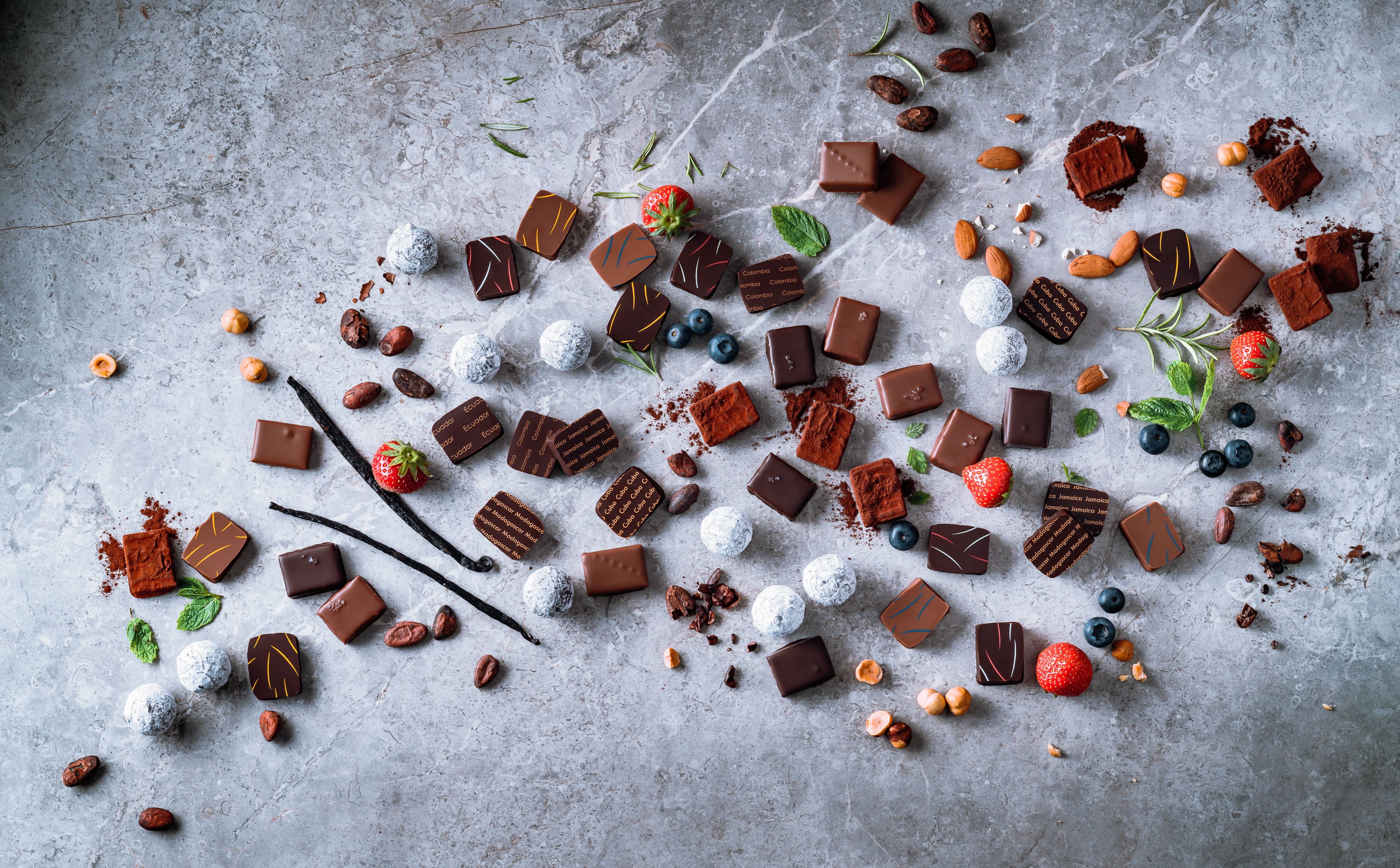 At Centho we put our 22 years expertise in every handmade chocolate, always with focus on highest possible quality.
We are artisan producers of highest quality Belgian chocolates. Unique to the Centho Chocolates assortment is that we only work with 'Origin' chocolates. Every chocolate has his own story. We balance the particular flavour of an origin chocolate with the ones of fruits, nuts, and other. For our creations, we always select the best 'origin' cocoa beans from the equatorial territories. Beside the eye for the quality of the cocoa bean, we also put the focus on the authenticity, the origin, the protection of the environment and the ethical behaviour
The second element that makes the Centho range quite unique is the very thin layer of fruit in the middle of the ganache. Fruit is not mixed into the ganache (the filling) but put as a layer of jam in the middle of the chocolate. This '3- layer concept' provides an exceptional texture, mouth feel and a balance of flavours unique in the world of chocolates.
Centho Chocolates ranks among the best Belgian traditional Chocolate makers according to Gault Millau culinary guide. With Centho, we are World Champion with salted caramel chocolate. We won a gold medal at International Chocolate Awards in London, the biggest chocolate contest in the world. One might compare it with a gold medal at the Olympics. So far Centho is the only Belgian chocolatier to achieve this. Probably the only enrobed liquid caramel chocolate around.
Address
Centho Chocolates BV
Vekestraat 29
Unit A3
Kampenhout
1910
Belgium
Contact exhibitor or request product samples