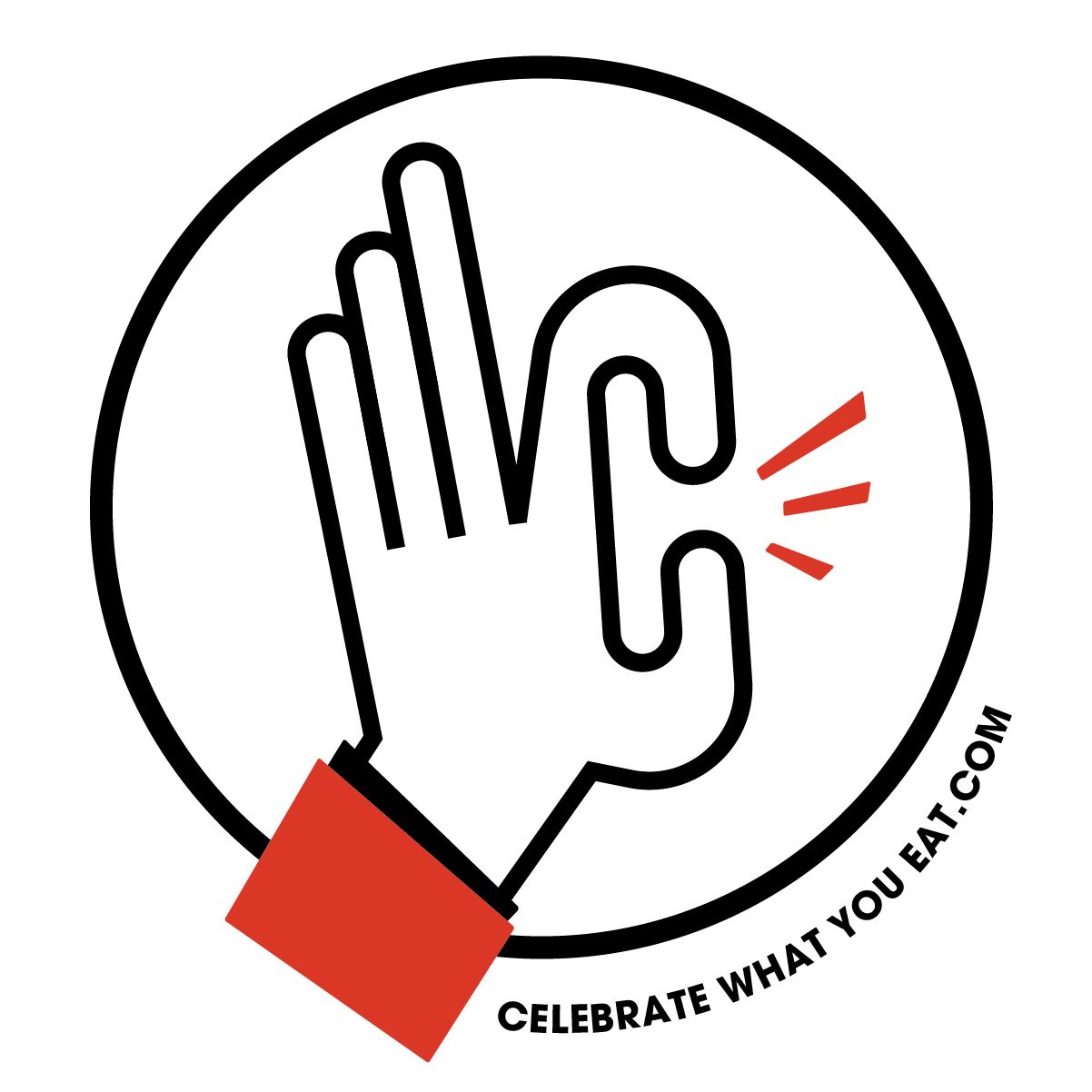 Celebrate What You Eat
Stand: 1430a
| Ambient
| Artisan / Speciality / Fine
| Gift Food
| Vegan
| Table Sauces
| Beer / Cider
| Food & Drink (Goods)
CELEBRATIVE BY NATURE.
Through our products, we want to build a certain awareness that we should eat more consciously. The products we develop and the activities around them are our means to do so. It's why we do what we do and why we exist as a company. And besides all this, what better way to celebrate life than with food?
OBVIOUSLY WELL-MADE.
All we do impacts the world one way or the other. It's our responsibility to obviously do things well. To weave the concept of sustainability into all parts of our products, company, and processes. And, together with our production partners, always strive to better the outcome with every step we take.
SURPRISINGLY GOOD TASTE.
We believe that surprising tastes have the power to unlock your world, favor your vibe, and thereby lead to a greater awareness of what you eat. To us, surprising means to develop products with a certain edge, products that truly add something new, or make the existing significantly better.
Address
Nieuwe Hemweg 6-F
Amsterdam
Netherlands
1013 BG
Netherlands
Contact exhibitor or request product samples
Products
Long summer days. Either you live it or you long it. Either way, you need a drink that goes with it, or one that tastes just like it.