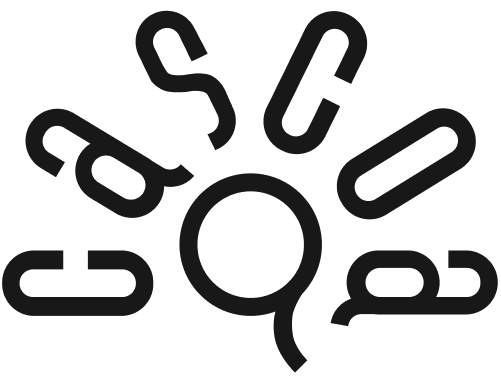 CASCOA - the edible coffee bar
Stand: 2728
| Retail
| Online
| Wholesale / Distribution
| Importer
| Exporter
| Hospitality
| Foodservice
| Other Food & Drink
| Free-from
| On the go
| Organic
| Plant Based
| Sugar Confectionery
| Discovery Zone
| Subscription
| Sports & Energy Drinks
| Snacking
| Food & Drink (Goods)
| Food & Drink (Foodservice)
| Vegan
| Chocolate
| Active
| Sustainable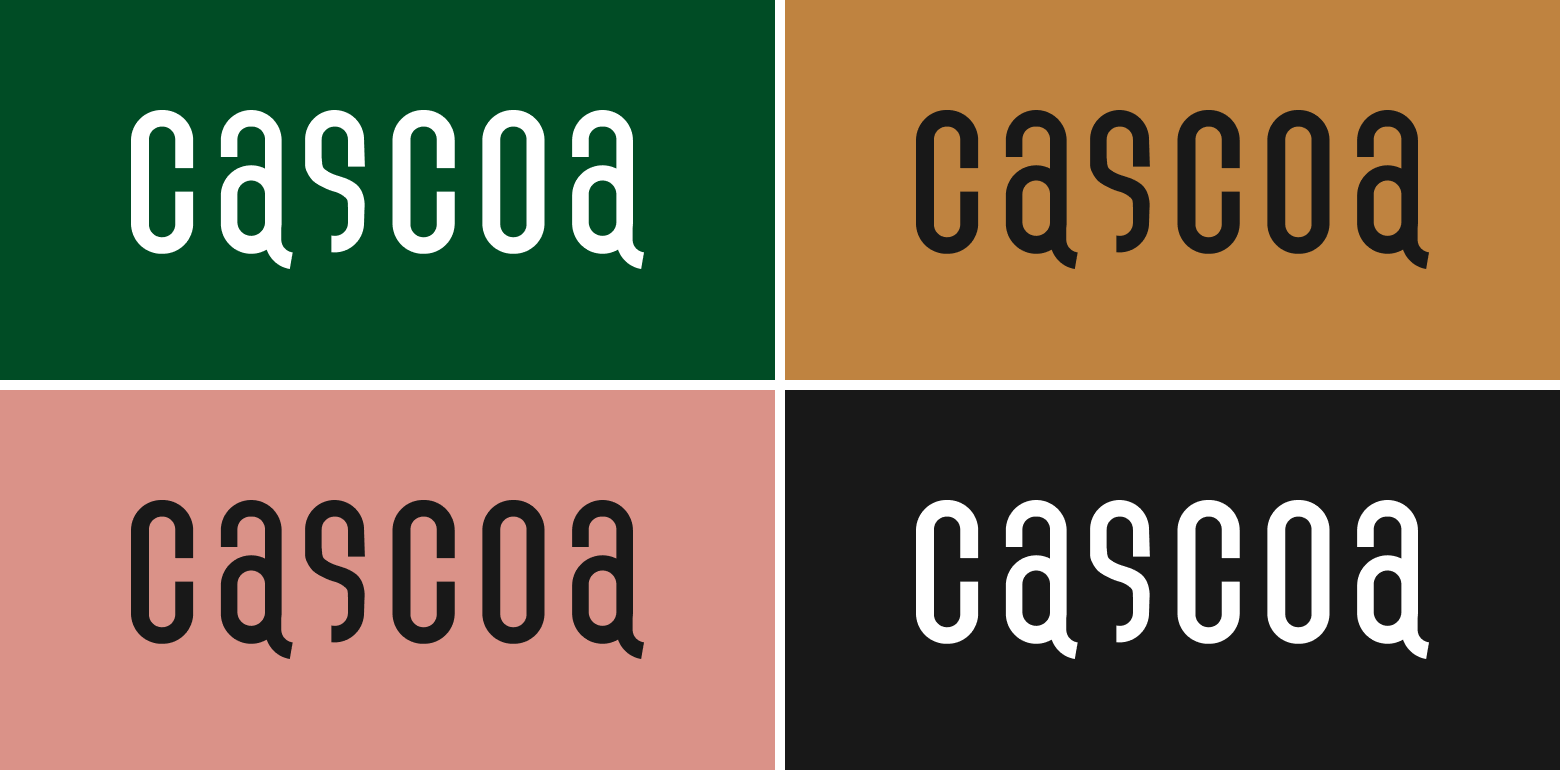 What happens when you mix the punch of espresso,
the feel of chocolate, and the health benefits of berries?

Simple: you get CASCOA. A solid, caffeinated, antioxidant-packed coffee bar that boosts your performance.
(Nope, not your anxiety. Nor your sugar intake. Nor your afternoon dips. Nor your bathroom runs. Just your performance.)
A quick bite with a lasting effect

Containing 50 mg of caffeine, CASCOA packs the same punch as your favourite energy drink or coffee order. The difference is that it's filled to the brim with natural fibres and healthy antioxidants. And because you digest it as a solid, the energy is gradually micro-released into your system. All peaks, no plummets.