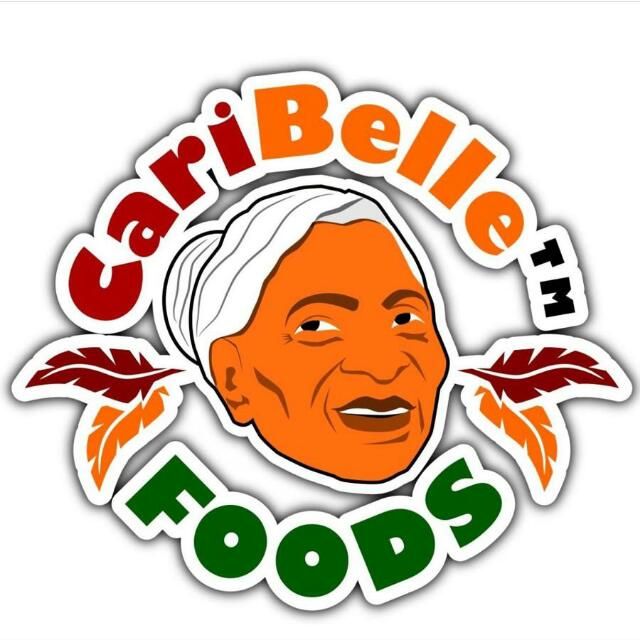 CariBelle Foods
Stand: 1110b
| Ambient
| Free-from
| Active
| Snacking
| Caribbean
| Food & Drink (Goods)
| Grocery
| Wholesale / Distribution
| Importer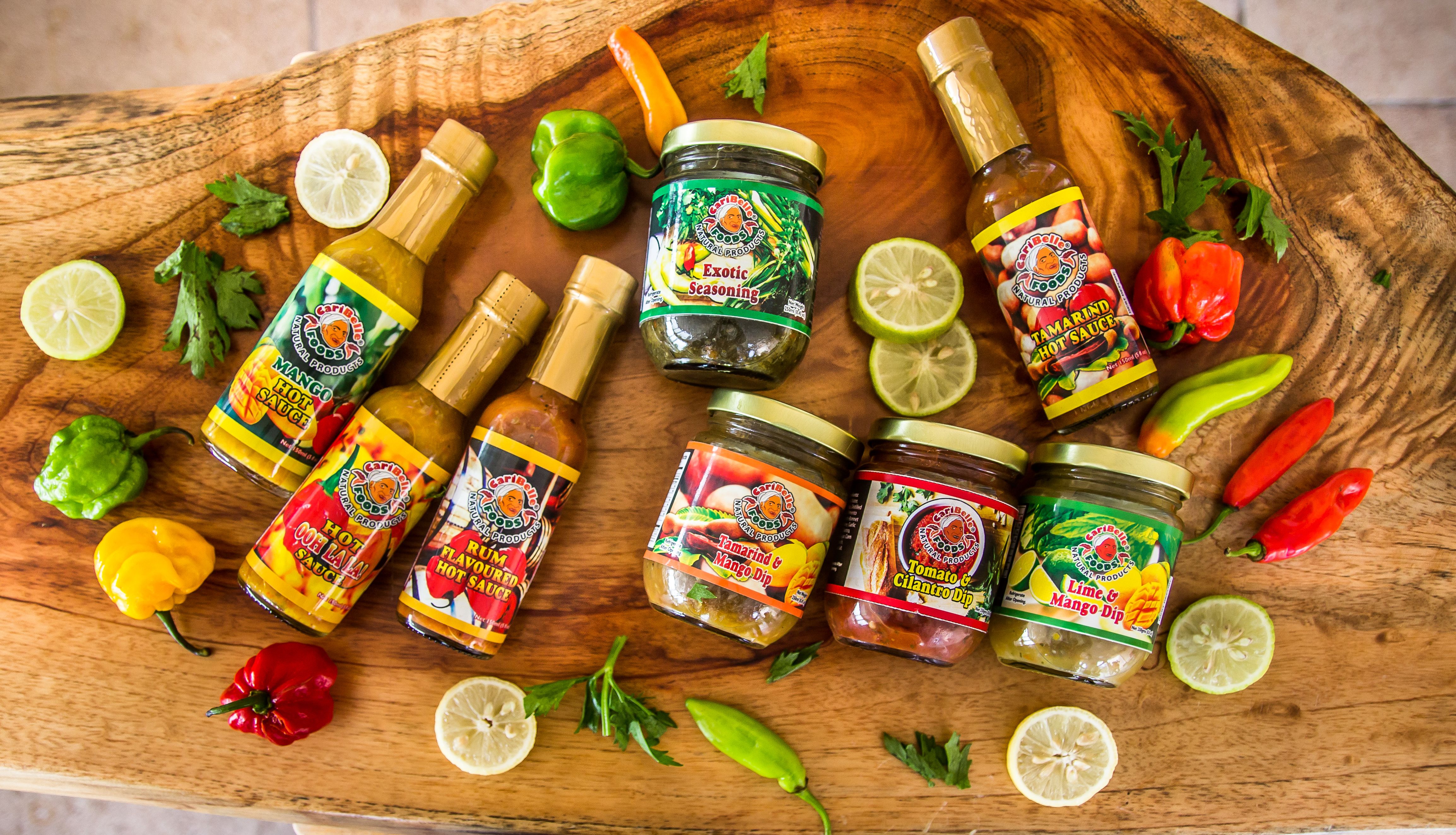 We are manufacturers of unique, natural, Caribbean condiments such as hot sauces dips and seasonings under the Caribelle Foods brand. All our products are free from artificial colours, preservatives and flavours and have a shelf life of 15 months.
We have been involved in clean food long before it became popular since from day one our focus was to produce natural products. We are also committed to working with our farming community to ensure that our raw materials are freshly sourced.
Our factory is located in a rural community that is surrounded by lush green woodland and an environmental habitat that respects the surroundings. As we grow we intend to take this community along with us by also employing personnel from within the area.
Our products are produced in an environment that has a food safety plan and we are in the process of obtaining certification in HACCP and GMP. All of our products are filed with the USFDA for export to the USA.
We welcome buyers from America, Africa and the EU to our booth to sample our offerings as we bring exotic Caribbean flavours to the world....Naturally.
Address
Lot #2, Moruga Agro Processing Industrial Park
54 Saunders Trace
Moruga
Princess Town
Trinidad and Tobago
Contact exhibitor or request product samples