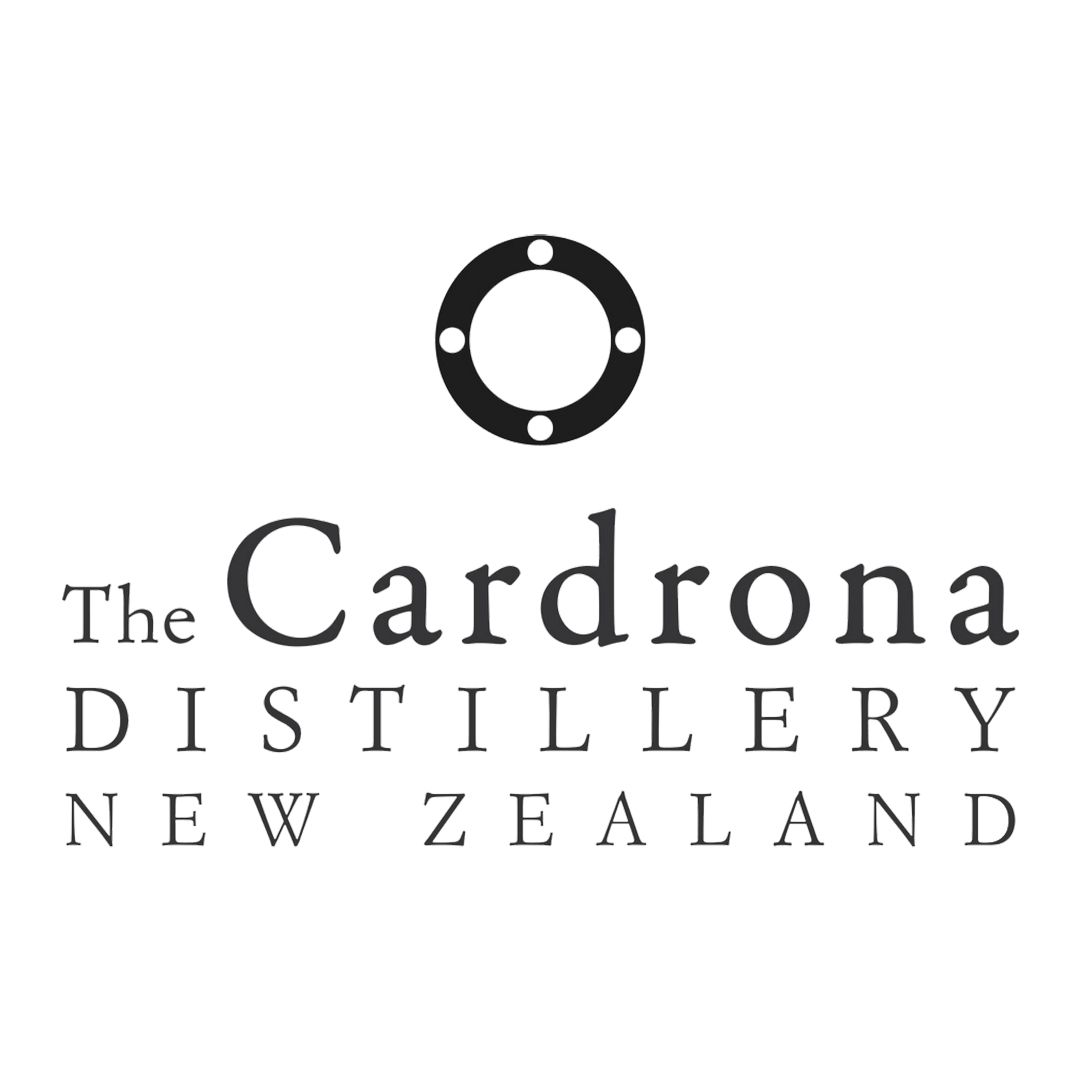 Cardrona Distillery
Stand: 2752
| Retail
| Online
| Wholesale / Distribution
| Hospitality
| Artisan / Speciality / Fine
| Vegan
| Whiskey
| Vegetarian
| Gin
| Wine, Beer & Spirit Retailer
| Discovery Zone
| Vodka
| Liquers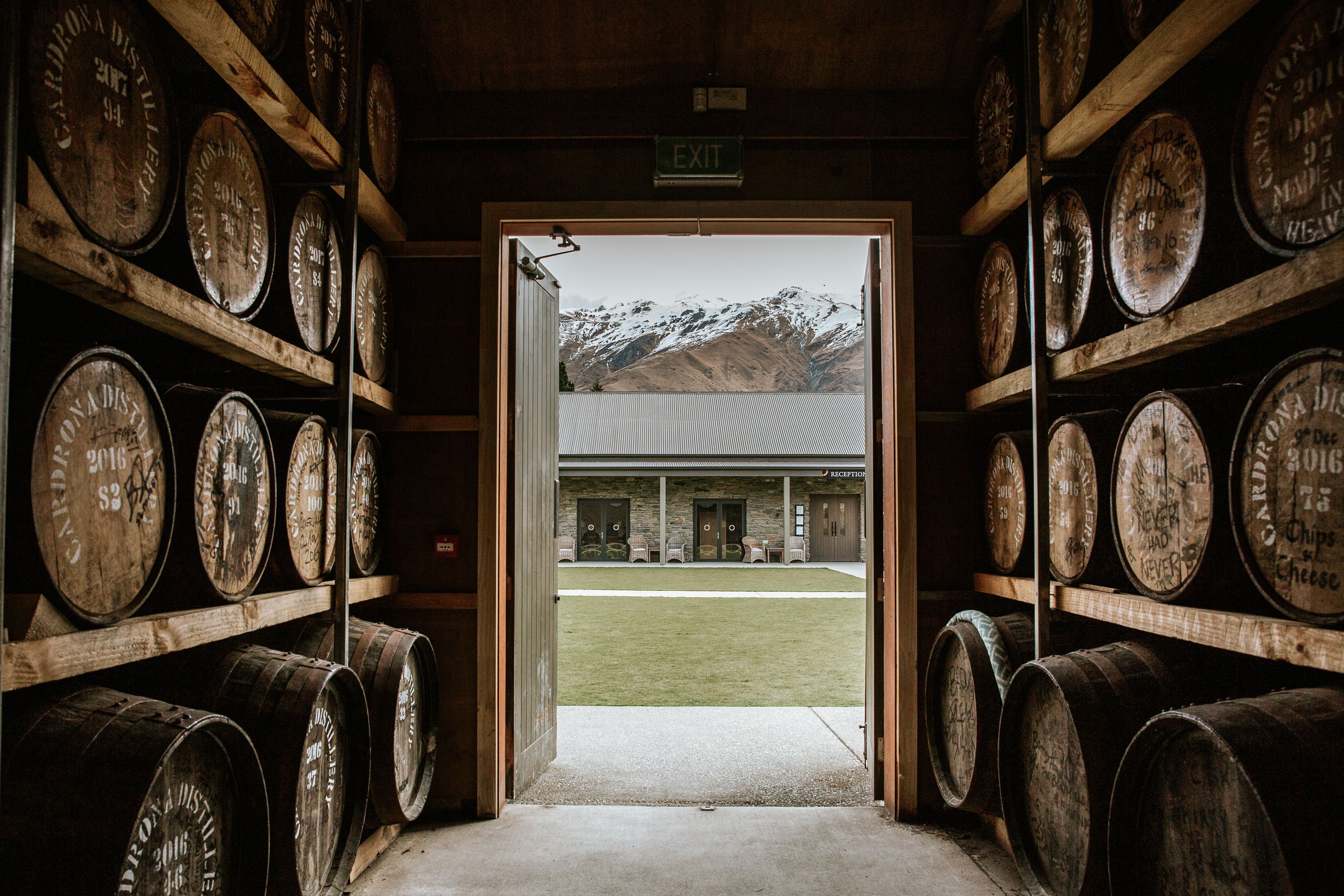 Cardrona Distillery is nestled in the beautiful Cardrona Valley, in the Southern Alps of New Zealand.
All Cardrona spirits are made from grain to glass on site at Cardrona Distillery starting with just three ingredients: pure Cardrona Alpine water, malted barley, and distillers yeast.
Cardrona Distillery is family-owned and operated. The very best equipment has been sourced from the four corners of the earth, to make great hand-crafted Single Malt Whisky, Gin, Single Malt Vodka and Seasonal & Limited Edition Liqueurs.
Desiree Reid has spent years of study, planning and research to establish Cardrona Distillery.
She has learned the art and science of distillation from some of the world's masters and has crafted the very character that is Cardrona Distillery.
The distillery was designed by the internationally recognized local architect, Sarah Scott, who took on the project out of love for the untouched valley. Solid schist walls form the home to two glorious bespoke copper pot stills, handmade for Cardrona by the world's foremost coppersmiths, Forsyths of Rothes, Scotland. "Every distillery has a unique and identifiable character and Cardrona's character is extraordinary," says Desiree.
Cardrona looks idyllic in its surroundings, perched on the foot of South Island's most impressive alpine roads. One of the world's most legendary drives has an added purpose – to secure a rare gem of the spirits world.
Address
Marlow Place
4-6 Station Road
MARLOW
Buckinghamshire
SL71NB
United Kingdom
Contact exhibitor or request product samples