Cacao Calling
Stand: 2738
| Ambient
| Free-from
| Gut health
| Nootropics
| Sugar-free
| Occasions
| Plant Based
| Recyclable
| Vegan
| Peruvian
| Food & Drink (Goods)
| Quick Service / Fast Food / Cafe / Snack Bar / Coffee Shop / Food Hall / Street Food
| Online Retailer
| Snacks & Confectionery
| Chocolate
| Discovery Zone
| Retail
| Online
| Foodservice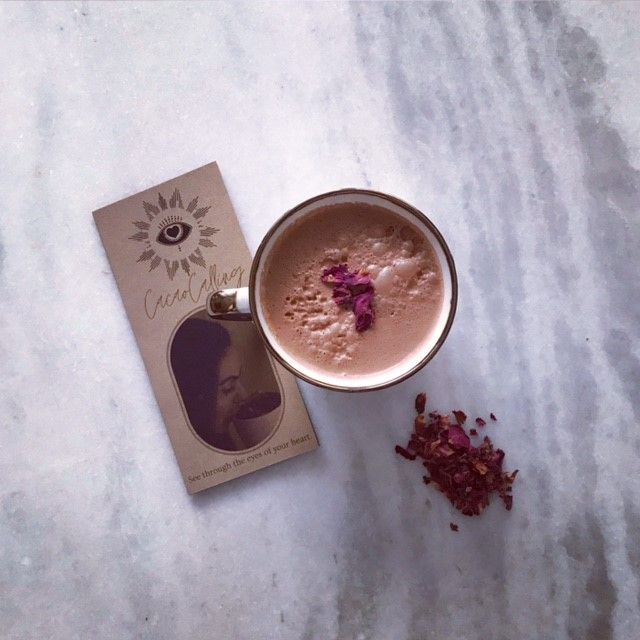 Welcome to Cacao Calling, our offerings include Ceremonial Grade Cacao from Peru and Ecuador with guidance for both daily and ceremonial use.
Cacao beans are the primary ingredient in chocolate, but have you ever wondered where these beans actually come from and what makes Ceremonial Grade Cacao so different?
Ceremonial Grade Cacao is the purest form of chocolate we can come across, made from a single ingredient – 100% cacao beans. Known as the "food of the gods", the cacao beans found in the cacao plant, Theobroma Cacao was first discovered centuries ago and has remained a staple in many cultures. Cacao is known for its very many health benefits. As one of the highest plant-based sources of magnesium on the planet, this cacao is packed full of anti-oxidants and feel-good compounds, making it a delicious and natural way to boost your mood and support your well-being!