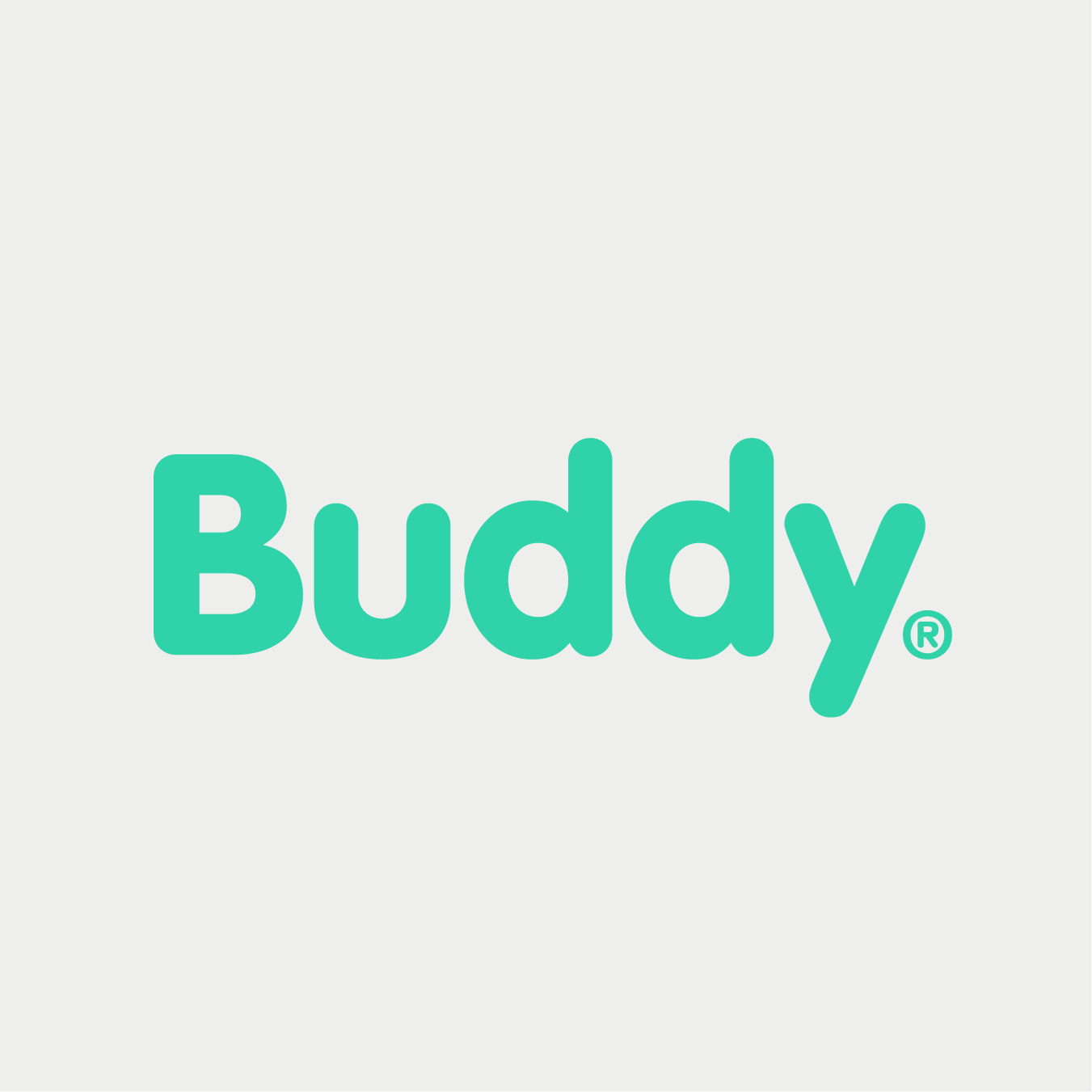 Buddy Creative
Stand: 2533
| Artisan / Speciality / Fine
| Other Supplier
| Design & Construction Services
| Management & Consulting Services
| Marketing Services
| NPD Services
| Other Services
| Publishing & Media Services
| Research & Insights Services
| Other Packaging & Processing
| Printing & Labelling
| Design & Décor
| Interior Designers
| Packaging Technology
| Design & Construction Services
| Management & Consulting Services
| Marketing Services
| NPD Services
| Consulting
| Packaging & Design
| Retail
| Online
| Manufacturer
| Business Services / Supplier
| Packaging & Processing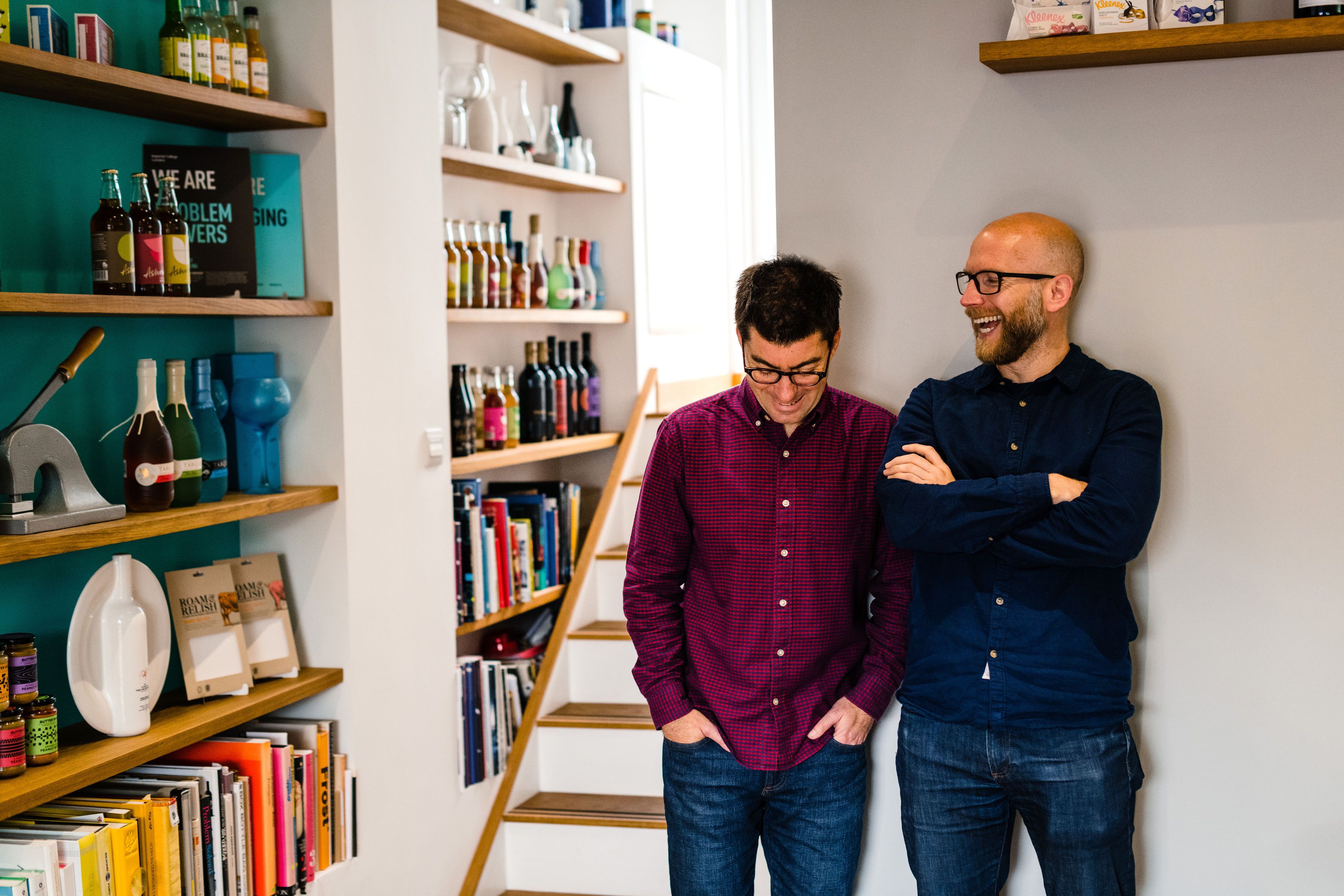 Delicious design for hungry brands...hi we're Buddy, a tight-knit team of designers, brand strategists and client champions. We work with passion and expertise, creating standout identities & packaging designs for our clients - ambitious food and drink artisans, and leading brands like; Tesco, Molson Coors, Tarquin's Gin and Pulsin.
With over 20 years strategy, branding and packaging design under our belts; we've helped many food and drink businesses succeed - creating unique, memorable and stand-out design solutions.
Are you an aspiring start-up who wants to get out of the starting blocks with a standout brand identity? Or, an established brand looking to evolve your identity and take things to the next level? Wherever you are on your foodie journey, we can help create or align your identity, range packaging and communications so they resonate perfectly with your customers, reflect your aspirations and keep pace with your growth journey. We can't wait to meet you!
Address
Hems Studio
86 Longbrook Street
Exeter
Devon
EX4 6AP
United Kingdom
Contact exhibitor or request product samples