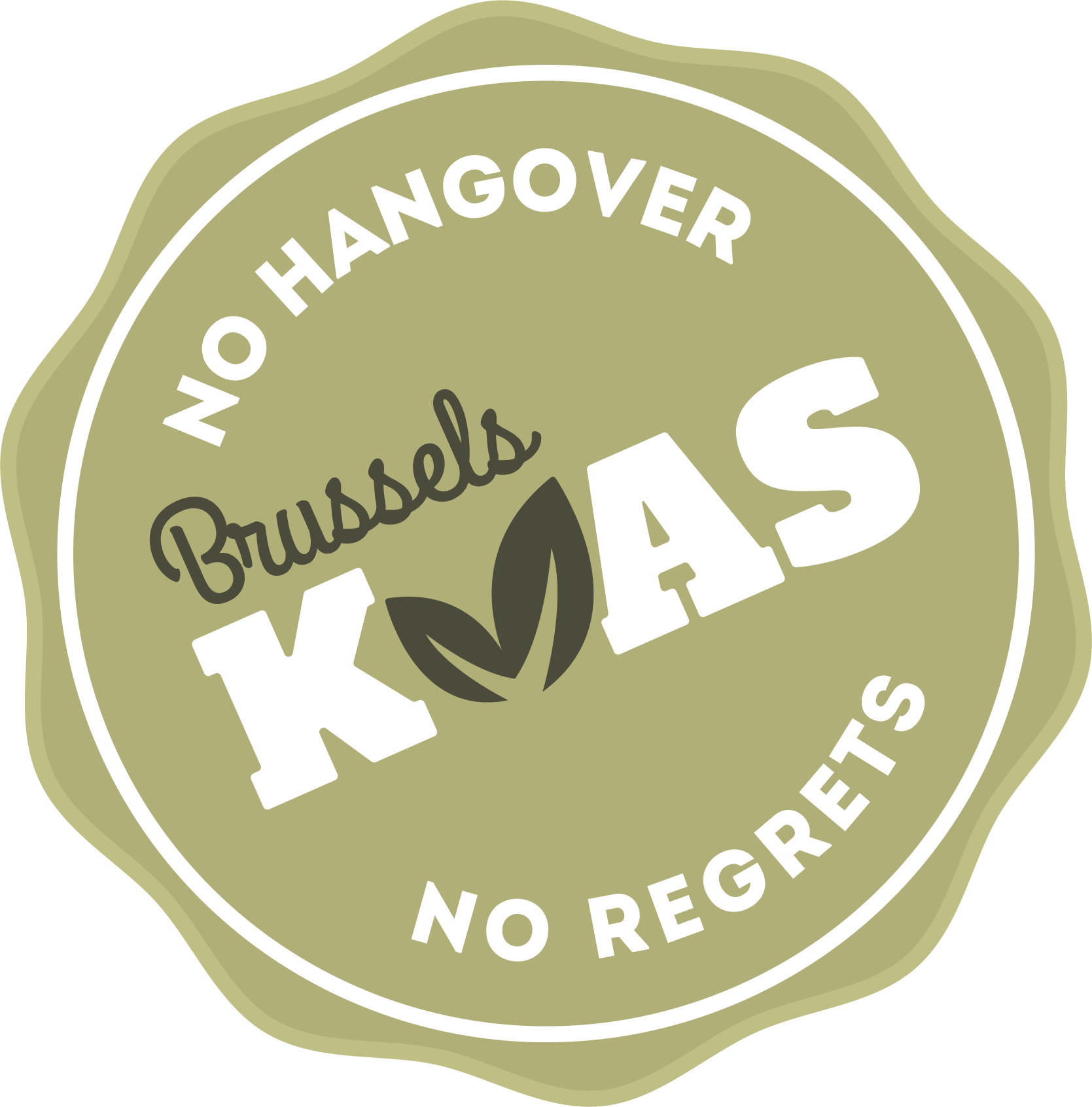 Brussels Kvas
Stand: 1540
| Online
| Wholesale / Distribution
| Importer
| Other Food & Drink
| Plant Based
| Drinks
| Russian
| Fermented
| Food & Drink (Goods)
| No / Lo Alcohol

Brussels Kvas is Belgian company specializing in production of healthy fermented beverages & foods.
We bring back to life old, fermented recipes with contemporary equipment and know-how, giving them a positive modern twist whilst respecting the traditions and knowledge of our ancestors.
Our ambition is to introduce more organic, healthy, additive-free products into the market!
Address
Avenue de Bâle 8a
Gate 4B
Brussels
Belgium
1140
Belgium
Contact exhibitor or request product samples