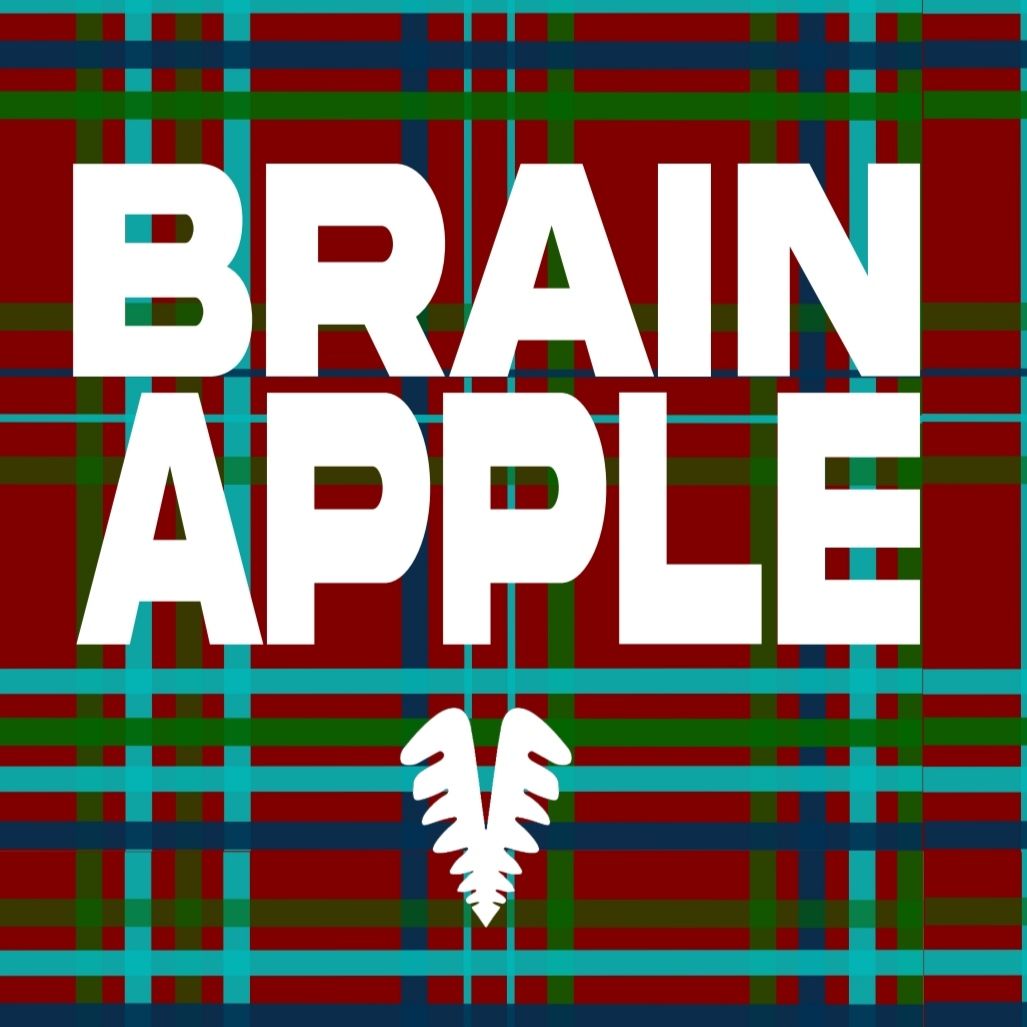 BRAINAPPLE
Stand: 1930c
| Artisan / Speciality / Fine
| No / Lo Alcohol
| Vegan
| Vegetarian
| Food & Drink (Goods)
| Drinks
| Beer / Cider
| Juice / Cordials / Smoothies

At BRAINAPPLE we make refreshing and healthy drinks with the apple as the protagonist, and that you can buy in this online store. In addition, our website is an apple bazaar, where you can find any product you can think of related to apples: cider vinegar, nutritional supplements...
En BRAINAPPLE elaboramos bebidas refrescantes y a la vez saludables con la manzana como protagonista, y que puedes adquirir en esta tienda online. Además, nuestro sitio web es un bazar manzanero, donde podrás encontrar cualquier producto que se te ocurra relacionado con la manzana: Vinagre de sidra, complementos nutricionales...
Address
Brainapple
Carretera Orón 25
Miranda de Ebro
Burgos
09200
Spain
Contact exhibitor or request product samples
News
La empresa Brainapple desarrolla productos a partir de este fruto y en 2022 iniciará su elaboración en la ciudad. La fábrica se ubicará en la antigua planta de Coral de la carretera de Orón

La empresa Brainapple desarrolla novedosos productos encaminados a favorecer el envejecimiento en las mejores condiciones tanto físicas como mentales, con la manzana como elemento fundamental.