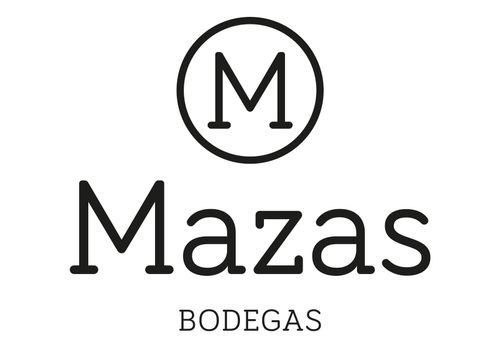 Bodegas Mazas
Stand: 1020
| Independent retailer, delicatessen & farm shop
| Instore catering
| Supermarket & multiple retailer
| Wine, beer & spirit retailer
| Other retailer
| Online retailer
| Hospitality
| Foodservice
| Manufacturer
| Business Services / Supplier
| Packaging & Processing
| Importer
| Exporter
| Mixology
| Drinks
| Diversity
| Private / White Labelling
| Plant Based
| Pricing
| Artisan / Speciality / Fine
| Tasting
| Inclusion
| Operational Efficiency
| New Product Development
| Exporter
| Wine, Beer & Spirit Retailer
| Menu Design
| Fermented
| Sustainable
| Vegan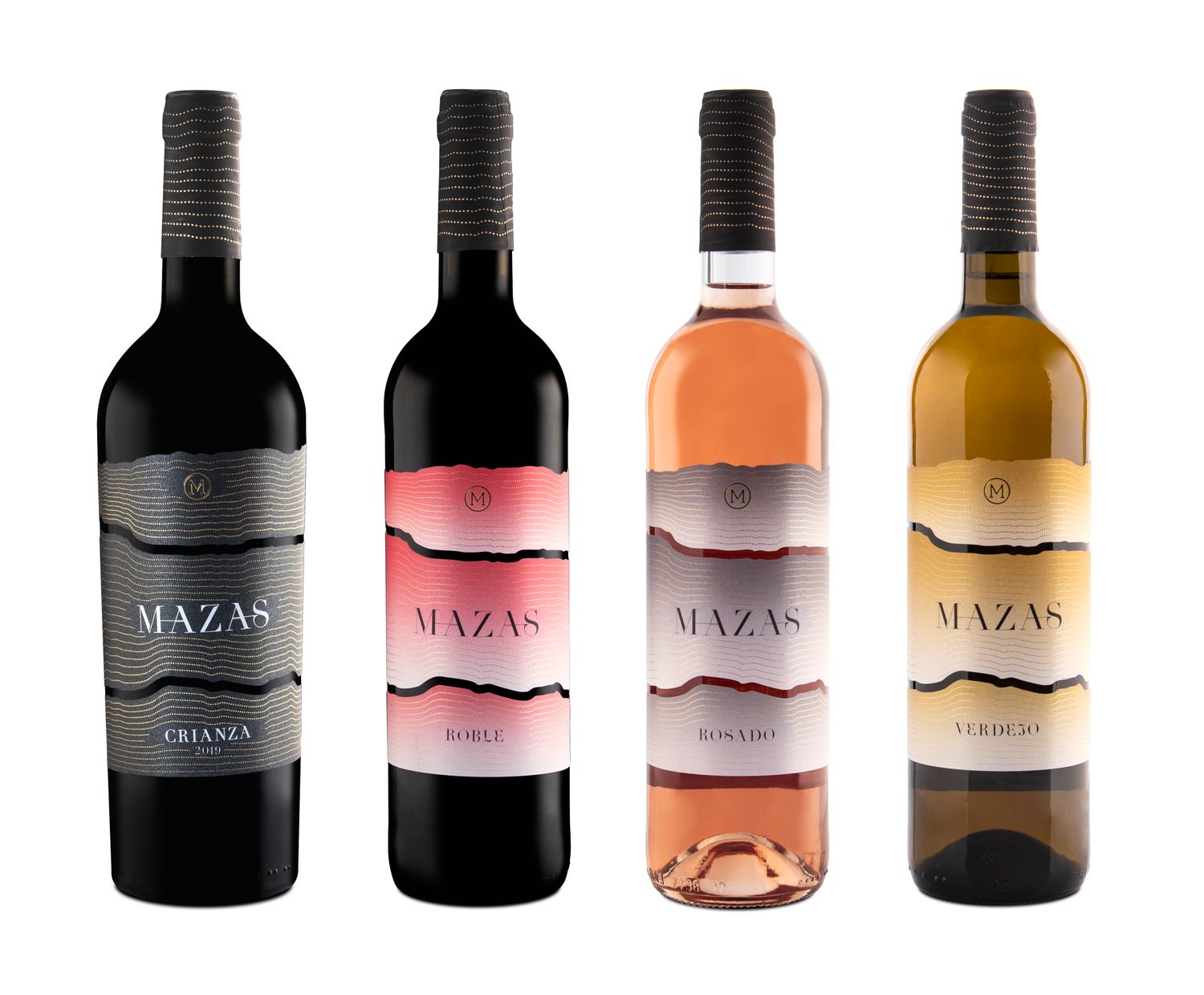 Welcome to the world of Bodegas Mazas - a small family-owned vineyard and winery in the heart of Spain where we create magic in a bottle. We focus on producing high-quality wines that will tantalize your taste buds and transport you to a world of pure bliss.
Our journey began with a single wine made from Garnacha, an old bush vine vineyard that was nearly abandoned. Los Quiñones Garnacha was cared for and restored after years of neglect, and in 2009, we made our first wine from this vineyard. Since then, we have grown and now own and care for 29 different vineyards across the Toro and Rueda Wine Regions (Castilla y León), each producing unique rich flavours and different textures.
And the best part? We are excited to announce that in 2023, we will be in the making of 12 unique wines, ranging from whites to reds, including our signature rose. These wines are included in both the traditional range (Mazas Wines) and the Natural range (Los Enoloz), and are a true reflection of our passion for producing the most vibrant and delicious wines using our own grown grapes such as Verdejo, Garnacha, Tinta de Toro (Tempranillo), Cabernet, and Petit Verdot.
Our ultimate goal is to bring happiness and enjoyment to our customers when they open a bottle of Bodegas Mazas wine. So, what are you waiting for? Join us on this magical journey and experience the joy that comes with every sip of our wine. Cheers to happiness!
Address
Camino Toro 22
Morales de Toro
Spain
49810
Spain
Contact exhibitor or request product samples