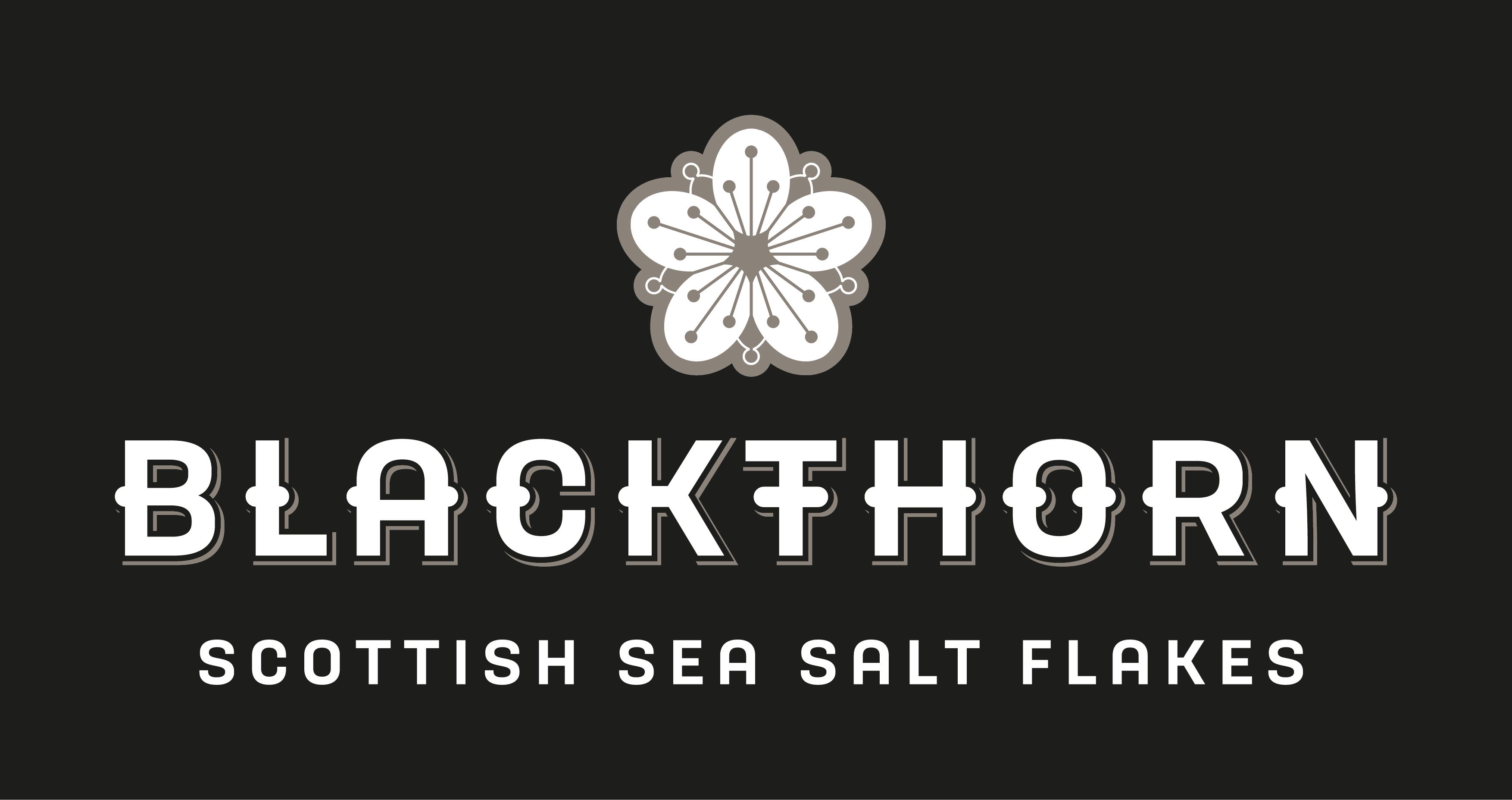 Blackthorn Salt
Stand: 3168
| Ambient
| Artisan / Speciality / Fine
| Gift Food
| BBQ - Barbeque
| Feel good
| Organic
| Recyclable
| Sustainable
| Food & Drink (Foodservice)
| Food & Drink (Goods)
| Grocery
| Dry / Canned / Bottled Goods
| Ingredients
| Flavours / Flavour Enhancers
| Other Food & Drink
| Sustainability Zone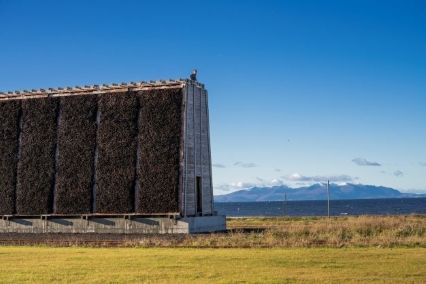 Astonishingly made on the only working Thorn Tower in the world, Blackthorn Salt comes directly from the wind, sea and thorns on the West Coast of Scotland.
At Blackthorn, we use the incredible natural forces around us to focus on flavour and crystal quality, as well as provenance and sustainability. Every crystal comes from pure seawater, gathered locally and evaporated on the Graduation Thorn Tower. This beautiful structure harnesses the power of coastal winds and sun to dry off 90% of that water. Then, in the Pan House, our Salters skilfully and patiently work to ensure that as the crystals grow, they capture a balance of other elements too - such as magnesium, calcium, potassium and the tannins - which have such an important impact upon the taste.
Blackthorn Salt has a flavour profile that is mineral-rich and bittersweet: it echoes the sea, but there is also a unique depth and mellowness which respects and elevates flavours allowing them to resonate with a lasting sensation of moreishness.
Proud winner of double stars at the Great Taste Awards, Blackthorn Salt is organically approved and the salt of choice for many Michelin starred restaurants, chefs, delis, farm shops and home foodies.
Address
Blackthorn Salt
1 Salt Pans Rd
Ayr
South Ayrshire
KA8 8BZ
United Kingdom
Contact exhibitor or request product samples